The concept of the blockchain opens opportunities for anyone around the globe. You can consider the innovation of this technology as a catalyst for change in many sectors. That includes regulatory challenges, interoperability for cryptocurrency, crypto mining, volatility, investing, and more. Crypto-verse has become an exciting sector, and many people made a fortune through the crypto marketplace.
However, it is mandatory to know the potential assets from several angles to confirm the potentiality before making investments alongside understanding the key factors.
Three things to know about blockchain before starting:
You can consider it as a distributed ledger technology that allows the entering of new data but doesn't allow to change/modify existing data. It is an encryption and verification process that is secure and doesn't need any middleman to occur transactions.
The most positive features of this technology are cross-border payments, smart contracts, identity management, and supply chain.
This technology is becoming a significant sector in finance. For many attractive features, people from several sectors adopting this technology dramatically in recent years, including gamers, developers, investors, traders, etc.
Why is it worth investing in the blockchain boom?
Many companies have already started implementing this technology, including private and public markets. You can choose any of those companies, products, or assets to diversify the investment.
The most common markets are:
Decentralized finance
DeFi is a blockchain-based concept that eliminates financial institutions like banks or other institutions from their role as intermediaries for any payment or transaction. It allows individuals to peer-to-peer lending, taking control over their wealth with digital wallets and other financial services as traditional financial institutes do.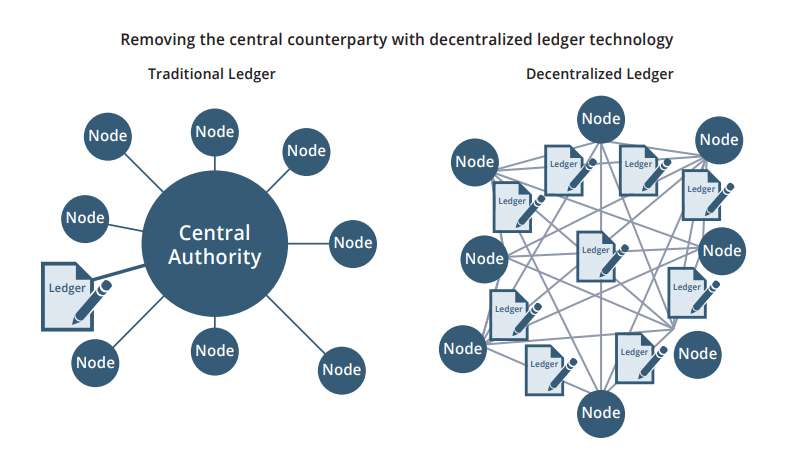 Cryptocurrencies are a part of the DeFi, and it contains all elements of centralized or conventional methods of controlling assets/money. This system requires a shorter time to execute transactions and lesser fees than traditional banking. Crypto exchange, borrowers/lenders, insurance companies, and crypto tokens are parts of DeFi, a rapidly growing sector.
Financial technology
It is the monetary development with goals to compete with current financial services in an improved manner. Blockchain technology is a revolutionary innovation that challenges traditional lending, borrowing, and banking. Fintech consists of established financial institutions and startups that aim to enhance or replace financial services. The four fintech areas are:
Blockchain
Payments
Digital lending
Digital wealth management
Fintech is a challenge for the banking sector as many banks are switching to digitalization, cashless and paperless processes. Financial technology helps consumers, business owners, and companies through specialized algorithms and software. An example of a fintech company is Paypal. Anyone can select many other companies or assets from the list to diversify their portfolio.
Metaverse companies
Metaverse is one of the more complex and emerging futuristic concepts that will combine augmented reality, reality, and virtual reality. These companies aim to develop the digital experience where any individual can socialize, play, work, and learn. Game developers, technology companies, and social media platforms develop the software and hardware required for this virtual digital life experience.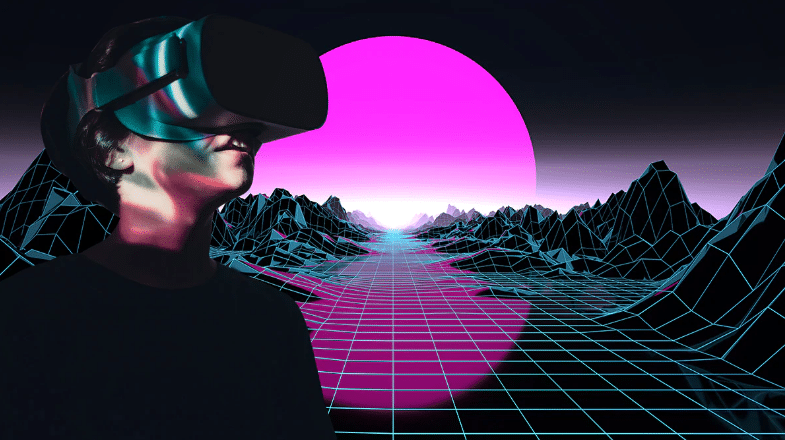 The Metaverse is a virtual universe that blends aspects of digital technologies, including live-streaming, video-conferencing, cryptocurrencies, games like Roblox or Minecraft, virtual reality, email, and social media. Advanced Microdevices (AMD), Amazon, Meta (formerly Facebook), Electronic Arts, and Nvidia are examples of companies expressing interest in products and services in this sector. Note that this sector rises more than 135% in the last quarter of 2021.
Digital securities and tokens
Blockchain comes with the ability to tokenize and decentralize nearly anything that has value. Any company that wants to fundraise can create digital investment instruments using any blockchain similar to non-fungible tokens.
These digital securities use smart contracts to execute exchange or transfer ownership of any token when both parties agree with each other. Using blockchain technology, buyers purchase products directly from sellers without involving some third party like a broker. Emerging sectors in digital securities include real estate, venture capital, hedge funds, private equity, etc.
NFTs are digital assets, including art, clothing, movies, music, video games, or anything with a value that can be tokenized. You can store, collect, buy/sell, transfer these tokens using a blockchain.
Exchanges
You can create an account on cryptocurrency exchanges. That enables opportunities to make money through price fluctuations of any digital assets or cryptocurrencies. Otherwise, you can make money from staking or lending.
Many crypto exchanges are publicly-traded companies that have stock in Nasdaq. You can invest in these assets and make money through them.
Pros and cons of blockchain
| | |
| --- | --- |
| Worth to invest | Worth to getaway |
| It is a distributed system. | It involves a "51 percent attack" risk. |
| It is a highly stable system. | It requires massive storage for ledgers. |
| It enables quicker and cheaper transactions than traditional ways. | Using proof-of-work is insufficient somehow. |
Final thought
Blockchain technology has many advantages like transparency, unalterable, decentralized network, indestructible technology, and trusty chain. Meanwhile, the main disadvantage is the complex process of integration, the implementation's high costs, and the high energy dependence.
However, many companies are coming into this marketplace. So no wonder investment in this technology is rapidly rising as individuals from all over the world are adopting the concept of a borderless economy alongside many other positive features of blockchain.
Giant companies and governments spend billions of dollars on maintaining this technology dominance. So it is worthy of making investments in the blockchain boom and making enormous money.