Three things to know before starting:
Before starting playing and earning, you have to invest money upfront. This applies to the majority of crypto games.
Skill and playtime factor into how much you could earn while playing games.
Playing to earn looks promising. Just be aware of the risks involved in this new business model.
Can you make real money with crypto games?
Blockchain games are unique for two reasons: cryptocurrencies and NFTs. They use crypto to facilitate in-game transactions and NFTs as stores of value. The role of NFTs is crucial as they allow you to own assets and prove real ownership of these assets. You can either sell these assets to other players within the game or marketplaces outside. There are many ways to earn money in NFT games.
If you can dedicate a good amount of time playing games, you can earn rewards if you beat other players. If you are an average user, there are other ways to earn tokens besides playing, such as completing tasks or challenges. You can create digital artworks and sell them as collectible NFT items if you are talented. While some people engage in blockchain games as investors, others make gaming their full-time job.
How to earn with crypto games?
Some things must be in place before you can start playing games and making money. Of course, you need a device to install and play games. You can use either a mobile phone or a computer. If you have been investing in crypto, you likely already have an account in a crypto exchange. If not, then you must create and verify an account. There are many crypto exchanges out there. One major crypto exchange is Binance.com.
Once you have a verified crypto account, you can fund your account by converting local money into crypto. You can choose ETH, BNB, or another coin depending on the specific game. Since the Ethereum network powers many crypto games, you would likely buy ETH.
After this, you will have to move this asset to a digital wallet. The last step is linking this wallet to your gaming platform. This way, you can purchase the starter item in your game of choice using the crypto in your wallet.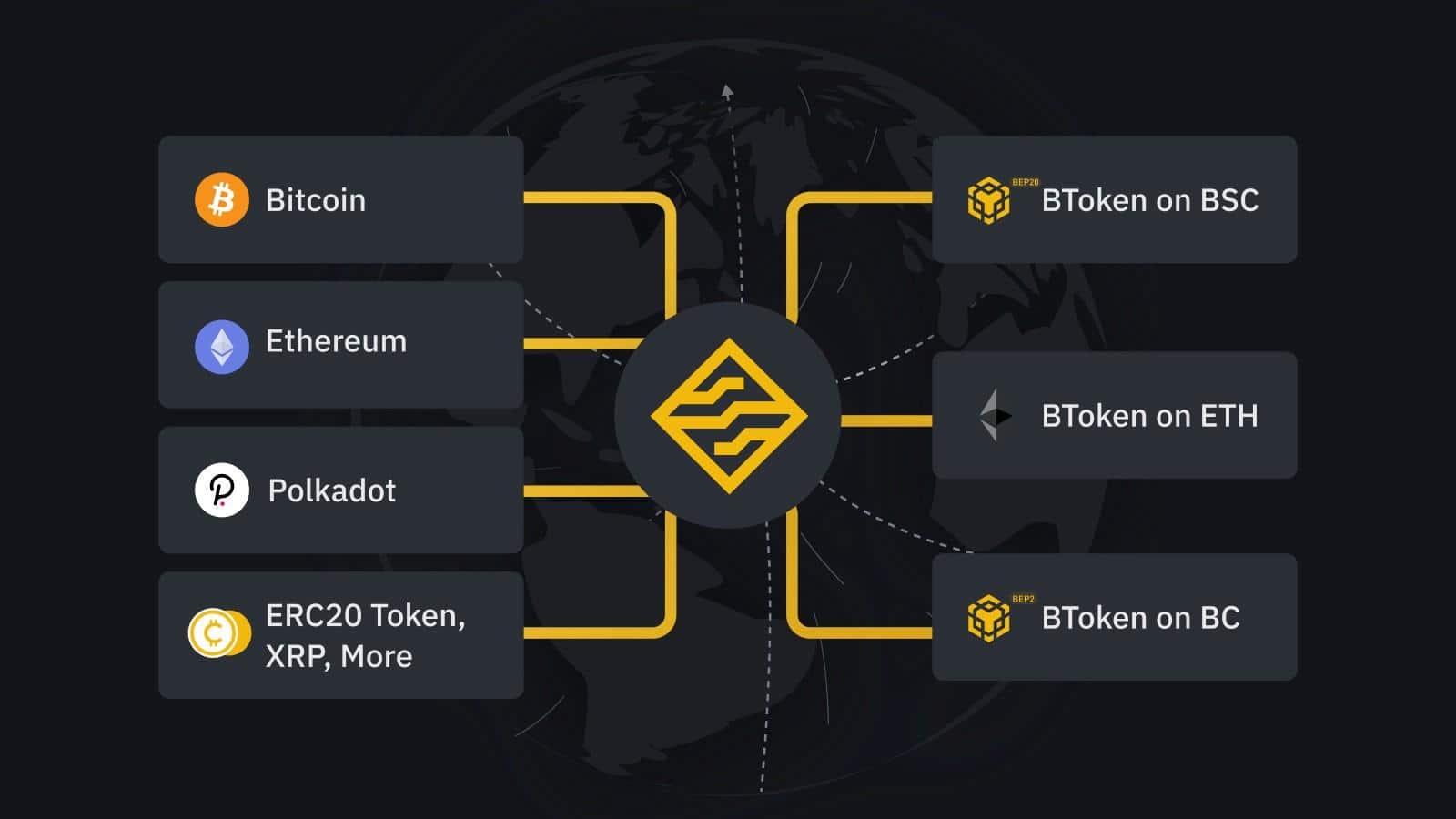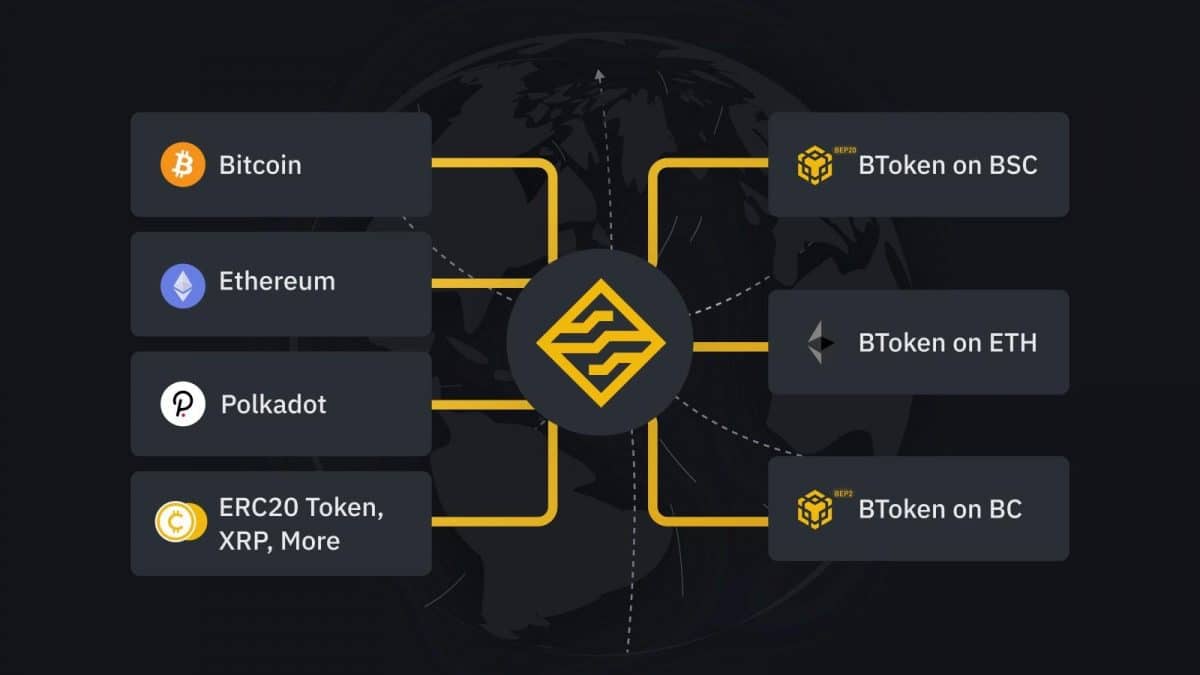 Top three best crypto games
Below is our pick of three best crypto games to look out for in 2022. They have performed well in 2021, but they still have great potential to grow in 2022.
No. 1. Axie Infinity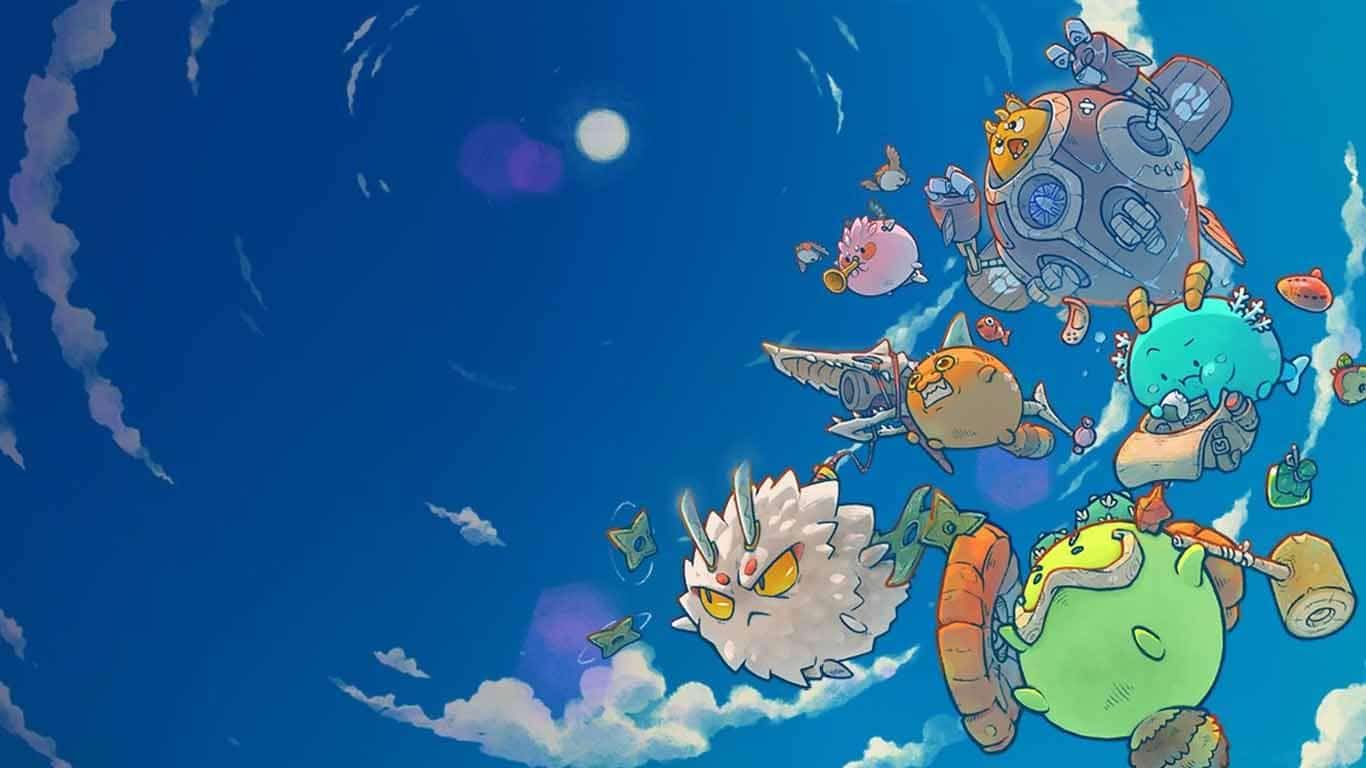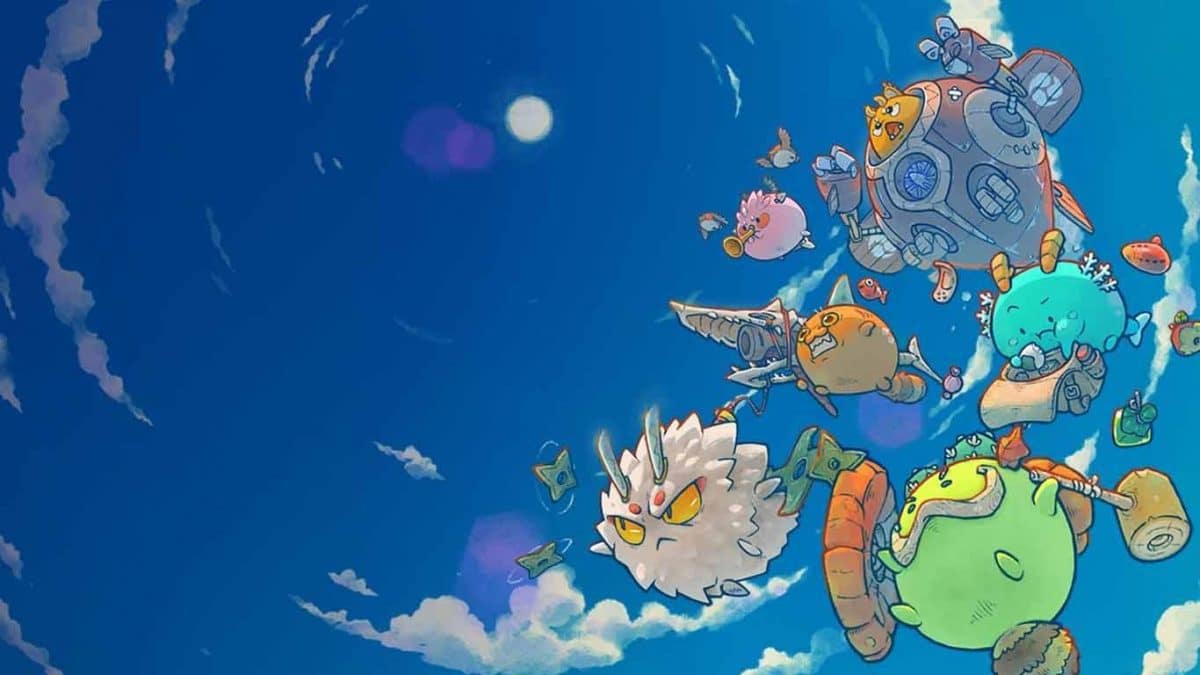 Axie Infinity is a PVP battle crypto game inspired by the anime Pokemon. There are many ways you can earn in this game. When you complete a daily challenge, you can get SLP as a reward. Then you can use SLP to breed two Axies and thus create your Axie farm. You can sell your Axies in the built-in marketplace for real cash. Also, binance.com allows you to convert your SLP directly into ETH through the SLP/ETH pairing to monetize your in-game rewards.
To start playing this game, you need to buy a starter kit composed of three Axies. This is equivalent to around $800 depending on the price of the AXS token. Now may be the best time to get involved in this game. The current price of AXS/USDT is $110. If you start later, the price may go up, pushing the barrier for entry higher.
No. 2. Splinterlands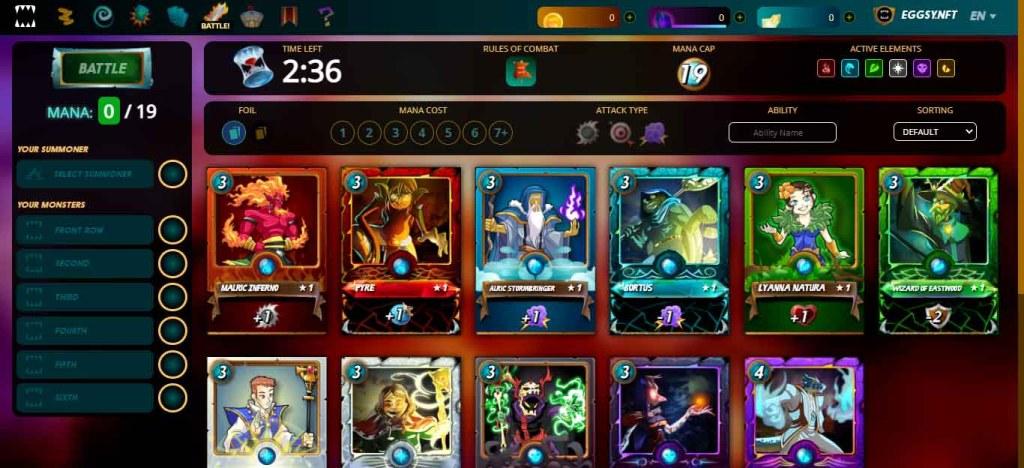 It is a card battle game. Before every battle, you will build your deck first. Because each battle is automated, the result comes in a heartbeat. This allows you to play a lot of games in a short time. As you defeat enemies, your rank goes up in the leaderboard, resulting in higher rewards.
You can play this game for free, but you have to purchase the $10 starter kit to gain rewards. DEC token is the lifeblood of this game. You can earn this token in multiple ways, such as winning games and smashing unused cards. Through Uniswap, you can convert your DEC tokens into ETH.
No. 3. The Six Dragons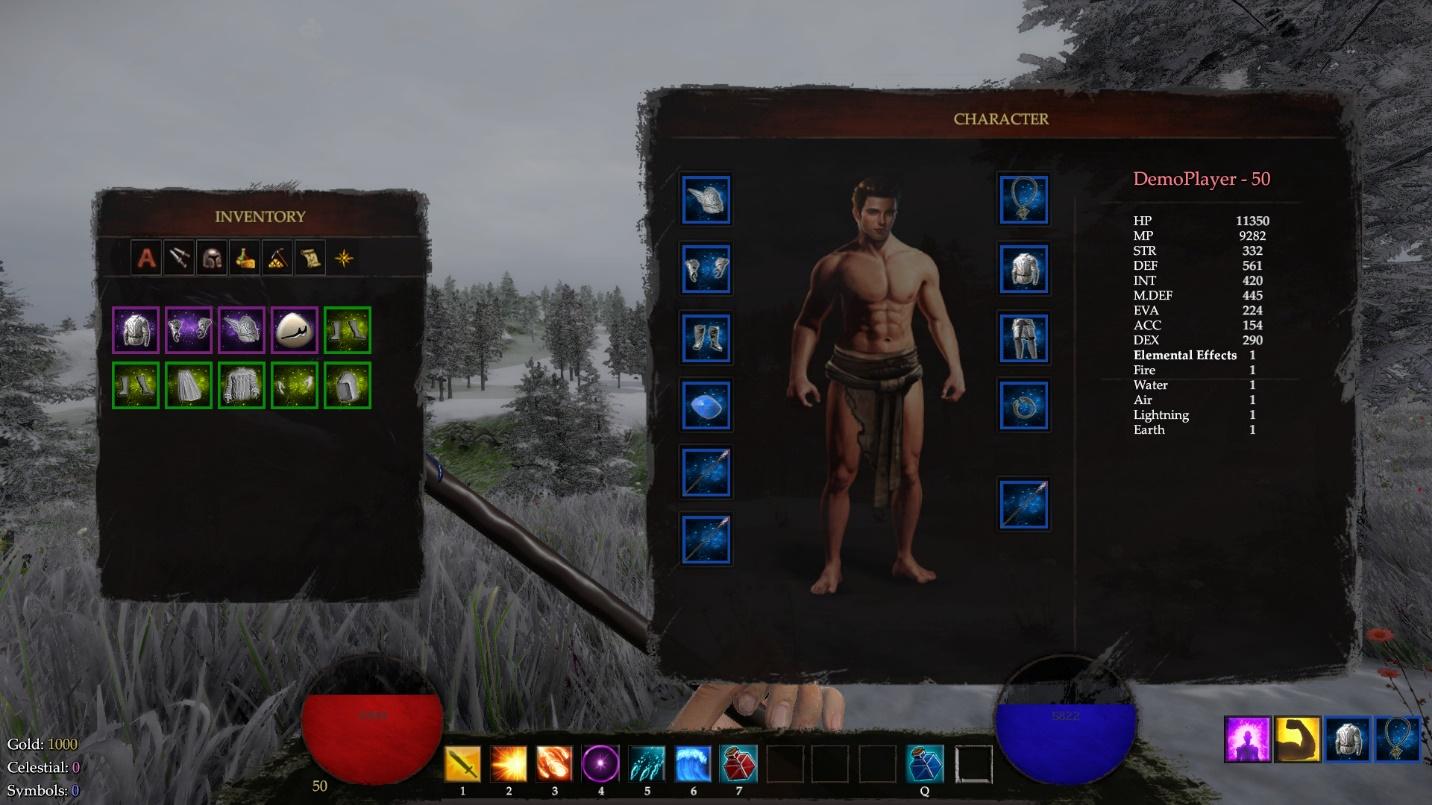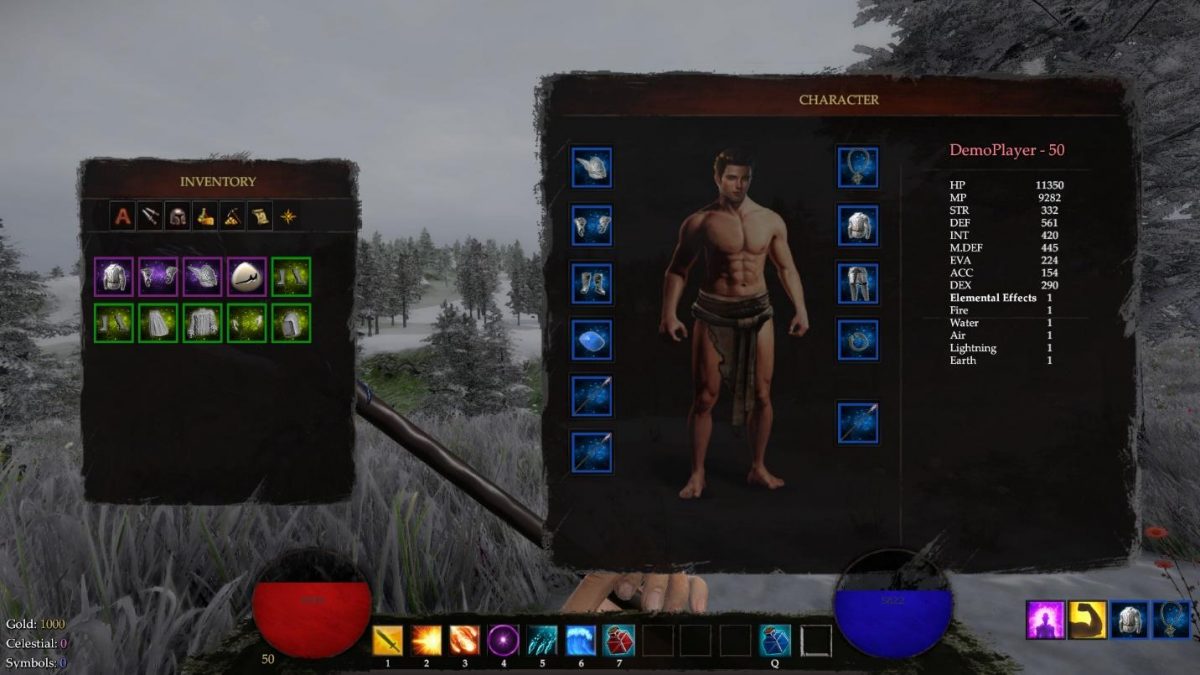 TSD is an exciting open-world crypto game. Earning money involves fighting monsters you come across in your adventures. This is how you earn drops and gain experience. The assets you pick up along the way are entirely yours, and you can sell them for cash within the game. You may use them to create items and carry out charms.
TSD has no barrier for entry as it is available for free use, allowing you to earn money right away. It uses a native currency known as TSDT, paired with ENJ at a 1:1 ratio. Therefore, 1 TSDT is always equal to 1 ENJ. Since the price of ENJ/USDT now is $2.80, TSDT would have the same price.
Pros and cons of play-to-earn games
While taking part in crypto games offers a lot of promise to investors and gamers, you have to be aware of the downsides.
| | |
| --- | --- |
| Worth to use | Worth to getaway |
| Crypto gaming transactions are secure as blockchain games are supported by strong cryptography. | The value of crypto constantly fluctuates day in and day out. It can even oscillate up and down in a dramatic fashion in a matter of minutes. You could see the value of your crypto assets going up and down fast as a result. |
| Since transactions are anonymized, your privacy is preserved. | Although blockchain is secure, crypto exchanges are not. We have seen numerous cases of hacking and hefty amounts of money going up in flames in the past. |
| Buy and sell transactions complete quickly because middlemen are taken out of the picture. | There is no guarantee that a crypto game will remain a hit as competition gets in the way. If a game goes out of favor among gamers, the value of your in-game assets will go down. |
Final thoughts
The future of crypto gaming looks good as we head toward 2022. In 2021, we see some crypto games entering the crypto gaming scene. We can expect more to come in 2022 as game developers have started development this year.
Many companies express plans and interest in joining the Metaverse. There is a lot in store for gamers and investors alike. To take advantage of this opportunity, start right now. Buy gaming coins with great potential, or start playing games that offer great value.