Three things to know before starting:
Almost 50 percent of crypto wallets linked to dApps in November 2021 were intended for playing crypto games.
Today, around 1,200 crypto games exist, and around 70 new games are added every month.
GameFi is just getting started. Expect more crypto games to come in the future.
Can you make real money with crypto projects?
In traditional games, owners and developers own all digital assets in the game, including weapons, in-game currency, characters, skins, vehicles, etc. On the other hand, as a crypto gamer, you fully own items you acquire during the game. Because crypto games are built on blockchain, all nodes see the same information. This makes the control of in-game assets decentralized, giving creators and gamers equal opportunities.
Crypto gaming allows you to collect or win in-game assets and convert them to real cash by selling to anyone interested inside or outside the game. First, you exchange your digital assets for crypto and then transfer your crypto to an exchange. Finally, you can withdraw crypto to your local currency. This is how you can make money with crypto projects as a player.
How to earn with crypto projects?
People spent a total of $65 billion in the first half of the year 2021 for gaming, with spending growing by 24 percent every year. On what do these people spend this money? On games with play-to-earn features. You can earn tokens and NFT items you can later convert to cash when you play this kind of game.
For example, if you played Axie Infinity and earned AXS tokens, you could have earned a lot of money when you started early in 2021. On the first of January, one AXS was only $0.54 in price. Ten months later, the price peaked at $166 on the sixth of November. That is about 30,640 percent of growth. See the price chart of AXS coin below.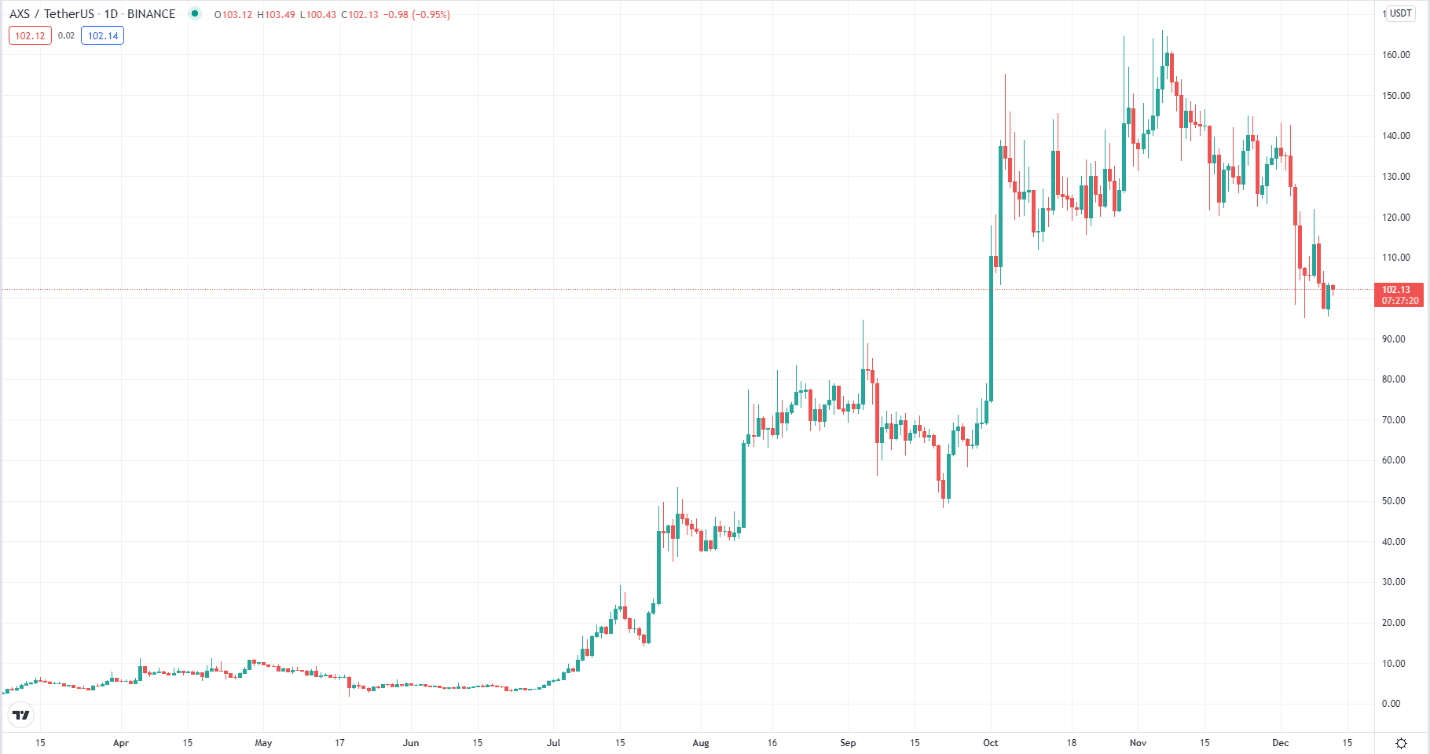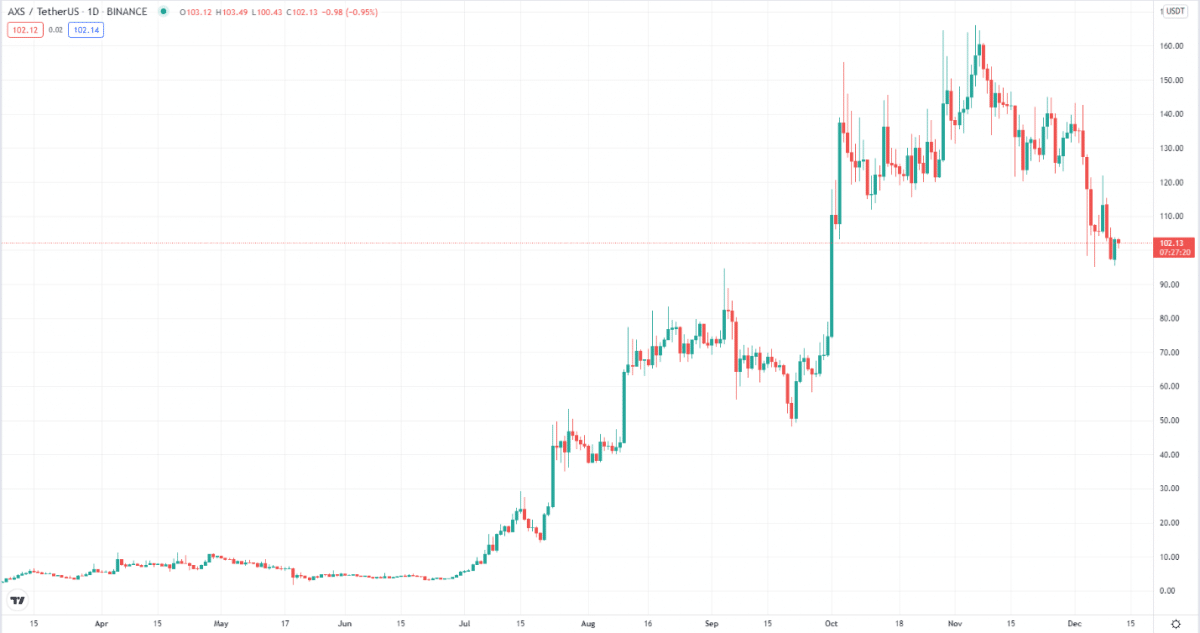 This is only one way of making money in crypto projects. Both gamers and investors can take advantage of this opportunity. Players will play games and collect tokens and other assets in the process. Meanwhile, investors can buy gaming coins in crypto exchanges and realize gains when the prices of these assets appreciate.
Top five best crypto projects
There are about 1,200 crypto games in existence right now. Perhaps you know only a few of them. The list below does not represent the best of games out there. These are somewhat unfamiliar games we think have the potential to grow shortly.
No. 1. Age of Rust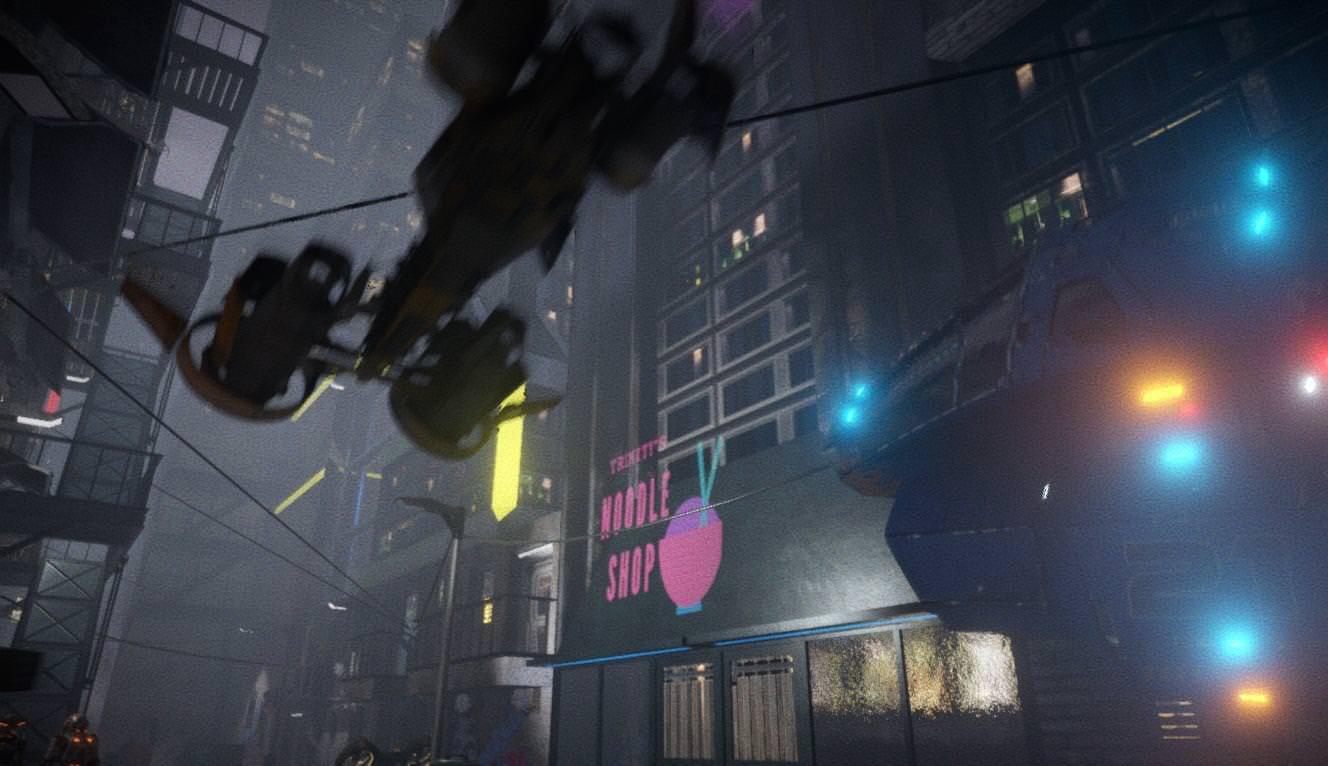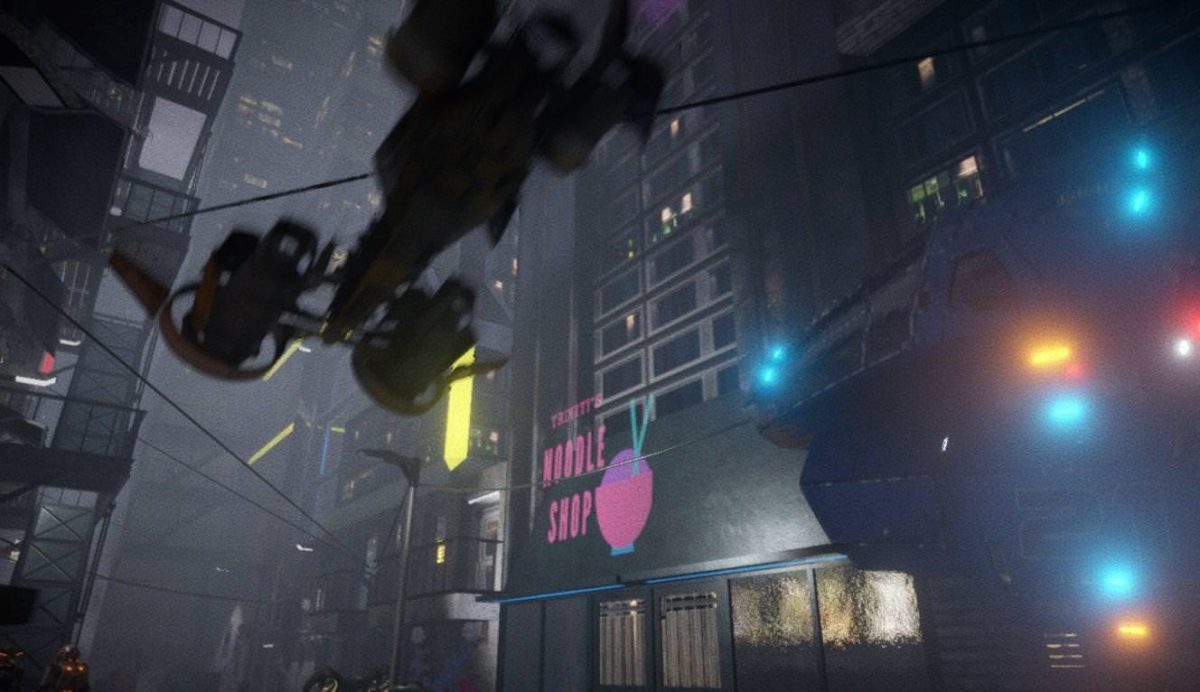 It is an open-world game, where you will explore the great universe. You will come across eerie voids, deserted space stations, and remains of unknown civilizations in the wide expanse of the universe. You will solve riddles that will help propel your adventure forward in your journey.
No. 2. Zed Run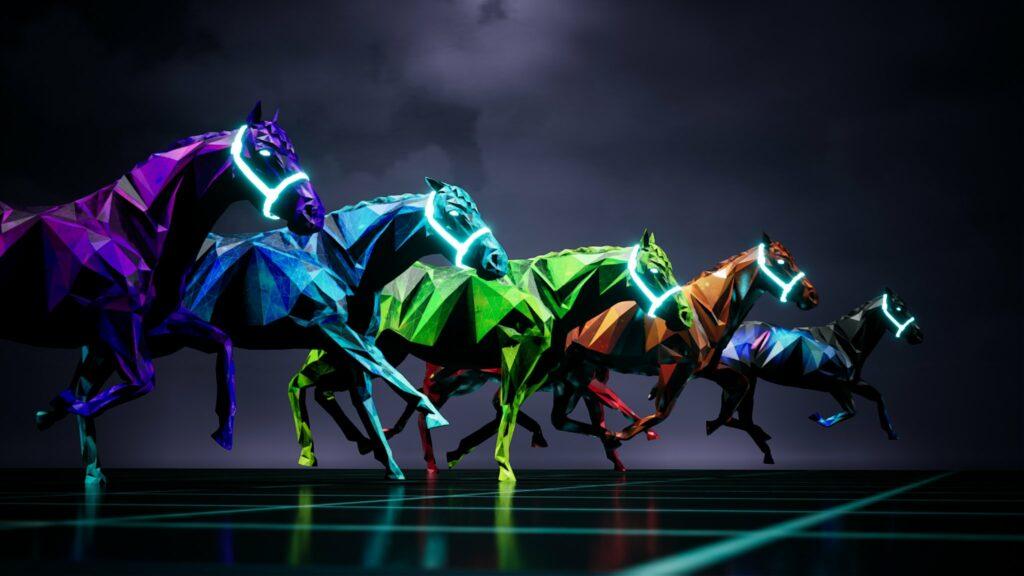 Zed Run brings horse racing to the crypto and blockchain space. Expectedly, the game contains horses that can breed new types of horses. The strength, color, and speed of these horses depend on their progenitors. You can then bring these horses to the digital tracks to join races with hefty prize rewards.
No. 3. Cometh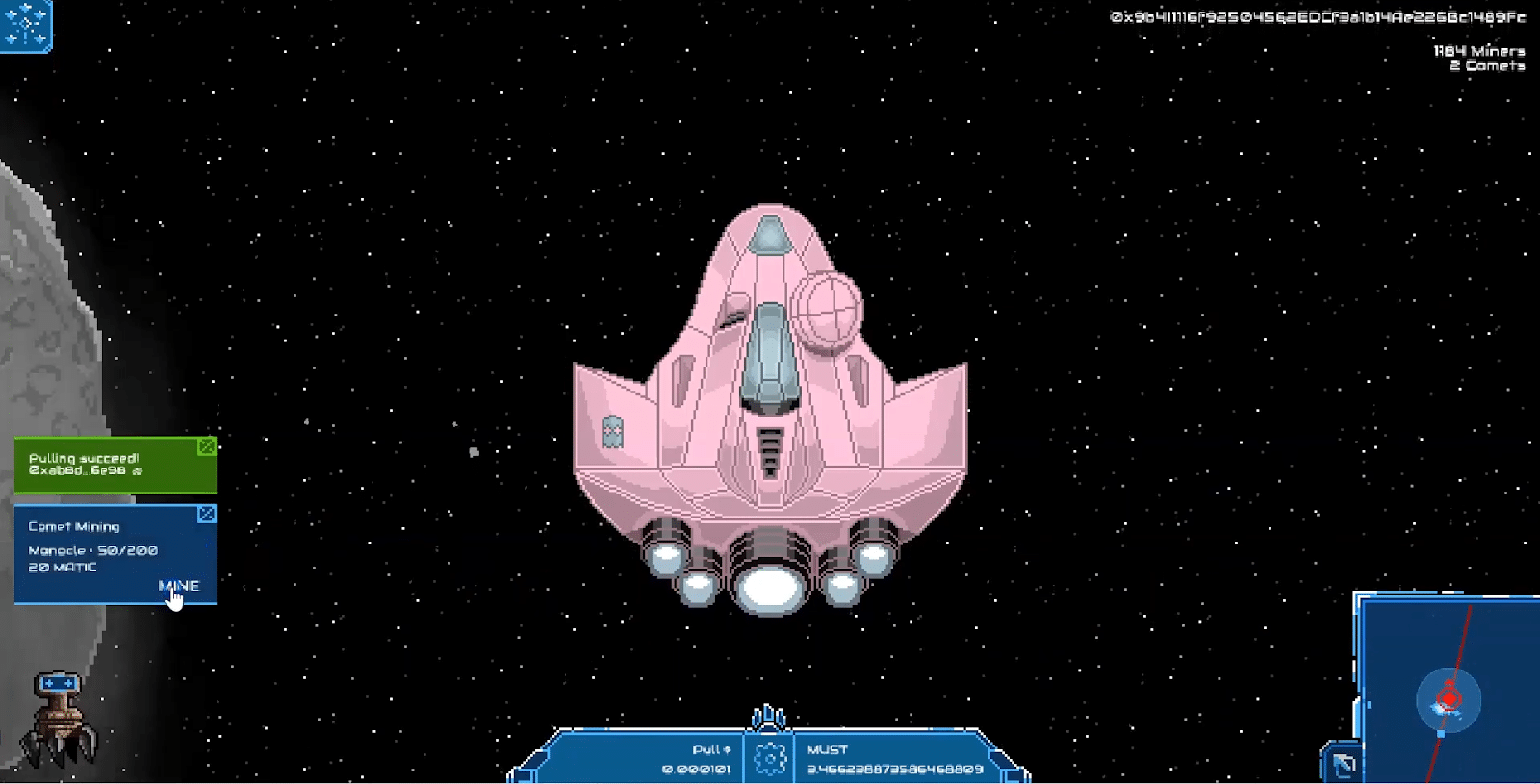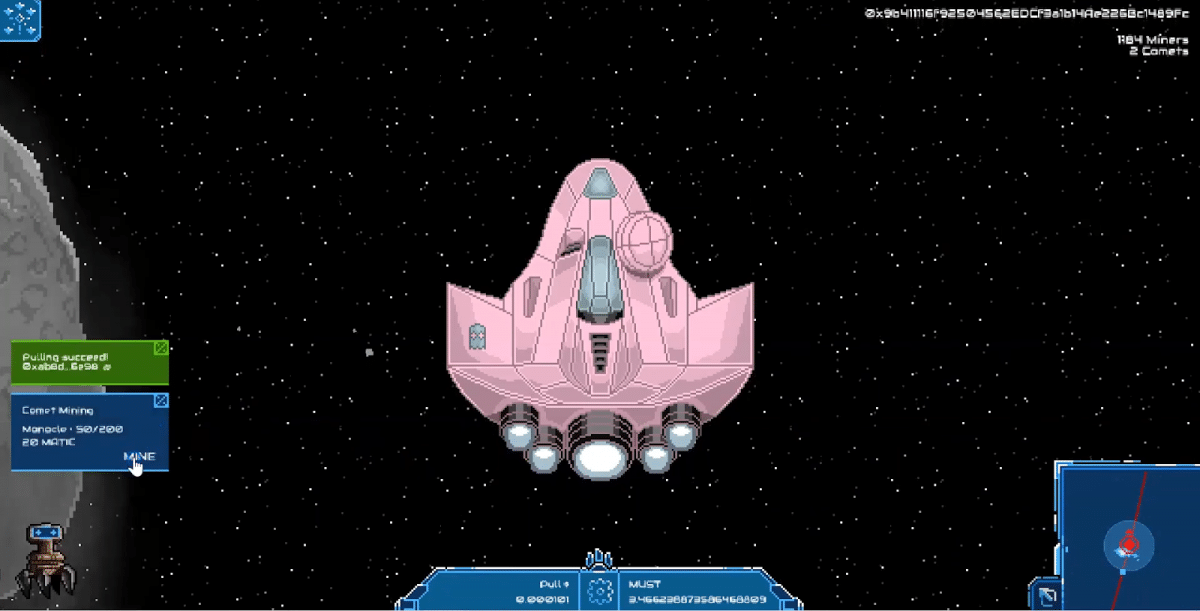 In this game, you will go for an adventure in outer space. You will get onboard a spaceship, travel and explore galaxies, and dig valuable tokens from asteroids. You will have a great time exploring the vast expanse of the universe without leaving your doorstep. To begin your adventure, you can ask the Galactic Federation to provide you with a MULE training ship.
No. 4. Ethermon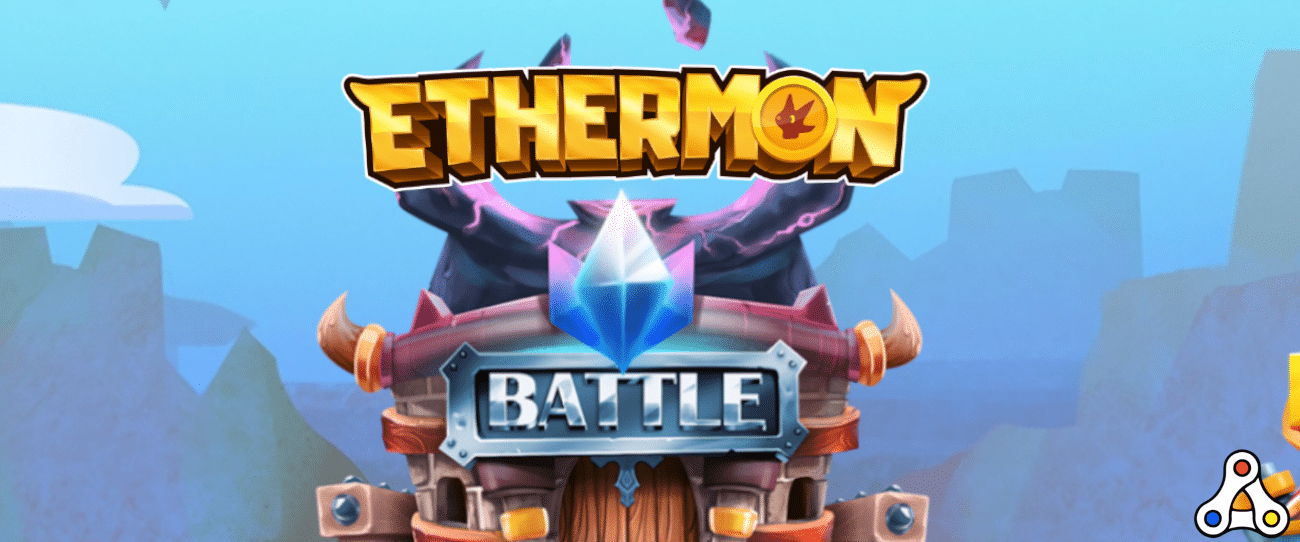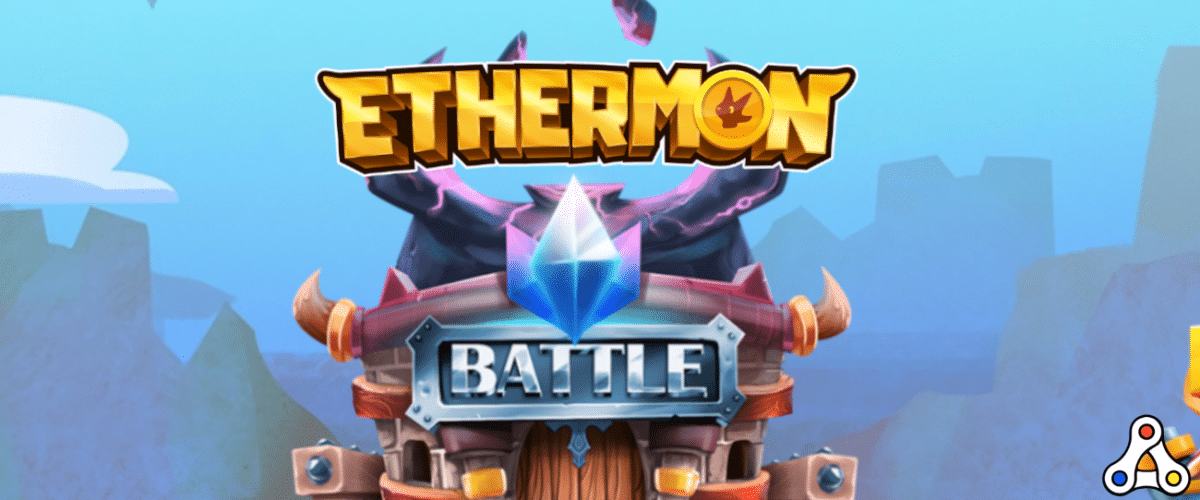 Ethermon belongs to the group of original crypto games that produce interactive NFTs. It allows you to collect, build on, utilize, and sell in-game NFT assets. In this game, you will gather Mons to be able to join an array of games that offer great prizes. Some of the games you can participate in are 2D RPG and 3D multiplayer RPG.
No. 5. Lost Relics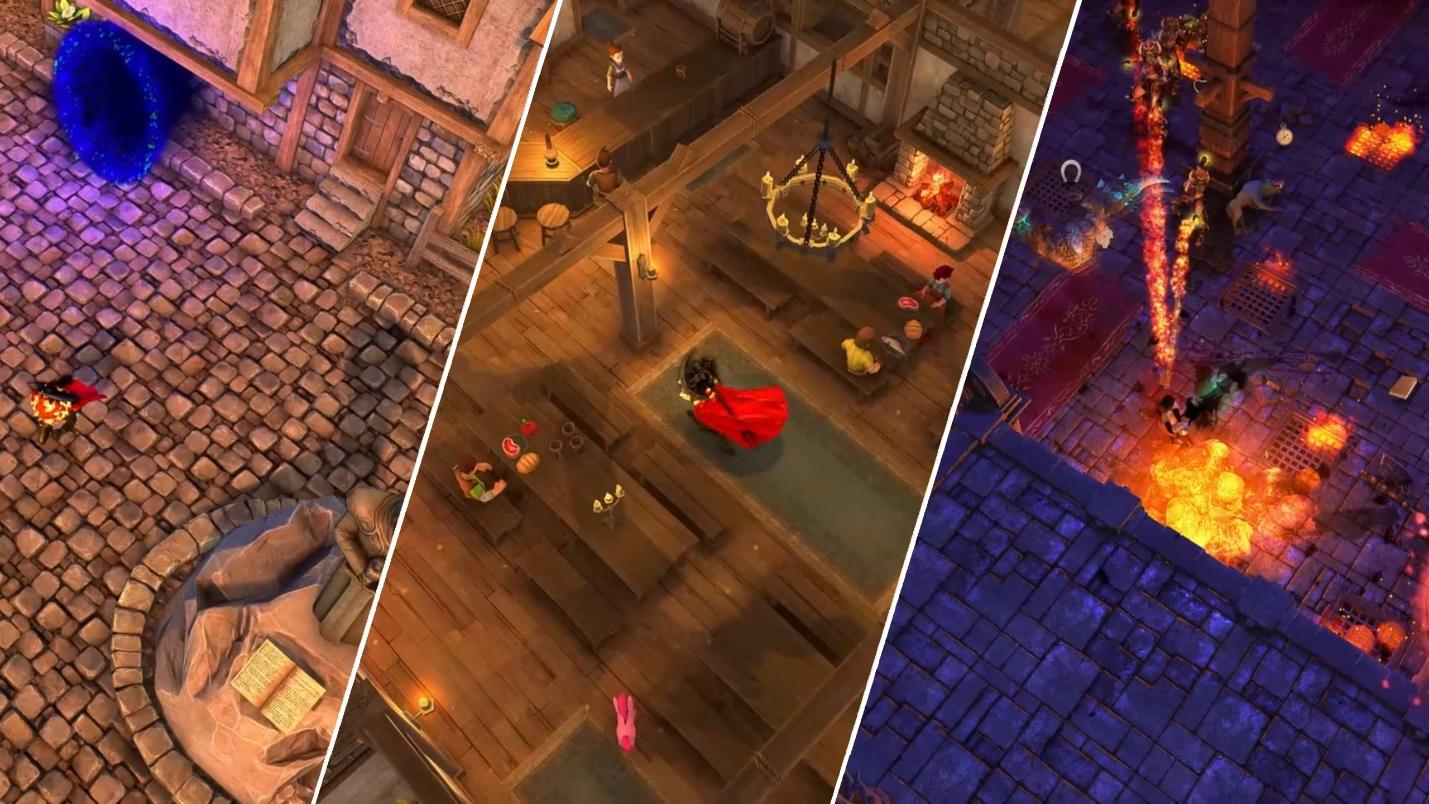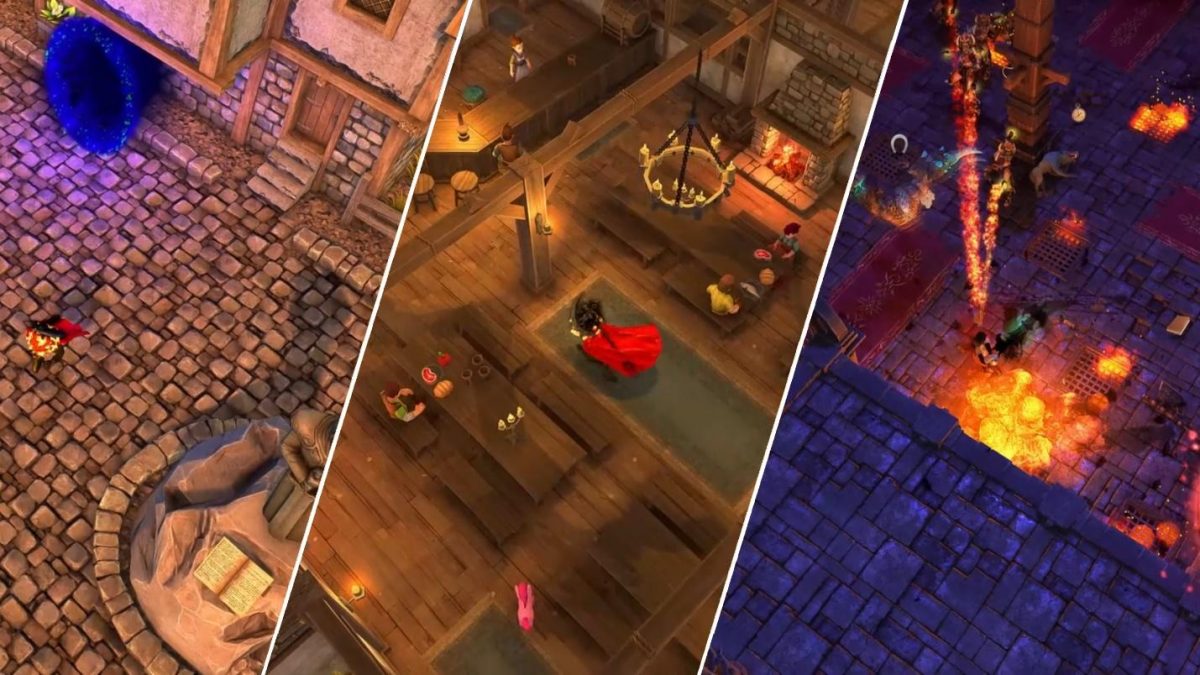 Running on top of the Enjin network, Lost Relics is an exhilarating RPG game. This game is filled with action-packed adventures. To earn NFTs, you must steal and collect assets on your dungeon quests. The higher the game level, the more difficult it is to defeat monsters, but the more valuable assets become.
Pros and cons of crypto projects
Crypto projects bring a lot of good promises for both players and investors. However, you must be aware of the good sides and wrong sides.
| | |
| --- | --- |
| Worth to use | Worth to getaway |
| • The promise of earning money on the side while playing games encourages gamers to jump onto the crypto gaming bandwagon. Seeing this trend, more and more game developers have become interested in developing games based on the new gaming concept. | • Good players seem to have the upper hand in many crypto games, hence generating more income than average players. The skill factor is mitigated by providing users with multiple ways to make money in games. |
| • Users earn rewards not only by playing games and collecting NFTs. The more in-game assets they hold, the more significant their influence on how games develop moving forward. | • People with deep pockets can hire those with no budget to enter the crypto space. Sometimes the revenue sharing is tipped heavily in favor of the investor. |
| • Crypto gaming is now a billion-dollar industry. As more and more players flock toward the NFT gaming landscape, more and more companies are going to take part in the Metaverse development. | • Because the rate of NFT gaming adoption is so fast, the market might become saturated sooner than expected, causing the sector to collapse. |
Final thoughts
It is interesting to realize that blockchain enables the creation of various types of games with different gameplays and allows users to earn money in many different ways. The expectation in the gaming community is so high for the year 2022. They expect many companies to release the full versions of games currently in beta phases. Join now to take advantage of this golden opportunity.