Three things to know before starting:
The success of the virtual economy has led to thousands of people earning money from online communities and games.
Nowadays, people are more willing to spend money on virtual things.
Around 138 million of the American population play online games and are comfortable with the notion of purchasing in-game items to win games more easily.
Can you make real money with NFT projects?
As a gamer, there are many ways you can earn money with NFT projects. This depends on the type of game you play. If you play a combat type of game, you can earn tokens every time you win a battle. You can also allow other players to rent out your character for a fee. If you engage in an adventure game like Age of Rust or Cometh, you could find and collect NFT assets on your adventures, especially as you defeat monsters, overcome obstacles, unlock puzzles, and more.
If you play a mining game like Prospectors, you can mine gold yourself or hire other farmworkers to work for you. Then you can sell gold in the marketplace for real cash. In a farming game like Crop Bytes, you can act as a farmer producing commodities like fruits, water, or crops or a service provider offering mills. Making money in crypto games is virtually endless as developers develop new games and introduce new ways to build virtual economies.
How to earn with NFT projects?
Play to earn is a win-win solution for both players and game developers. The previous section talks about some examples of earning crypto as a player. Here we will try to look at NFT gaming from the perspective of game developers. We all know that game development takes a lot of time and money. Therefore, game creators are in this business for profit.
Online video games usually have marketplaces where users can purchase avatars, armor, weapons, vehicles, and others that they can use in games. With the introduction of play to earn, game companies do not need to produce in-game items to make money, though they may sell starter items for new players. They can make money every time a player creates a skin, for example, and sells it to another player.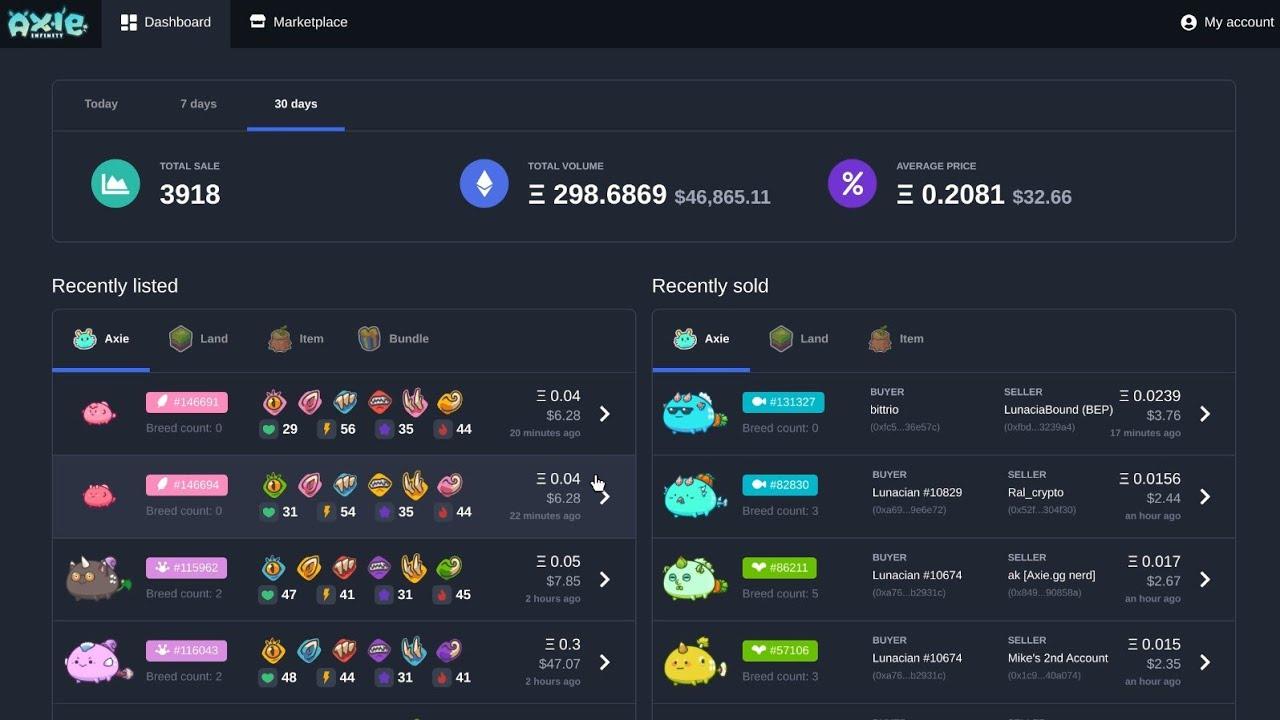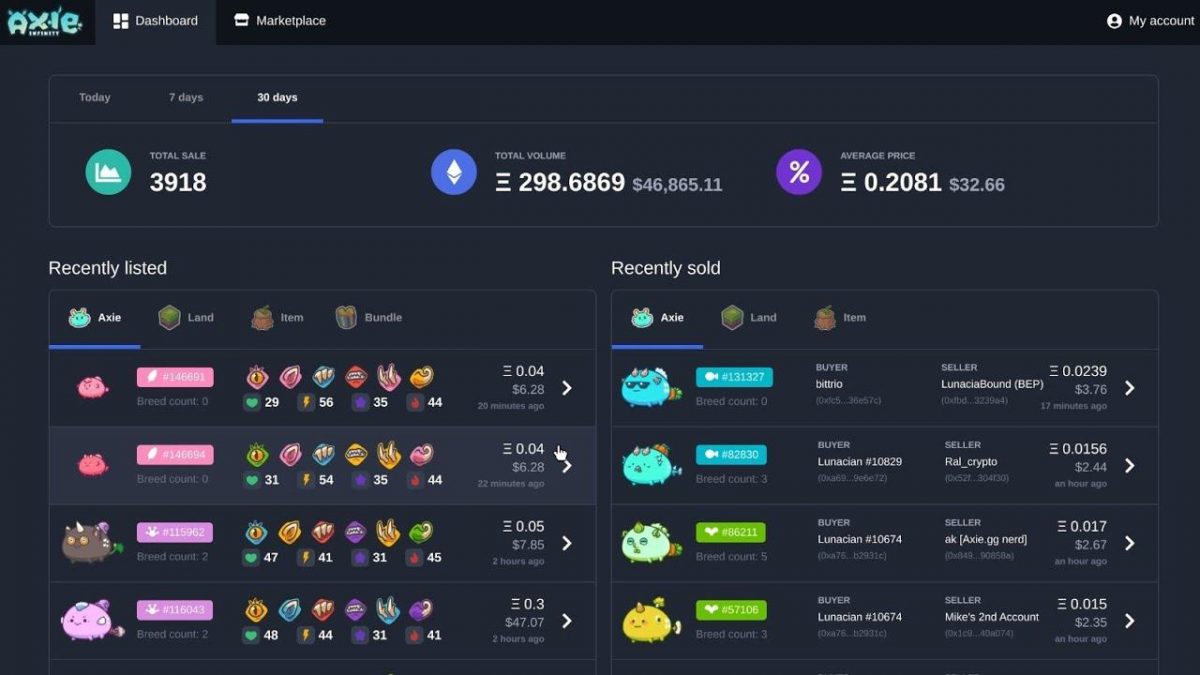 What developers do is manage the marketplace. Since transactions are done in the blockchain, sellers and buyers pay a minimal fee. A portion of the fee goes to the miners who validate transactions, and another portion goes to the game owner. The amount to the game company is like a tax levied on personal income.
Top 4 best existing NFT projects
Here are the best four existing NFT projects on our radar.
No. 1. SkyWeaver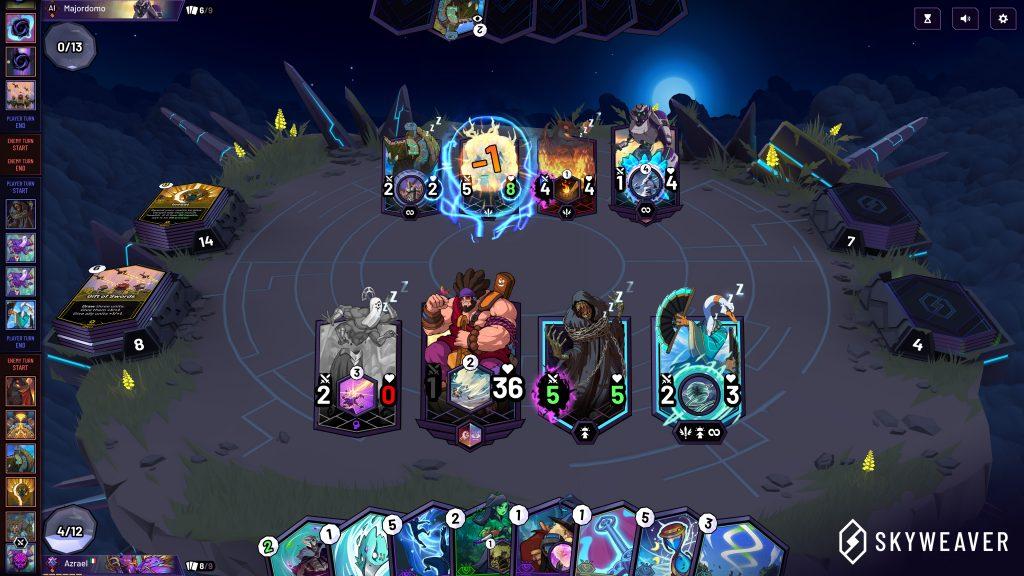 It is a game set in a different realm called Sky. In this game, you are called a SkyWeaver, and your purpose is to travel and play with other SkyWeavers in the realm. As you engage in battles with other beings, you collect items from Sky. As more and more SkyWeavers enter the game and compete with each other, the realm will evolve and expand.
No. 2. Battle Racers


It is a game that involves designing a car by combining different parts and engaging in racing battles. If you are familiar with games like Super Mario Cart, you know how to play this game. The difference is that these cars are NFTs that reside in the Ethereum network. In this game, you will gather car parts that you can piece together to create new types of cars. Then you can join races and compete with other players to collect more car components.
No. 3. Dissolution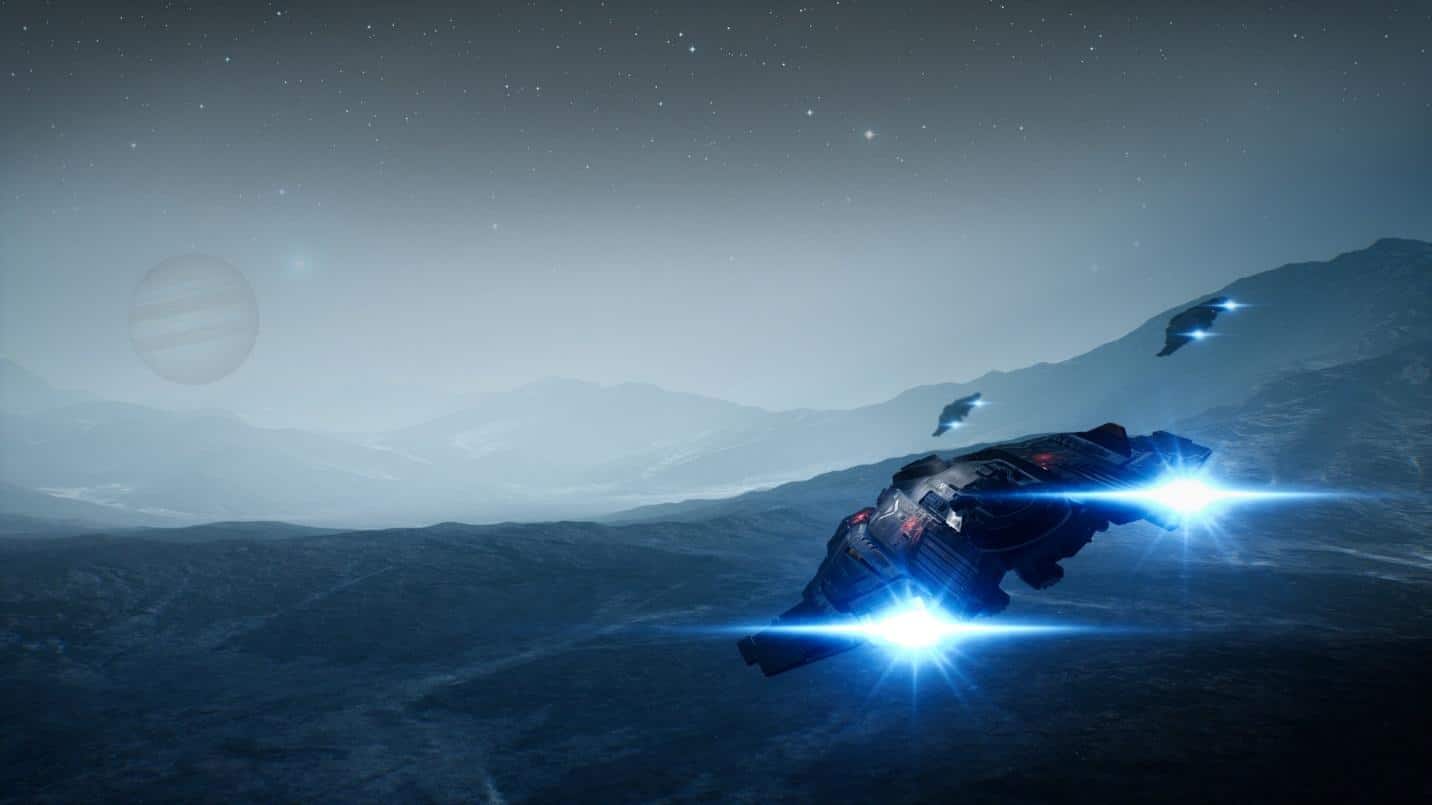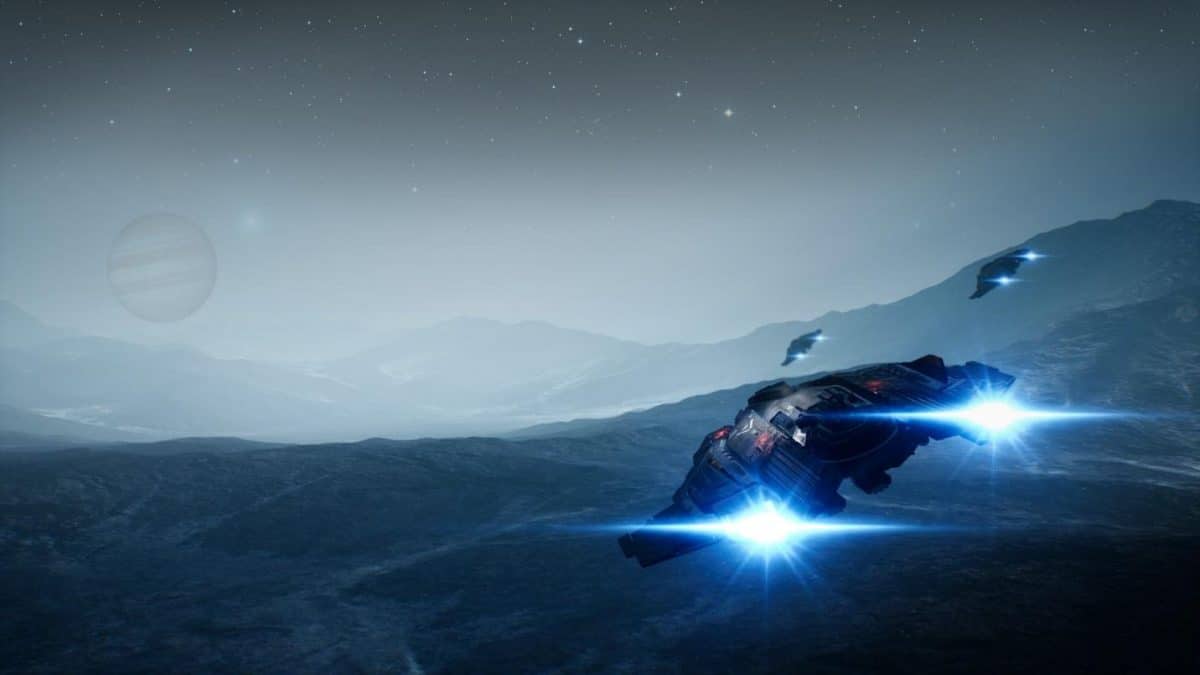 This game is set to occur in the future. Humans develop beings known as artificial intelligence, but something wrong happens. The AI thought of humans as a threat to their existence, so they agreed to terminate all of them. As a result, a war between AI and men broke out. Humans use nuclear weapons to eliminate the AI forces to win the battle.
The environment was destroyed in the wake of the battle, and the remaining population fled to other planets. Some parts of the universe are rich in resources. You can go there, and mine tokens called OMEN. This token is a cryptocurrency that you can trade on crypto exchanges.
No. 4. Somnium Space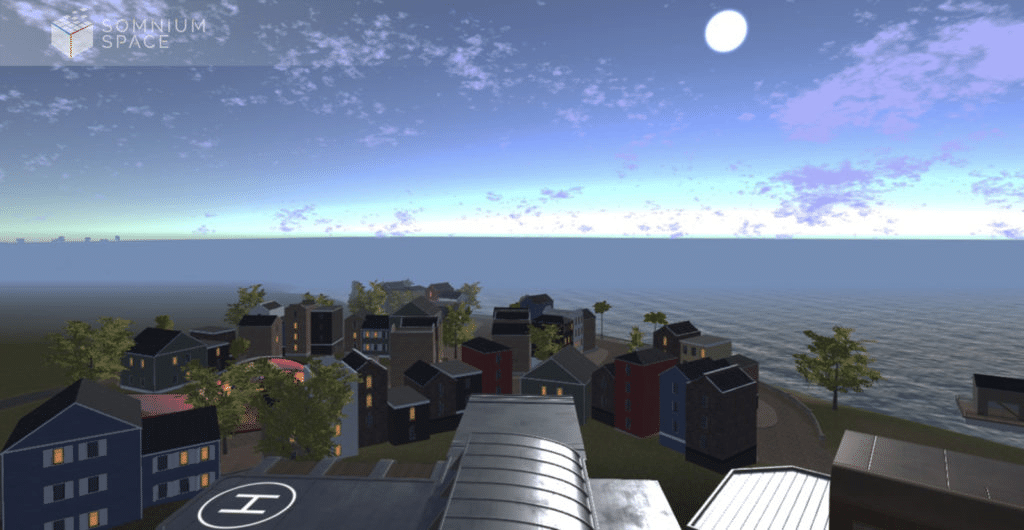 It is an open-world game. You can own parcels of land in this virtual reality game, and each piece of land is a token stored in the Ethereum network. At the moment, when you create an account and enter this world, you will see a park, bowling gym, houses, walkways, planetarium, rollercoaster, and other attractions.
This game creates a space to hang out with your friends and enjoy leisure time away from the physical world. The company behind this game is looking to release version 2.0 with a better interface and excellent graphics.
Pros and cons of NFT projects
| | |
| --- | --- |
| Worth to use | Worth to getaway |
| • While you burn fossil fuel every time you mine coins, the flip side is that you save on office rental and travel costs as you do NFTs within your home. | • Although cryptocurrencies are out of reach of government regulators, companies that engage in NFT gaming have to obey governmental rules. It may take time and money before one can operate a business in this sector. |
| • NFT runs on a blockchain. While you cannot trust each node in a blockchain, the network is dependable. | • NFT sits on top of the Ethereum blockchain. The energy consumption of mining Ethereum and the environmental impact are too big to ignore. |
| • NFT provides gamers with plenty of ways to make money playing the games they love. The opportunities available are endless. | • While blockchain technology boasts the security and uniqueness of each NFT item stored in it, there have been reports of NFTs stolen and sold elsewhere online. |
Final thoughts
NFT gaming is still in its infant stage, and it could use some more exposure. The good thing is that big firms such as Samsung, Nike, IBM, and others are looking to engage in this space. This move will significantly boost the adoption of NFTs in the mainstream. We could see a lot of growth in this industry in the years to come. The current trend is looking suitable for the NFT gaming sector.