The real estate market has always been the most stable sector for individuals to invest their money in for the long term. There are a plethora of funds available which allow passage to investment in properties. However, not everyone can afford these funds due to their sizable initial requirement and excessive management fees.
Fundrise has allowed individuals to access the retail sector by optimizing fees and suggesting the most suitable investment portfolio that suits their goals.
As a novice investor, you would surely be interested in investing as little as $10 and receiving regular dividends.
Read further about this passive investment app.
Three things to know before starting:
The app provides individual investors with the benefit from the collective buying power of real estate assets.
It has requited investors with over $100 million in dividends since its inception.
It was made for individuals with limited capital, and you can begin investing from as low as $10.
What is the Fundrise passive income app?
Fundrise launched in 2012, and the headquarters is in Washington DC. Using the app, investors can put money in various properties ranging from residential to commercial projects.
Their mission is to allow individual investors to enter the real estate business without investing extensive capital, mainly for institutional investors.
Fundrise has over 150,000 investors and has a total asset transaction value exceeding $5.1 billion. Furthermore, investors have earned net dividends of more than $100 million.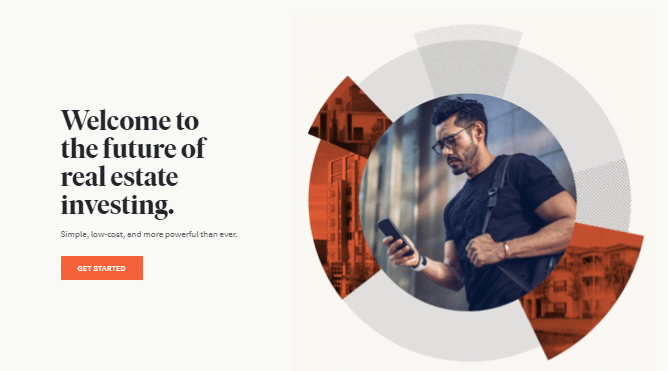 Who should choose this app?
Historically, for investors to hold their money, the real estate market has proved to be one of the most steady options. Fundrise is ideal for investors who are looking for long-term, more than five years investments.
It also allows investors who currently invest capital in stocks or bonds to diversify their portfolios by investing in real estate. Furthermore, investors keen to conduct due diligence will find this passive income app a suitable investment.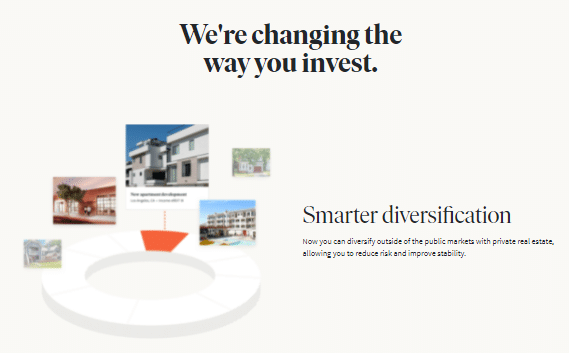 How does the Fundrise app work?
Fundrise's investment strategy works on pooling investors' funds to acquire premium quality assets which range from debt to equity, commercial to residential, and many more.
It uses a 'value investing strategy, and the philosophy behind this is to purchase assets well below their fair value and below their replacement cost. The Fundrise team utilizes their expertise to increase the value of these assets by managing hands-on and partnering with local operators.
Fundrise's investment strategy follows a conservative approach, minimizing risk for consistent returns while withstanding significant economic uncertainty.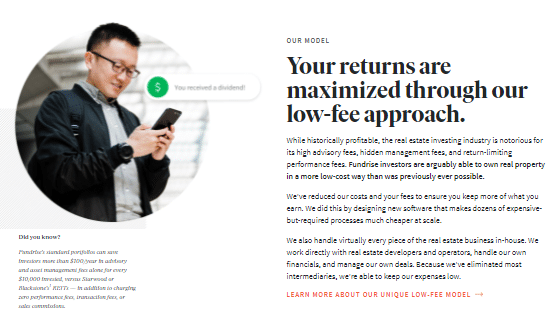 How does Fundrise passive income invest your money?
Once you sign up with the app and read the investors disclosure agreements, Fundrise will require your address, phone number, and social security number. Investors can opt to add funds via bank account linking or by using the wire transfer option.
It has over $1.5 billion assets under management, including 18% in commercial and 19.7 in single-family housing. In terms of strategies, the company invests 31.2% in fixed income, 21.4% in core plus, 31.2% in value add, and 16.2% in opportunistic.
Fundrise pays dividends out every quarter.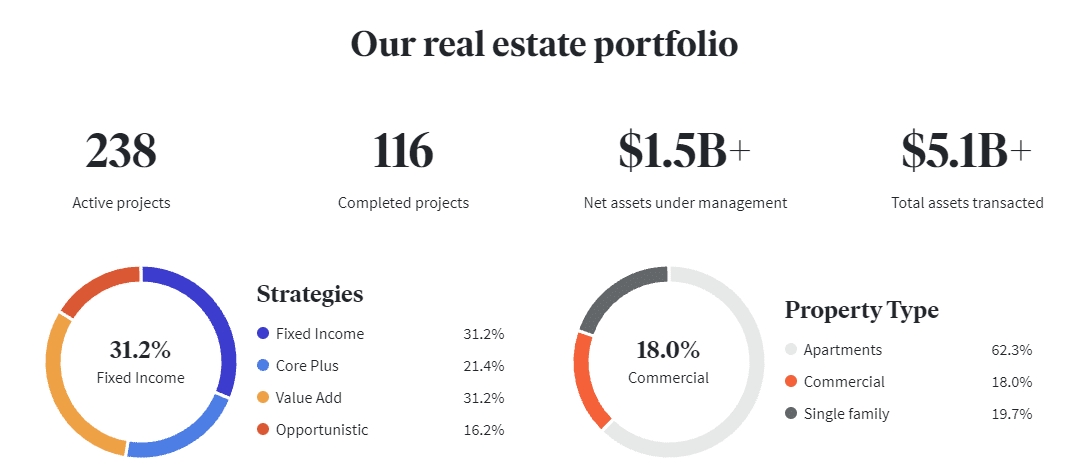 Fees and costs
Features
Fundrise offers investors four account levels: Starter, Basic, Core, Advanced, and Premium. We will take a look at some key benefits for each investment account.
Starter
Investment account starts at $10.
Account features include dividend reinvestment and auto-invest.
Starter investors can invest in registered products that have a diversified portfolio of private real estate.
Basic
Basic investment accounts require an initial investment of $1,000.
Investors get access to an IRA portfolio, in addition to registered products and access to the Fundrise IPO.
Core
The core investment plan requires a minimum of $5,000.
Core investors also get to invest their funds in REITs, private funds that invest in real estate according to specific investment goals.
Advanced
Advanced investment accounts start from $10,000 and offer more sophisticated strategies with the potential of high returns.
Investors receive benefits such as dividend reinvestment, auto-invest, creating and managing investment goals, IRA, customizing portfolio strategy, and directly allocating funds.
Premium
Premium is the highest investment account and starts from $100,000.
Investors receive benefits such as dividend reinvestment, auto-invest, creating and managing investment goals, IRA, customizing portfolio strategy, and directly allocating funds. Furthermore, Premium investors receive priority access to the investment team.
Pricing
All investment accounts pay a 0.15% annual advisory fee and up to 0.85% annual asset management fee.


How to start?
Investors who are keen to start with this app can access registration via the Fundrise website. Information required includes email, password, age, familiarity with investment, investment goals, to name a few.
The platform evaluates your information based on your affordability, investment goals, and risk profile and suggests the best investment account for you.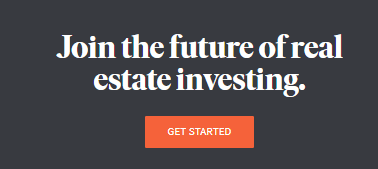 How much could I get for one month using the Fundrise passive income app?
According to the performance of the Fundrise investments, the average return on investment since 2017 is 5.86%.
Fundrise has reported annual returns in 2020 of 7.31%, which equates to a 0.6% monthly return. Returns are a factor of initial capital and portfolio composition.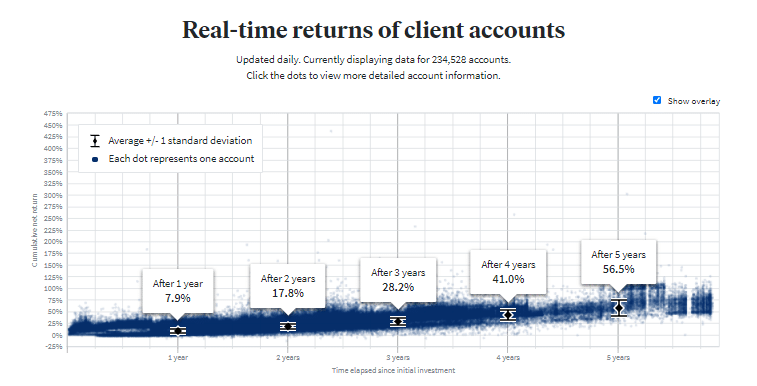 How does Fundrise passive income compare?

Pros & cons
Worth to use
Worth to getaway
Low initial investment
Fundrise requires a low initial investment of $10.
Low liquidity
Due to the investment in private REITs, the Fundraiser assets offer low liquidity.
Affordability
Investors can enjoy low management fees, and the charges are standard across all investment accounts.
Long term investment
Fundrise investments require individuals to hold long-term, over five years, to see good returns.
Investment in IRAs
Fundrise allows investors access to grow IRAs investments.
Due diligence challenge
Investors might find it hard to conduct proper due diligence due to many real estate funds.
Final thoughts
Fundrise has made it its mission to allow any individual to invest in the real estate market. They went against the traditional belief that it was only for the wealthy.
Their performance thus far is proof that they have succeeded in this mission and are continuing to find better ways to optimize investors' portfolios while maintaining low fees. Therefore, Fundrise is an app to consider should you prefer long-term, passive income investments with minimal risk exposure.