DDMarkets is a company that provides signal services for traders, investors, and institutional clients. We can trade them and save our time. Their main claim is that DDMarkets is the "best Forex signals provider for online trading." Is it true? Let's find out.
DDMarkets trading strategy
The developers informed us that they use the following strategies: day trading, swing trading, trends, etc.
The signals are for Forex, CFDs and cryptos.
We don't know details about the time frame that these signals were generated from.
DDMarkets backtesting report
The presentation doesn't include backtests. So, we can't trust the claims about several strategies that are used in providing signals. The strategies must be tested to ensure that they are safe for the community.
DDMarkets live results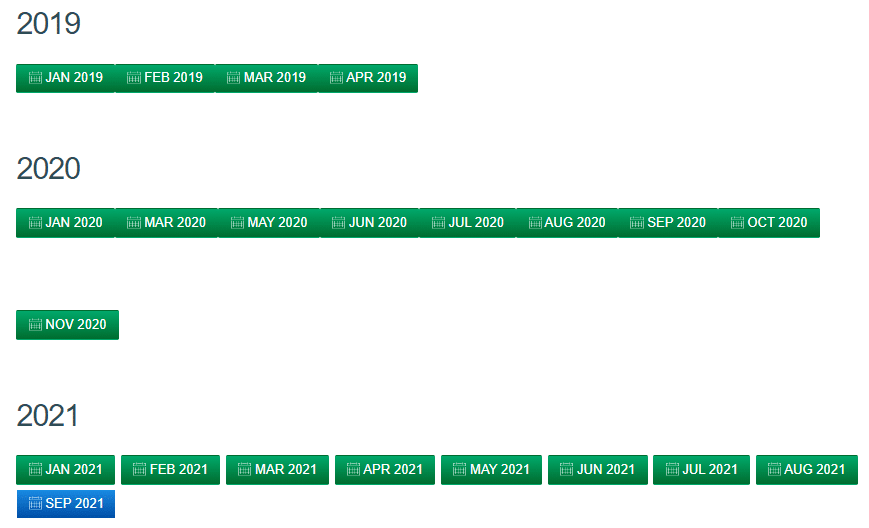 We have some months traded. In 2020, there were nine of them. It looks ridiculous. Can we trust this? No, thanks.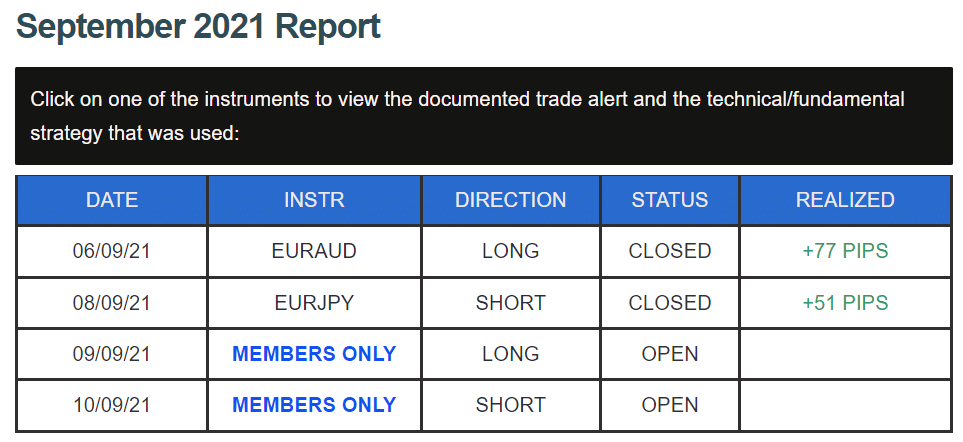 The presentation doesn't include verified trading results and this is a crucial con. The developers must know that we would like to check them to be sure that everything is real. Alas, no luck for us. In September, there were only four signals published. It's nothing for a service like this.
Some features of DDMarkets
Let's talk about available features. There are not so many provided. So, we have to guess for the rest.
The system behind the signals was tested well.
It knows how to handle risk levels, a number of opened orders, lot sizes, and many others.

The signals aren't sewed with any broker.
"The developers fight against fraudulent schemes."
We don't know the details about this claim.
The signals are generated by real traders or analysts.
There's "day, part-time, and swing traders" who can provide us with signals.
There are details explained: "a bi-weekly or a monthly price for our forex signals via PayPal, which we find an extremely secure payment method."
The signals' details are delivered via email.
The entry points are calculated on the low time frames.
We can execute recovery signals on "all forex brokers (STP or ECN) and trading platforms such as the MT4, MT5, NinjaTrader, cTrader, JForex, and more."
The devs control the risks that the system works with.
The company was set up seven years ago.
"Every trading signal is fully documented to the greatest extent for extreme transparency since 2014."
The robot works with deep Stop Loss levels
There are three stop losses calculated: TP1, TP2, and TP3.
The leverage options are completely up to us.
There are signals for Bitcoin (BTC/USD). Ethereum (ETH/USD) and Ripple Coin (XRP/USD) are generated as well.
Crypto and Forex signals have the same quality.
The signals have proper TPs to cover potential swaps and commissions.
| | |
| --- | --- |
| Total return | N/A |
| Maximal drawdown | N/A |
| Average monthly gain | N/A |
| Developer | N/A |
| Created, year | 2020 |
| Price | $59.90, $138.70, 392.40 |
| Type | N/A |
| Timeframe | N/A |
| Lot size | N/A |
| Leverage | N/A |
| Min. deposit | N/A |
| Recommended deposit | N/A |
| Recommended brokers | N/A |
| Currency pairs | Any |
| ECN | No |
Main things that make DDMarkets doubtful
The system doesn't have backtest reports
The robot could simply not be tested properly. It has huge risks to our account because we don't know what we can expect from it.
We have no verified trading results
It means that the developers don't make money using their robot. They make money on us. At the same time, the devs don't know if the system handles current market conditions well.
The offer is not supported by a refund policy
If something goes wrong we just have to stop the system. The developers don't care about refunding money.
Pricing details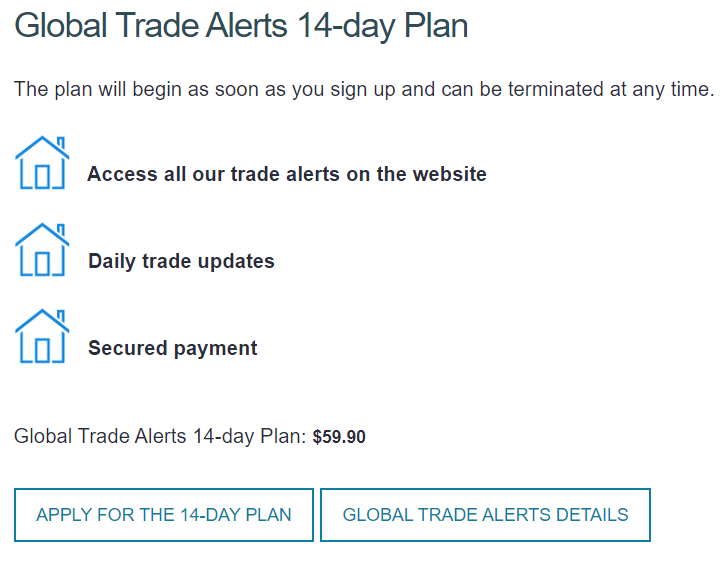 The developer offers us to subscribe for $59.90 for two-week signals delivering.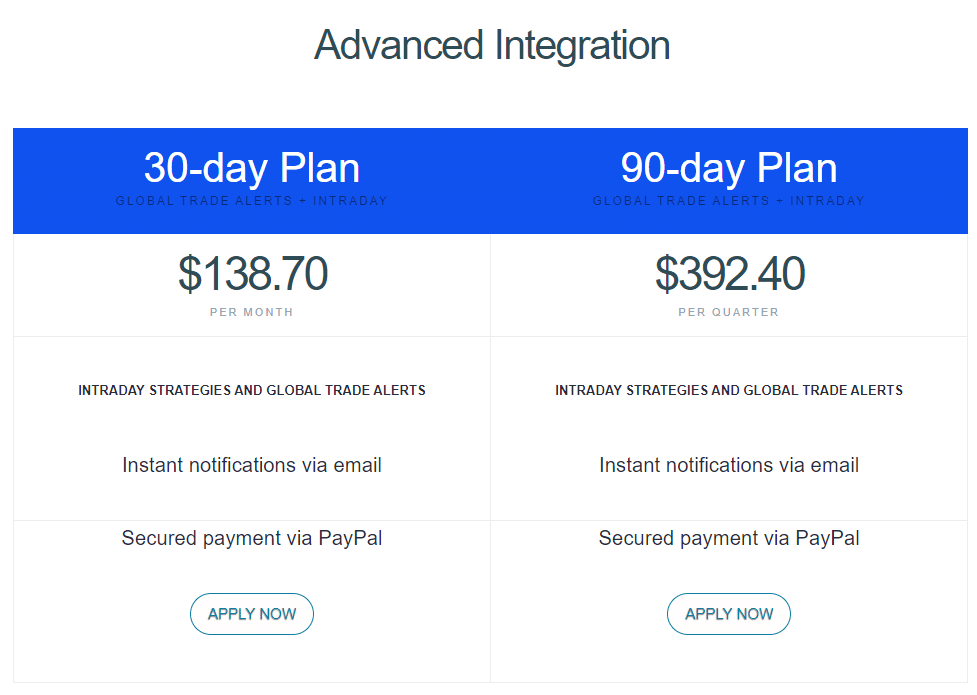 The presentation includes an alternative called advanced integration. Both of them are subscriptions as well. The 30-day plan costs $138.70 when a 90-day plan costs $392.40. There are no refunds.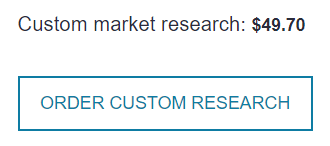 We may decide to hire the devs to prepare market research for $49.70

Alt: Crypto 30-day plan.
Signals for crypto are available for $71.50 monthly.
Other notes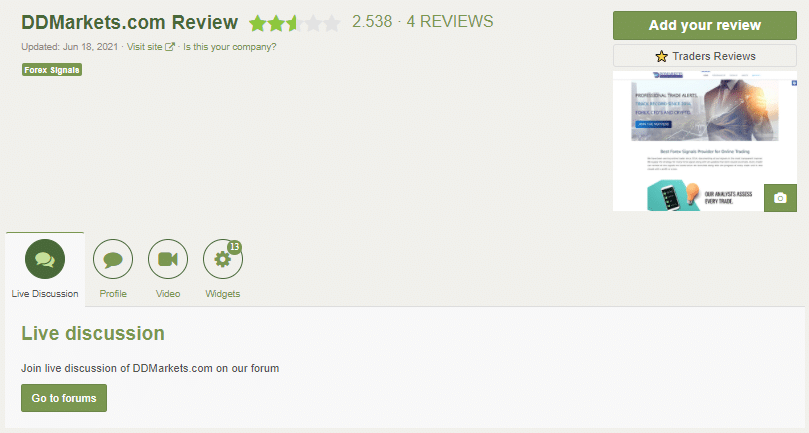 The company has a page on Forex Peace Army. We may see a 2.5 rate based on 4 reviews.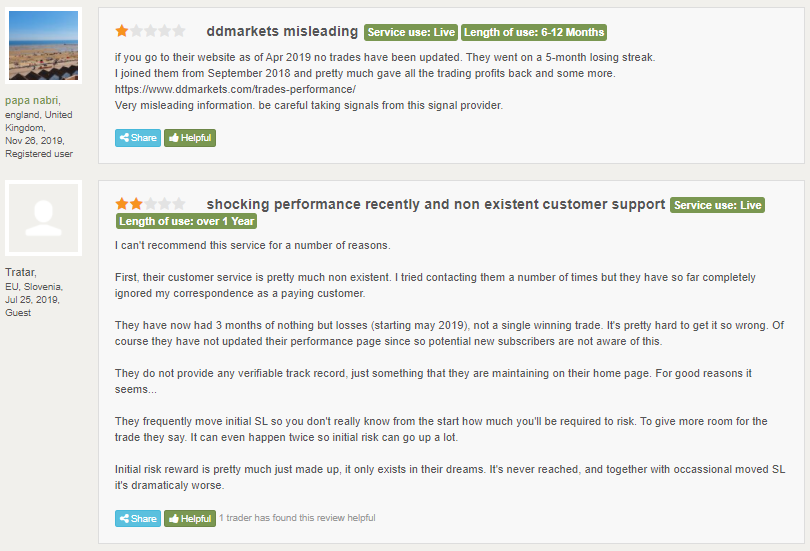 The ex-clients mentioned that this service doesn't work for them at all. So, we should stay aside from it.