Trend Spider is a cutting-edge technical analysis software designed to make the complex task of chart analysis simpler and more efficient. In this review, we'll delve into the features, advantages, and potential drawbacks of this innovative tool. Ideal for both novice and experienced traders, Trend Spider's offerings are truly a game-changer in the world of financial trading.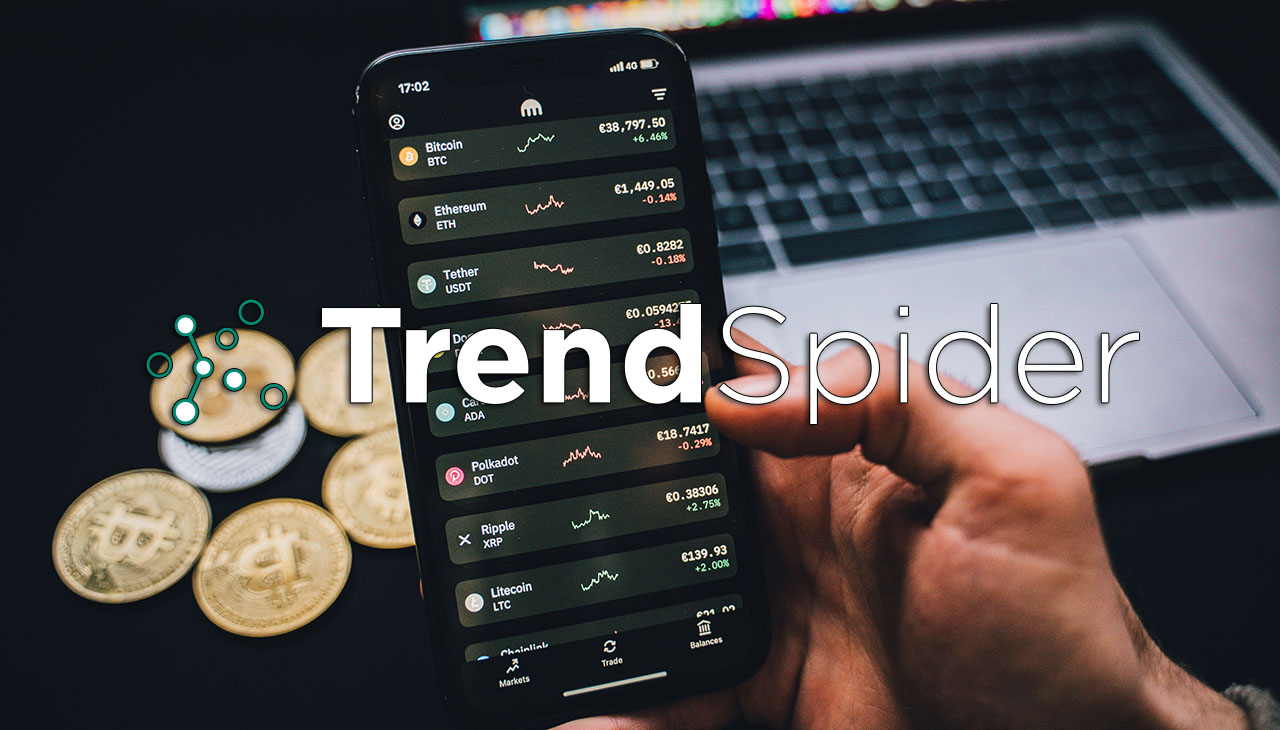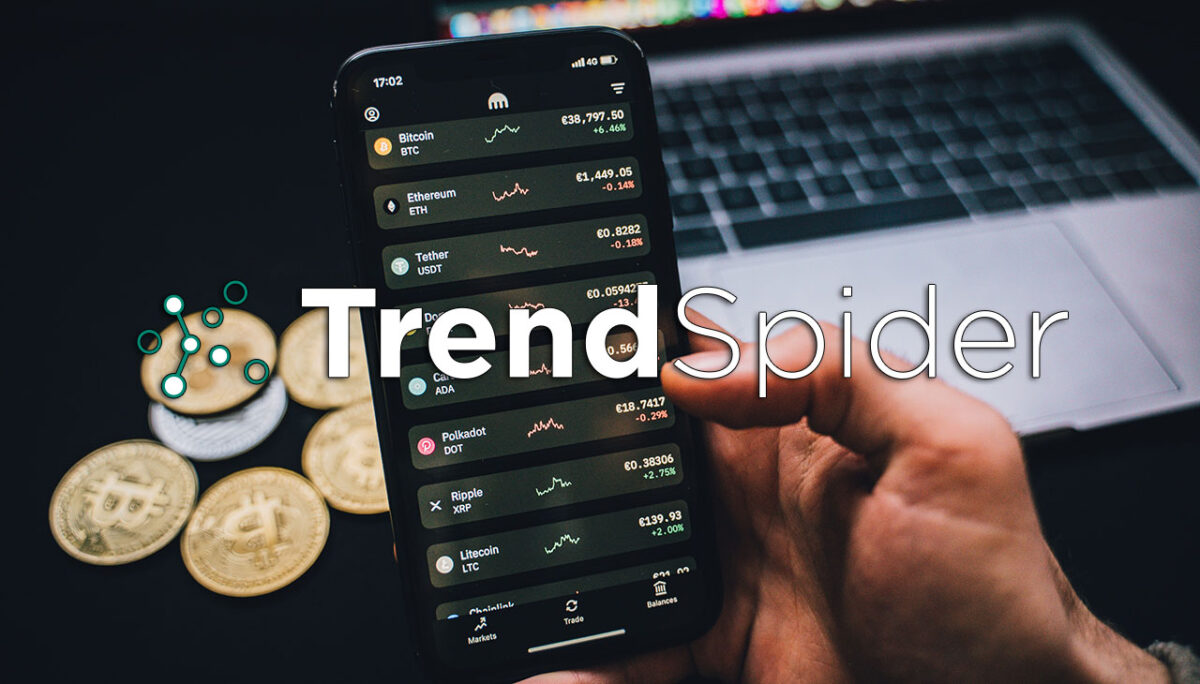 Key Features of Trend Spider
Automated Chart Analysis: Trend Spider's automated technical analysis is perhaps its most significant feature. This tool automatically identifies and draws trend lines, support and resistance zones, and Fibonacci retracements on a trader's chart, saving them considerable time and effort.
Multi-Time Frame Analysis: This feature allows traders to view and analyze multiple time frames on a single chart. This is particularly useful when trying to identify overarching trends and potential breakout points.
Real-Time Market Scanners: Trend Spider comes with a real-time market scanner, enabling traders to identify trading opportunities as they occur. The scanner can be customized to alert traders of potential opportunities based on their preferred trading strategies and indicators.
Backtesting Capability: Trend Spider allows traders to backtest their strategies on historical data. This can help traders understand how their strategy would have performed in the past, providing insights for future trading decisions.
Automated chart analysis
In the realm of technical analysis, charting can be complex and time-consuming. Trend Spider's Automated Chart Analysis function simplifies the equation. This powerful feature automatically identifies and plots essential technical elements on your chart, including trend lines, support and resistance zones, and Fibonacci levels. This automation not only saves considerable time but also reduces the risk of human error. It allows traders to focus on interpretation and strategy, rather than getting lost in the minutiae of manual chart drawing. This feature is ideal for any trader, whether a novice learning the ropes of technical analysis or an experienced trader wanting to streamline their workflow.
Multi-timeframe analysis
The Multi-Time Frame Analysis is another standout feature of Trend Spider. This tool provides the unique ability to view and analyze multiple time frames on a single chart simultaneously. This is particularly beneficial when attempting to identify overarching trends or potential breakout points. With this feature, traders can overlay, for example, daily patterns on an hourly chart, providing a broader context and allowing them to see if short-term trends align with the longer-term view. By offering this multi-perspective lens, Trend Spider empowers traders to make more informed decisions, enhancing their ability to predict market movements and identify lucrative trading opportunities.
Dynamic trendlines
Dynamic Trendlines are another exceptional feature found in Trend Spider. These trendlines adjust automatically as new data comes in, allowing traders to instantly keep up-to-date with market movements. Unlike static trendlines, dynamic trendlines can adapt to changing market conditions, giving traders a real-time understanding of trend direction and magnitude. Furthermore, the software allows users to customize the sensitivity of these trendlines, giving them control over how reactive the trendlines are to new data. This feature is immensely beneficial to traders looking for adaptable and responsive analysis tools that can provide accurate and timely insights into market trends.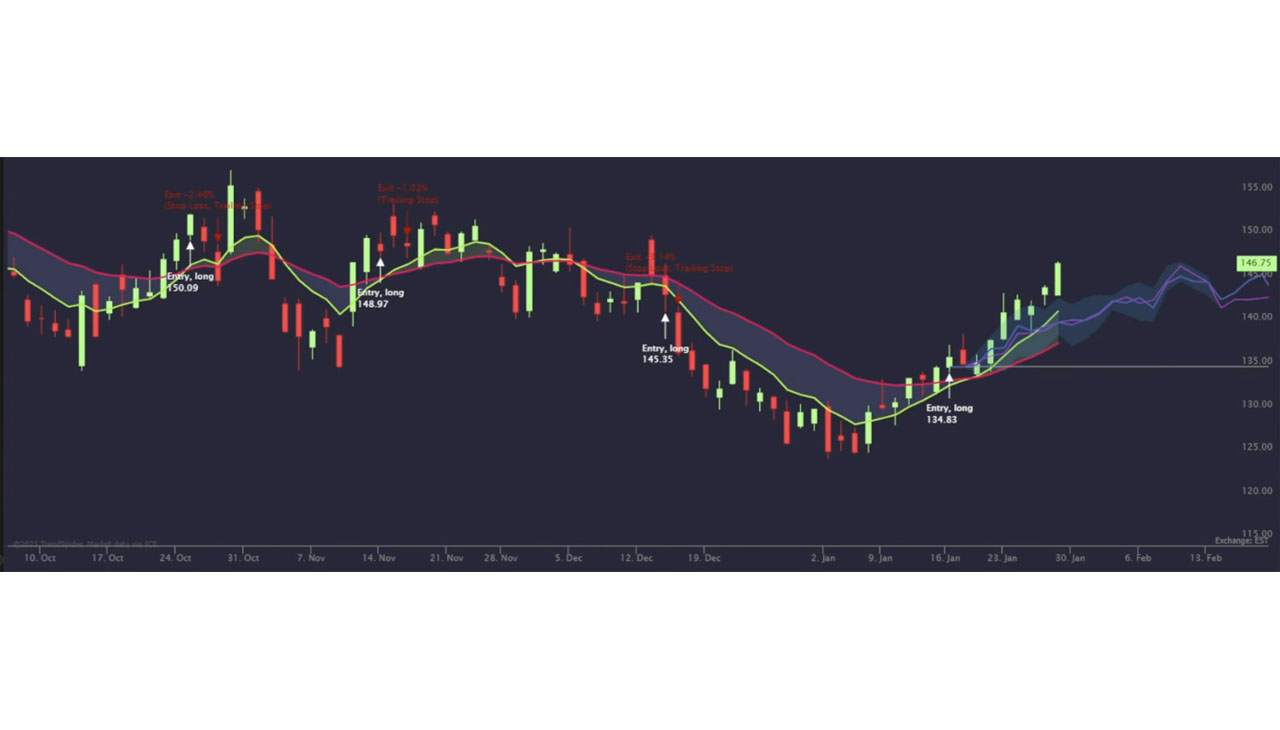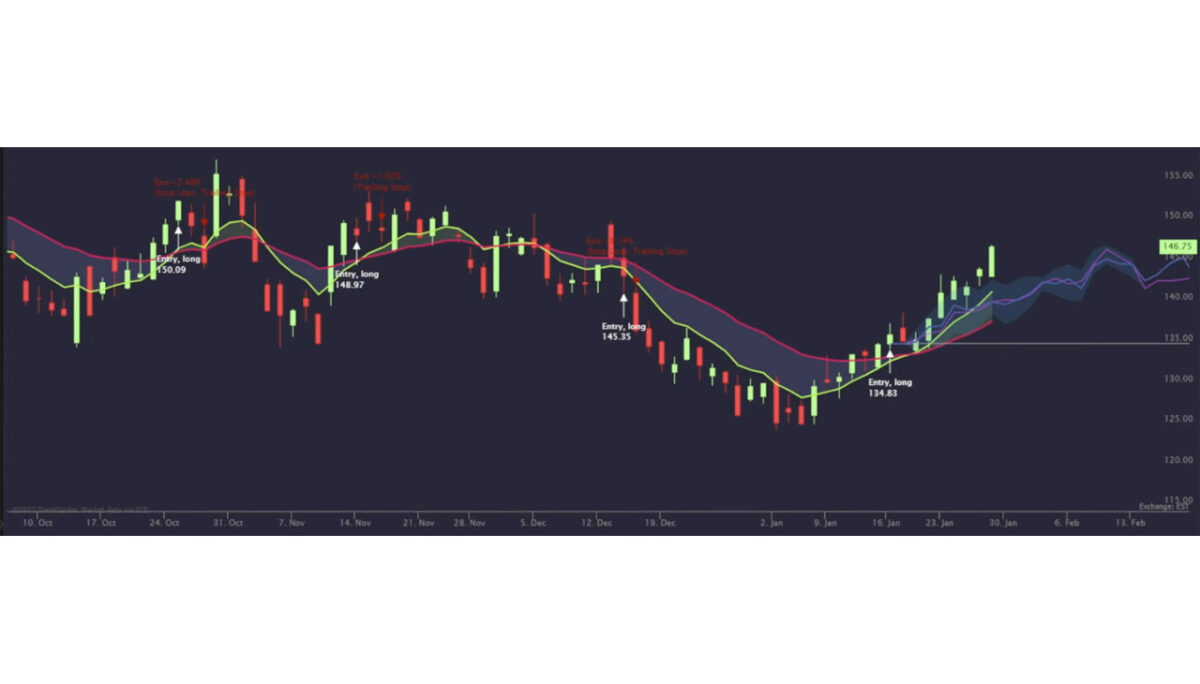 Pattern recognition
Pattern Recognition is also a key feature of Trend Spider. This advanced tool can identify and highlight common technical patterns such as triangles, wedges, and head and shoulders patterns, among others, on the charts. This capability is incredibly useful for traders as it allows them to visualize potential trading setups without having to manually scan every chart. By automatically identifying these patterns, Trend Spider helps traders to save time, reduces the chance of oversight, and enhances the effectiveness of their technical analysis. Whether you are a beginner looking to learn and understand chart patterns or an experienced trader wanting to expedite your analysis process, Trend Spider's Pattern Recognition tool is designed to amplify your trading efficiency.