Topstep Forex is a unique online trading platform that caters to both novice and seasoned Forex traders. Its primary aim is to provide users with a risk-free trading environment to hone their skills and strategies before venturing into live trading. Adopting a distinctive model, Topstep Forex doesn't require upfront capital investment from its users, offering a chance to earn live trading accounts based on their performance in simulated accounts. This review will delve into the features, benefits, and potential drawbacks of using Topstep Forex for your trading journey.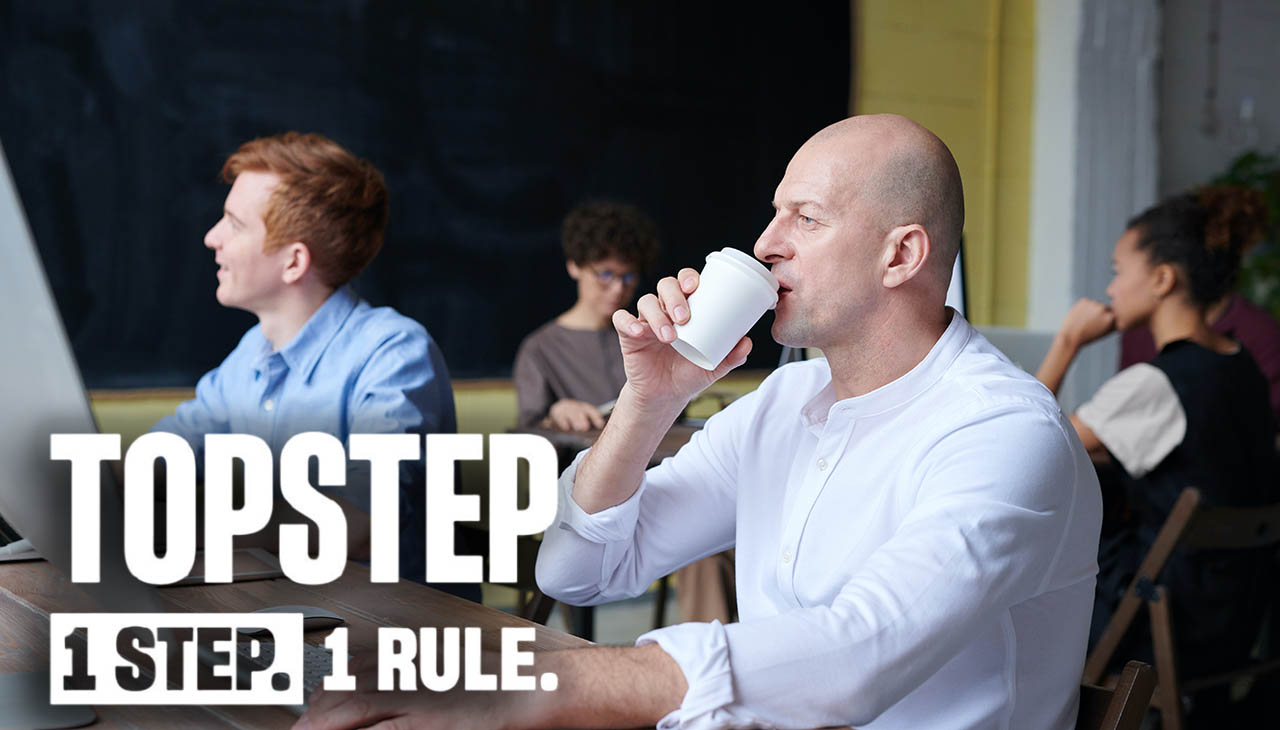 Features
Topstep Forex offers a range of features to enhance the trading experience. Here are some key features provided by the platform:
Trading Platform: Topstep Forex provides a user-friendly and intuitive trading platform that allows traders to execute trades efficiently. The platform is equipped with advanced charting tools, real-time market data, and customizable layouts.
Risk Management Tools: Topstep Forex prioritizes risk management and provides traders with various tools to manage their exposure effectively. These tools include stop-loss orders, take-profit orders, and trailing stops, allowing traders to set predetermined levels for risk and profit-taking.
Performance Tracking and Evaluation: Traders on Topstep Forex undergo evaluation and performance tracking to assess their trading skills. The platform uses proprietary algorithms to track trades in real-time and provide detailed performance metrics, including profit/loss, win rate, and risk-reward ratios.
Funding Program: One of the standout features of Topstep Forex is its funded trading program. Traders who demonstrate consistent profitability and risk management skills have the opportunity to access a funded trading account provided by the platform. This allows traders to trade larger capital while keeping a share of the profits.
Education and Training Resources: Topstep Forex offers comprehensive educational resources to help traders improve their skills. These resources include trading courses, webinars, tutorials, and educational articles. Traders can learn various trading strategies, technical analysis, risk management techniques, and more.
Community and Support: Topstep Forex fosters a supportive community where traders can connect and share knowledge. Traders have access to a dedicated support team that is available to assist with any queries or issues. The platform also encourages networking opportunities through forums and social media groups.
Regulated and Secure: Topstep Forex ensures regulatory compliance and takes security measures to protect traders' funds and personal information. The platform operates under the supervision of relevant regulatory bodies and employs industry-standard encryption protocols to safeguard user data.
These features make Topstep Forex a comprehensive trading platform that caters to both beginner and experienced traders, offering a range of tools, education, and support to enhance trading success.
Company Background
Topstep Forex is a part of TopstepTrader, a renowned financial services company that was established in 2010 in Chicago, Illinois. The company was founded by Michael Patak, a successful futures trader, who envisioned a platform that could provide aspiring traders an opportunity to prove their skills in a risk-free environment. TopstepTrader initially focused on futures trading before branching out to the Forex market with the launch of Topstep Forex. Today, the company is regarded as a leader in the trading and financial services industry, with a global user base and a strong reputation for its innovative approach to trading education, simulation, and funding.
Trading Platform and Tools
Topstep Forex's trading platform is designed to provide a seamless trading experience, regardless of a trader's level of expertise. It is built with a user-friendly interface that allows traders to navigate the platform with ease. The platform offers a variety of charting tools, such as Bollinger Bands, moving averages, and candlestick patterns, enabling traders to analyze market trends and make informed trading decisions. Real-time market data is also available, providing traders with accurate and up-to-date information about market volatility, price movements, and liquidity.
The platform incorporates several risk management tools to help traders handle their risk exposure effectively. These include stop-loss orders, take-profit orders, and trailing stops, which can be set at predetermined levels, allowing traders to limit their losses and lock in profits. Furthermore, traders can track their performance in real-time, thanks to Topstep Forex's proprietary algorithms. These algorithms generate detailed metrics that help traders assess their trading skills and refine their strategies.
Topstep Forex also offers a unique feature—the funded trading program. This program enables traders who demonstrate consistent profitability and effective risk management to trade with a funded account provided by the platform. Traders can keep a percentage of the profits they earn while trading with larger capital.
In addition to the trading tools, Topstep Forex provides an abundance of educational resources to help traders improve their skills. These educational offerings include trading courses, webinars, tutorials, and articles that cover a wide range of topics, from trading strategies and technical analysis to risk management techniques.
Lastly, Topstep Forex has a supportive community and a dedicated support team, providing an environment where traders can learn from each other, share their experiences, and get assistance when needed. The platform also ensures regulatory compliance and adopts robust security measures to protect traders' funds and personal information.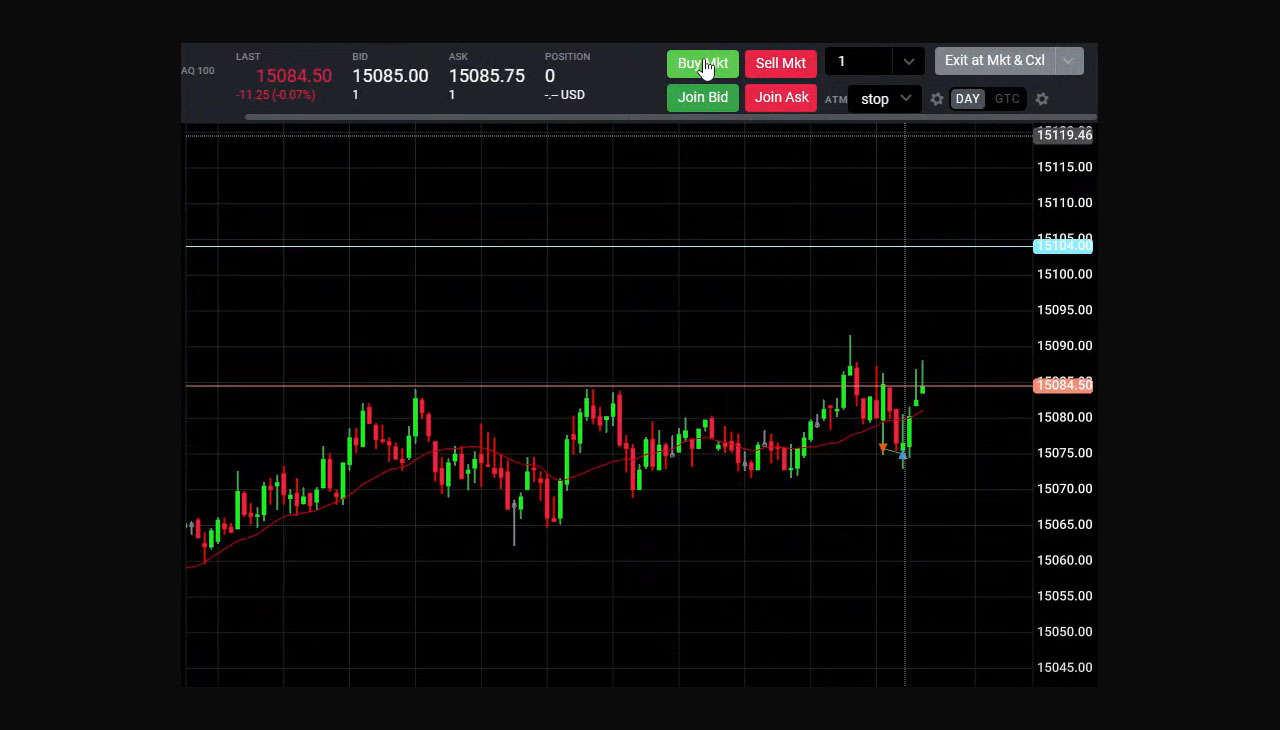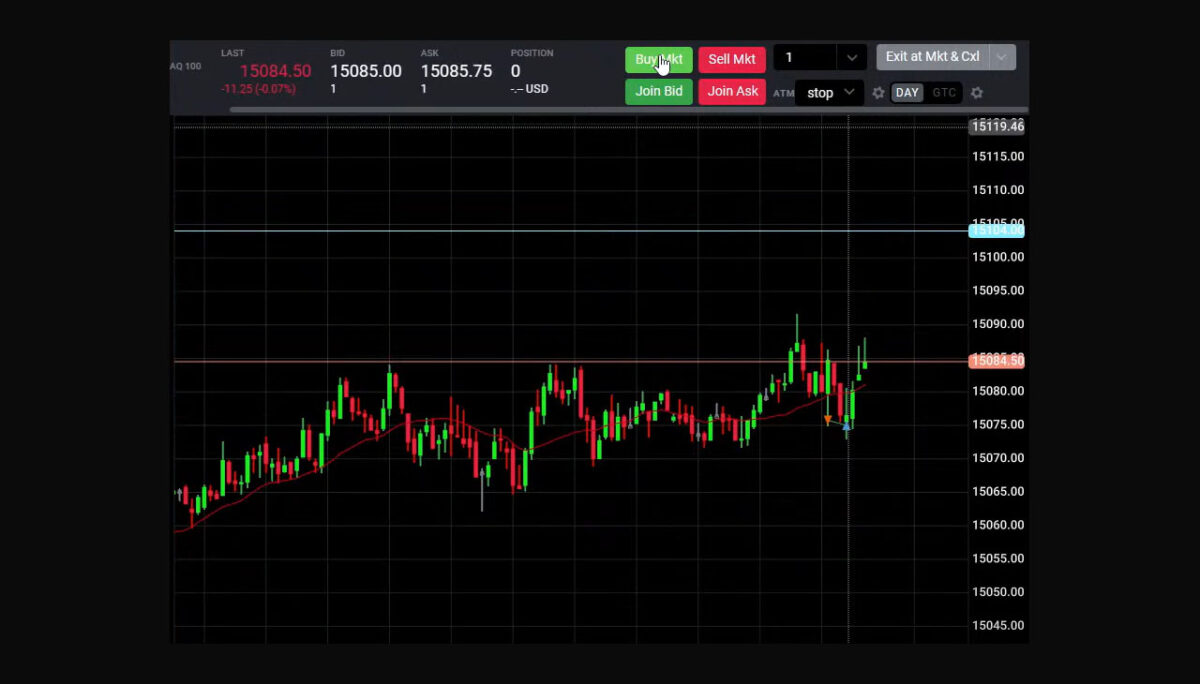 Account Types and Funding
Topstep Forex offers two main types of accounts – the Practice Account and the Funded Account.
Practice Account
This account type is available for traders who want to enhance their skills before diving into live trading. It offers a simulated trading environment where traders can gain experience without risking real money. Traders have access to all trading tools, educational resources, and performance-tracking features.
Funded Account
Successful traders who pass the evaluation phase are given access to the Funded Account. This account type allows traders to trade with the platform's capital while keeping a percentage of the profits they earn. The funded account holders also have access to personalized coaching, premium educational resources, and priority customer support.
Funding
Topstep Forex has streamlined its funding process to ensure convenience and security. Traders can deposit funds into their accounts using various payment methods, including credit/debit cards, bank transfers, and electronic wallets. The platform employs advanced encryption protocols to ensure all transactions are secure. Additionally, withdrawal requests are processed swiftly, with traders usually receiving their funds within a few business days.
Education and Support
Topstep Forex places great emphasis on trader education and support. The platform offers a vast library of educational content that caters to traders of all skill levels. This includes comprehensive trading courses, webinars, and tutorials that cover a wide spectrum of topics, from foundational trading principles to advanced technical analysis strategies. These educational resources are designed to empower traders with the knowledge and skills necessary to navigate the forex market successfully.
In addition to self-paced learning materials, Topstep Forex provides regular market updates and trading insights and hosts live educational events where traders can interact with experienced trading professionals and gain valuable market insights.
When it comes to support, Topstep Forex prides itself on its responsive and knowledgeable customer service team. Traders can reach out to the support team via email, live chat, or phone for assistance with platform-related queries or technical issues. The company also maintains a robust FAQ section on its website to address common questions and concerns. This commitment to education and support underscores Topstep Forex's commitment to fostering a conducive and supportive trading environment.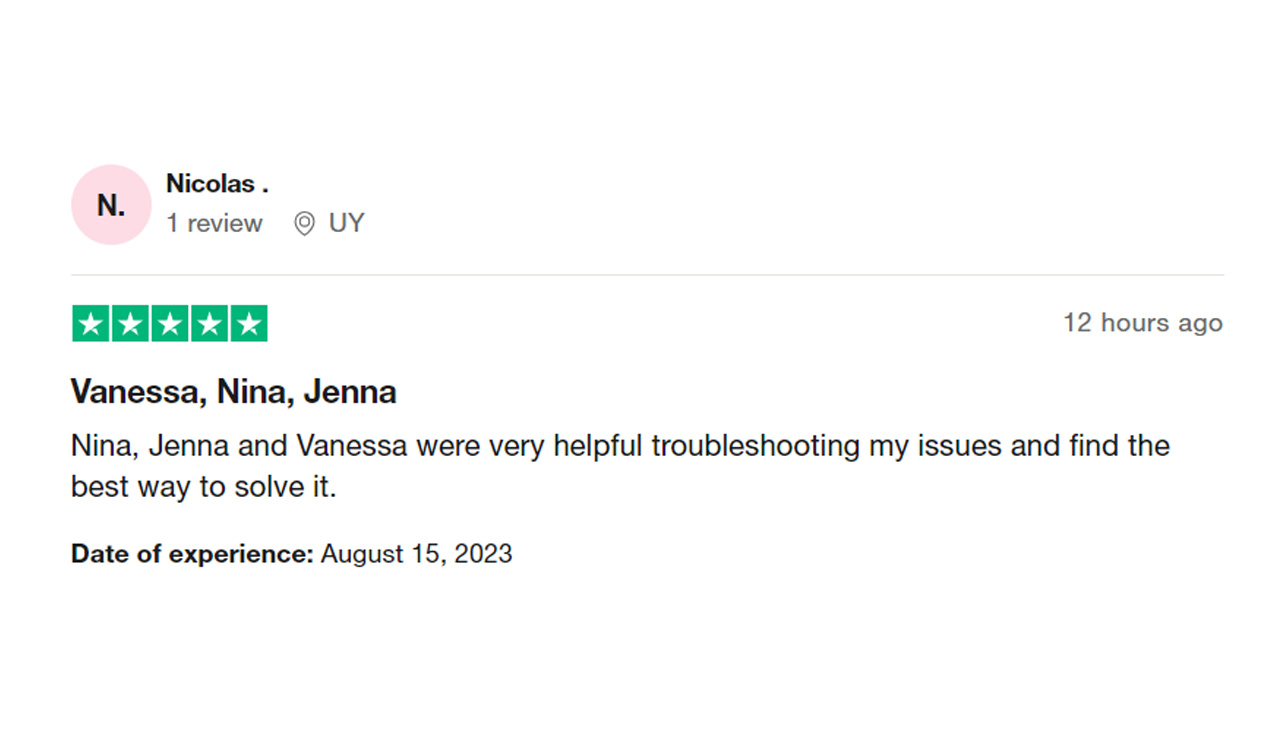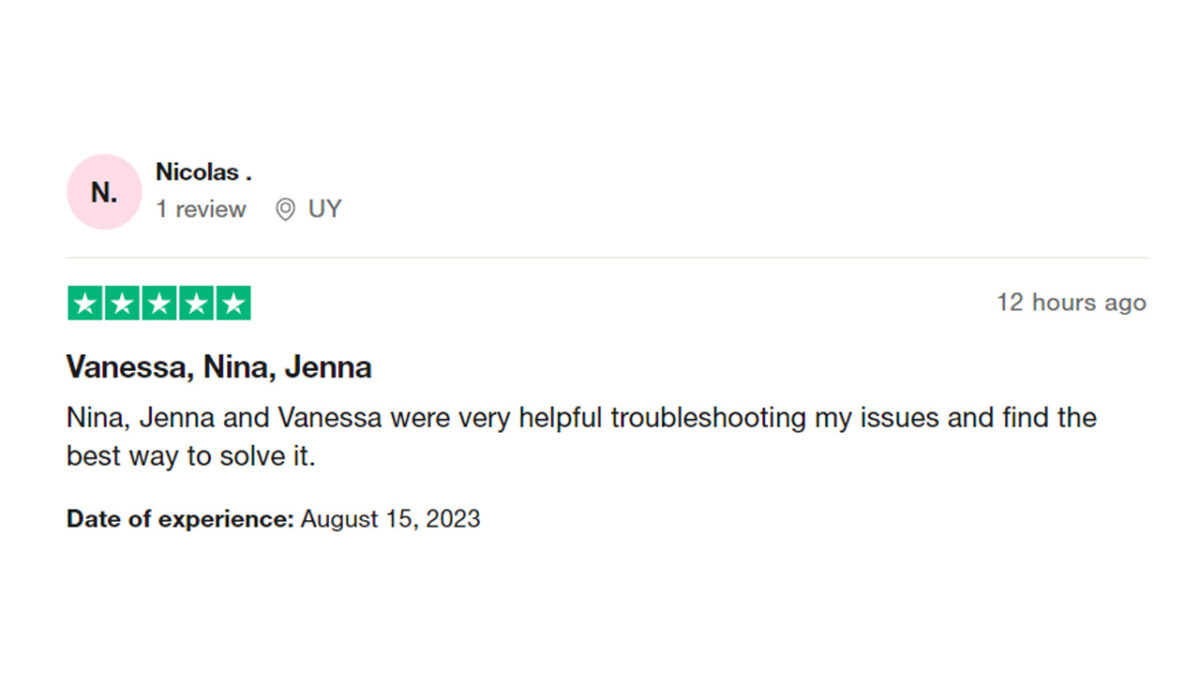 Performance Evaluation
Topstep Forex utilizes a comprehensive performance evaluation system to ensure that its traders are consistently profitable and effectively managing their risks. The evaluation process begins with the Practice Account, where traders' performance is tracked in real-time. Key metrics such as win rate, risk-reward ratio, and drawdown are closely monitored. Traders who consistently demonstrate profitable trading and effective risk management are then invited to trade a Funded Account. Once a trader begins trading a Funded Account, their trading performance continues to be evaluated based on the same rigorous standards to maintain a profitable track record. This thorough performance evaluation system underscores Topstep Forex's commitment to cultivating successful traders.