FTMO, a proprietary trading firm, offers a unique opportunity for traders to manage its fund by proving their trading skills. This Prague-based company has established a strong reputation by providing a platform for traders to trade forex without risking their capital. In this review, we will delve into the various aspects of FTMO, its trader evaluation process, and the benefits it offers.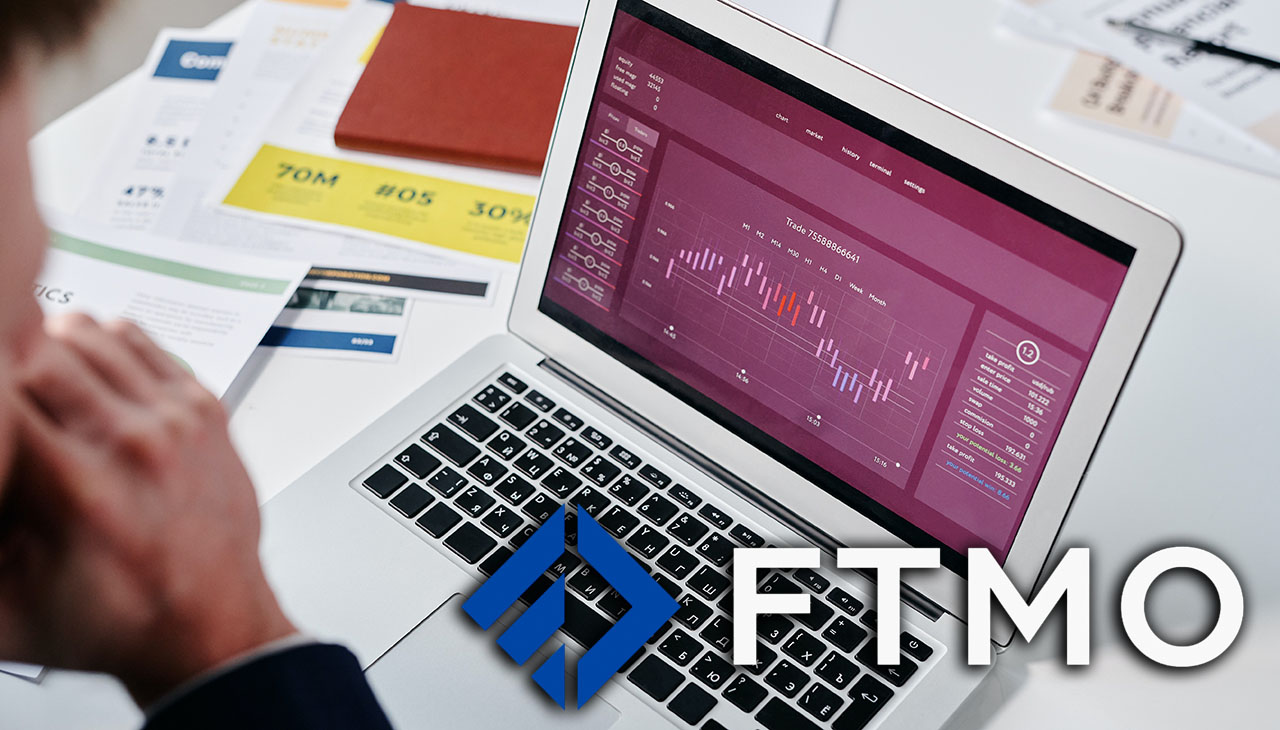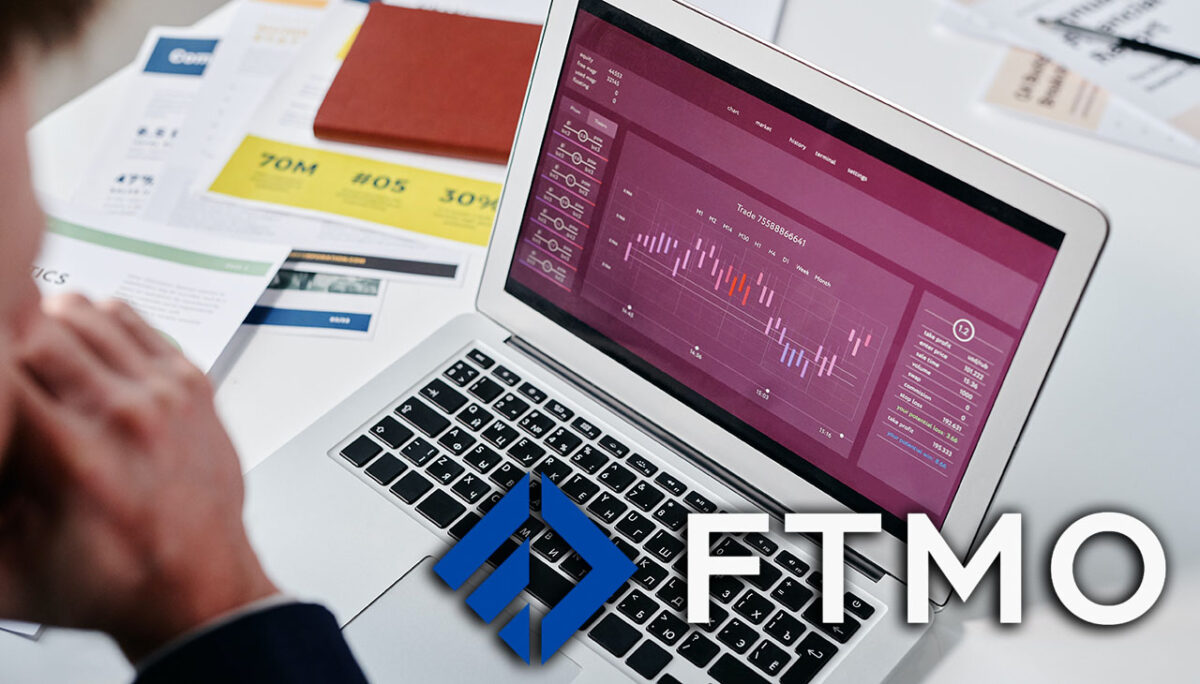 Features and Services
FTMO offers a range of features and services designed to help traders succeed in the forex market. Here are some key features:
Funded Trading Account Program: FTMO provides traders with the opportunity to trade using their proprietary capital. Traders can start with a demo account and progress to a live account once they pass the evaluation process.
Evaluation Process: Before receiving a funded account, traders must undergo an evaluation phase. This phase typically involves meeting specific trading objectives and risk management criteria set by FTMO. Successful completion of the evaluation allows traders to access a funded account.
Risk Management and Capital Protection: FTMO emphasizes the importance of risk management. They provide tools and guidelines to assist traders in managing their risk effectively, such as maximum daily loss limits and position size restrictions.
Profit Split and Payout Structure: Traders who qualify for a funded account with FTMO can keep a portion of their profits. The profit split varies depending on the account size and program chosen. FTMO typically retains a percentage of the profits as their commission.
Educational Resources: FTMO offers educational resources, including webinars, video tutorials, and trading psychology articles. These resources aim to improve traders' skills and knowledge, helping them become more successful in their trading endeavors.
Dedicated Support: FTMO provides dedicated support to traders throughout their journey. Traders can reach out to their support team for assistance regarding account-related queries, technical issues, or any other concerns.
It's important to note that the specific features and services offered by FTMO may evolve. For the most up-to-date information, it's recommended to visit FTMO's official website or reach out to their customer support.
User Reviews and Testimonials
User reviews and testimonials paint a favorable picture of FTMO, with many traders appreciating the opportunity to trade without risking their capital. The evaluation process is often commended for its fairness and ability to instill disciplined trading habits. Traders also appreciate the educational resources and dedicated support provided, stating that these have been instrumental in their trading journeys.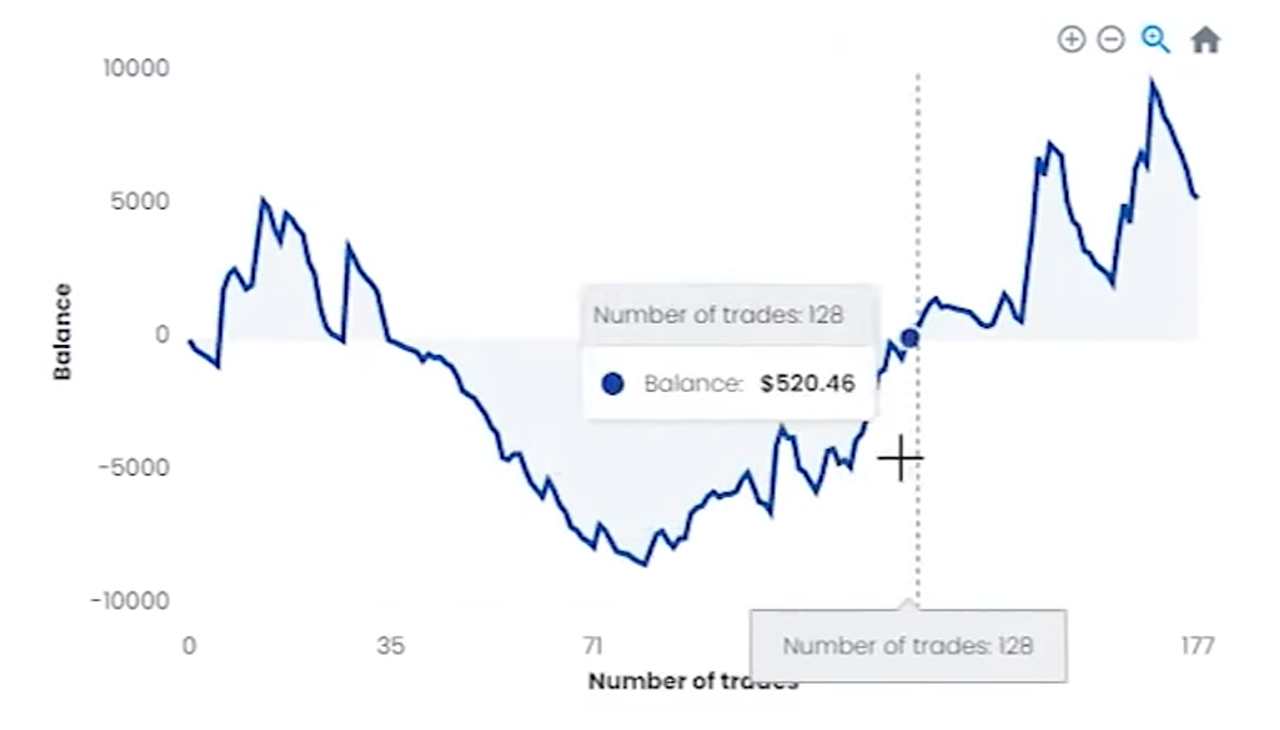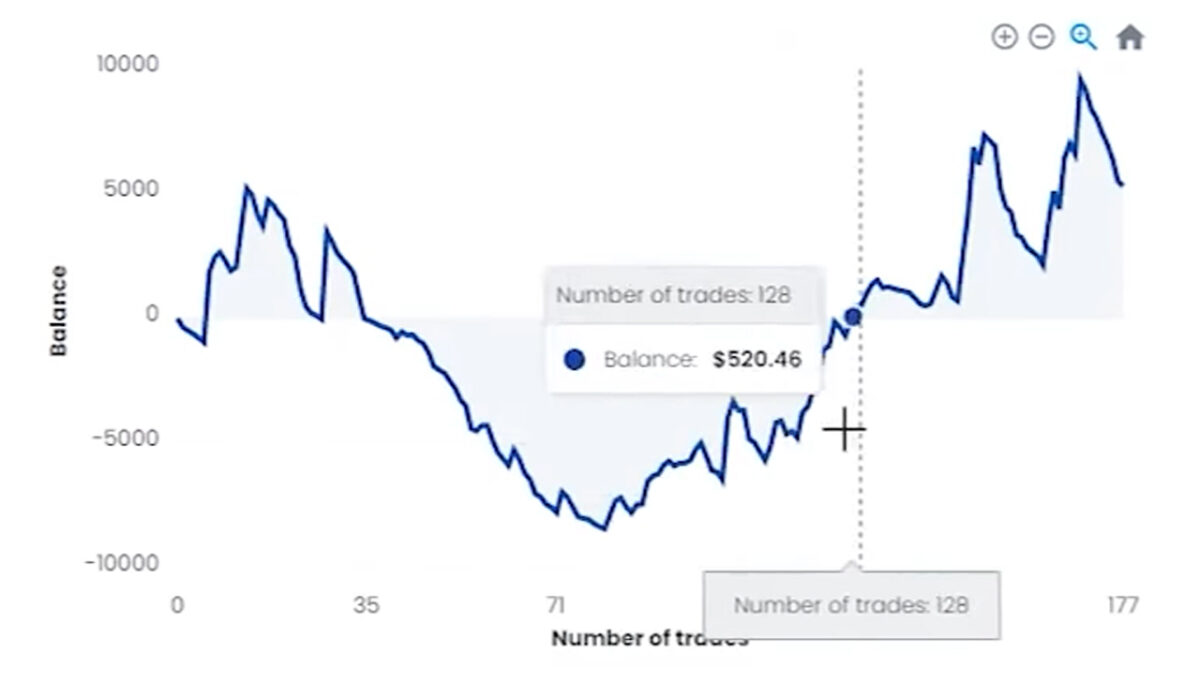 Customer Support
FTMO's customer support is highly praised for its promptness and effectiveness. Traders can reach out to the support team via email, live chat, or through their social media channels. The team is equipped to handle a wide range of queries, from technical issues to account management questions. They also offer support in multiple languages, making it more accessible to traders worldwide. FTMO's dedication to customer service underscores its commitment to its traders' success.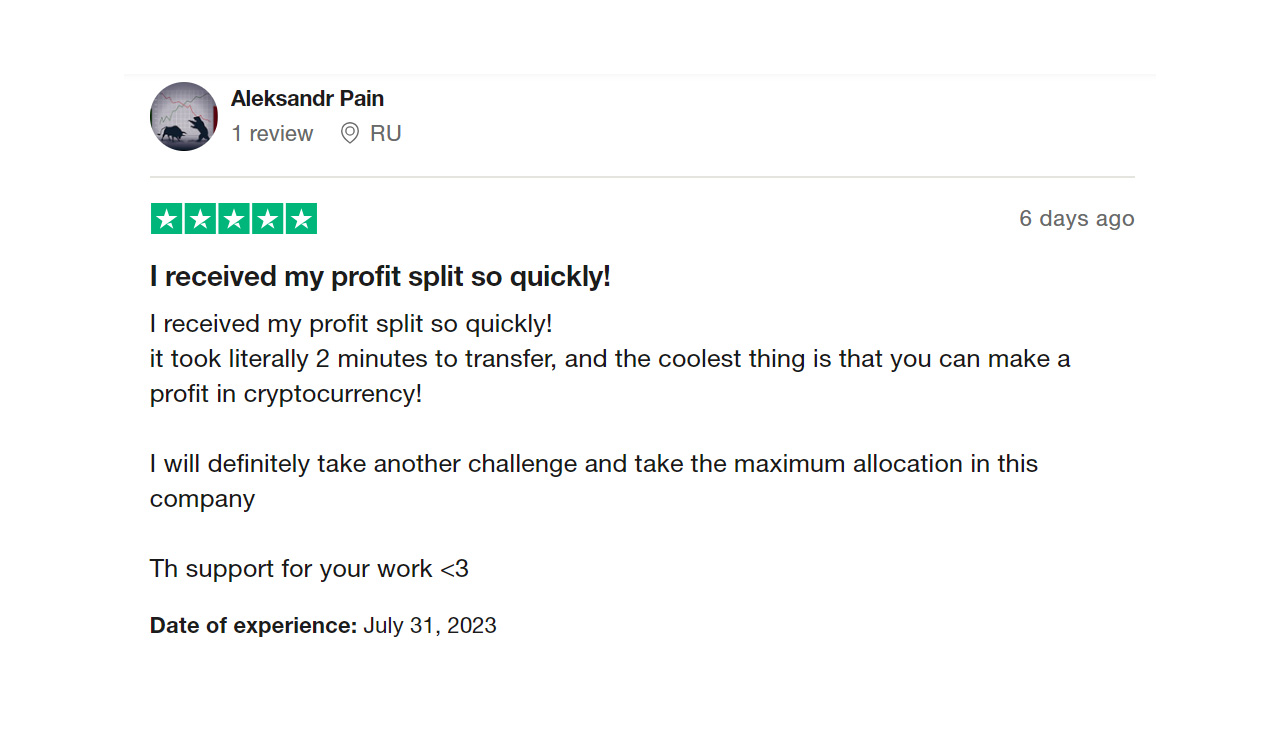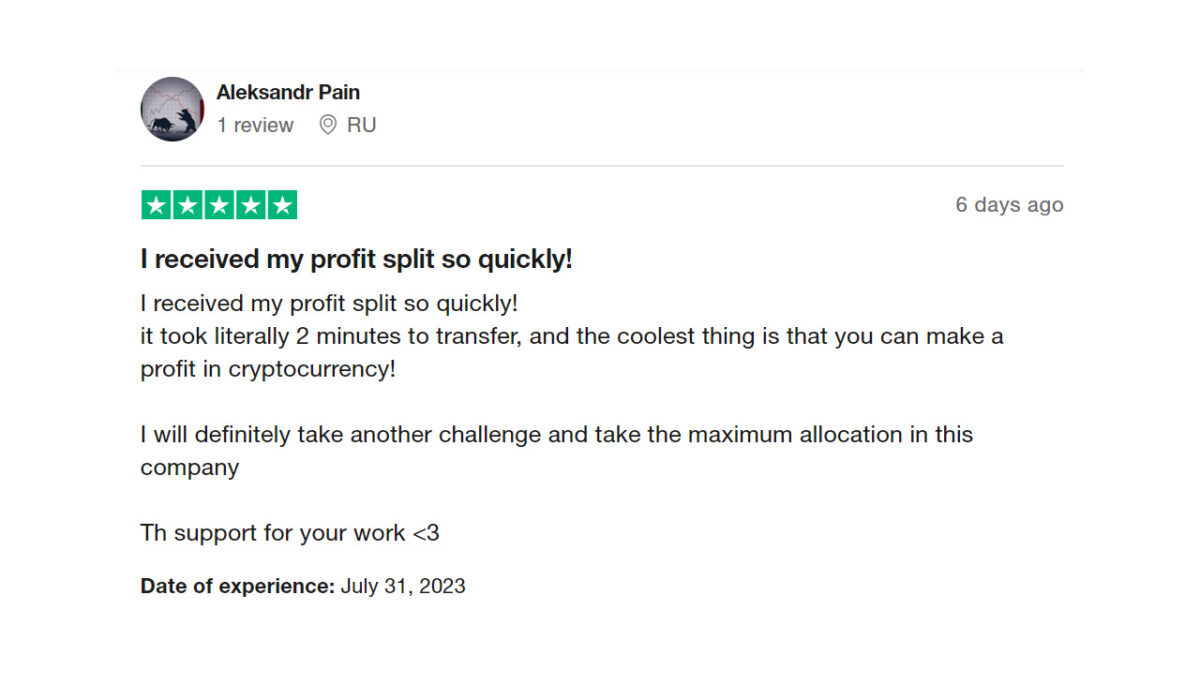 Plan and Pricing
FTMO offers two trading account plans – the Standard Plan and the Professional Plan. The former requires a minimum investment of $2,000 while the latter requires a minimum investment of $20,000. Both plans come with their own set of features such as profit split structure, risk management tools and capital protection.