Tickeron is an AI-powered market analysis platform, designed to assist both novice and experienced traders in making informed investment decisions. With a variety of features such as AI-generated predictions, real-time market insights, and a comprehensive learning center, Tickeron aims to remove the guesswork from investing, offering users a strategic edge in the financial market.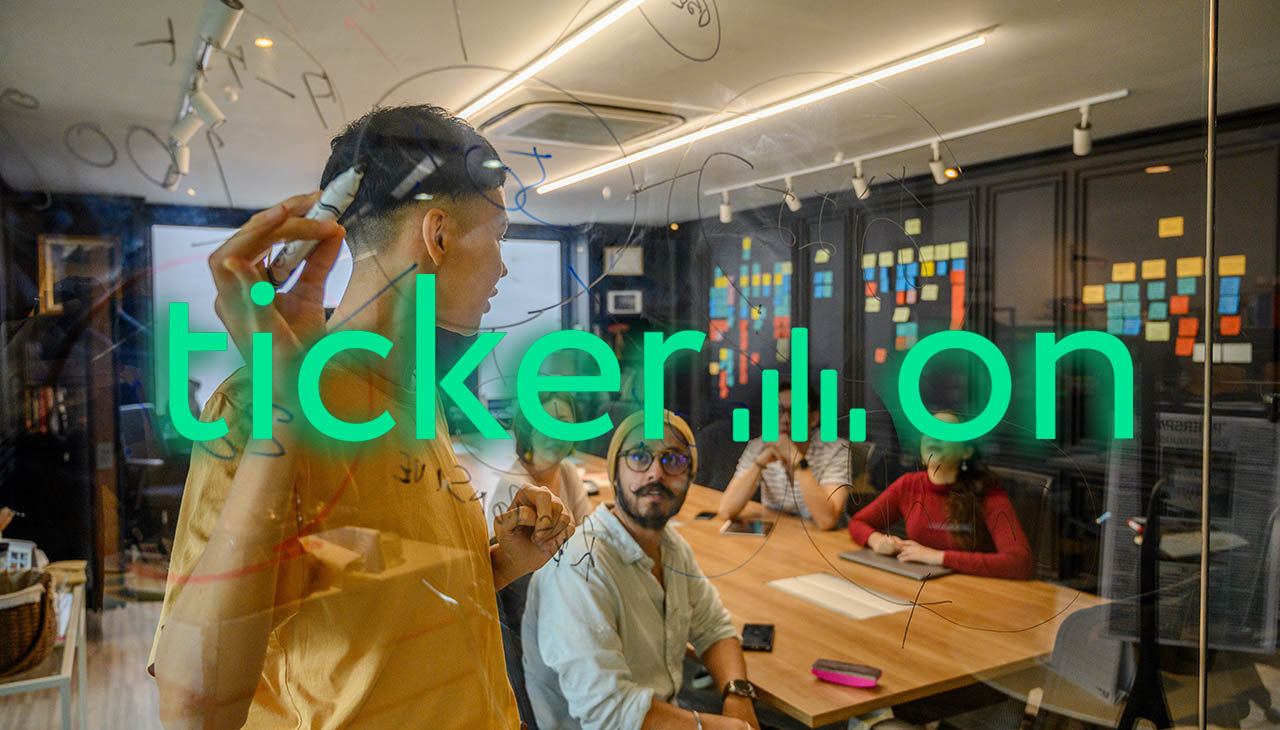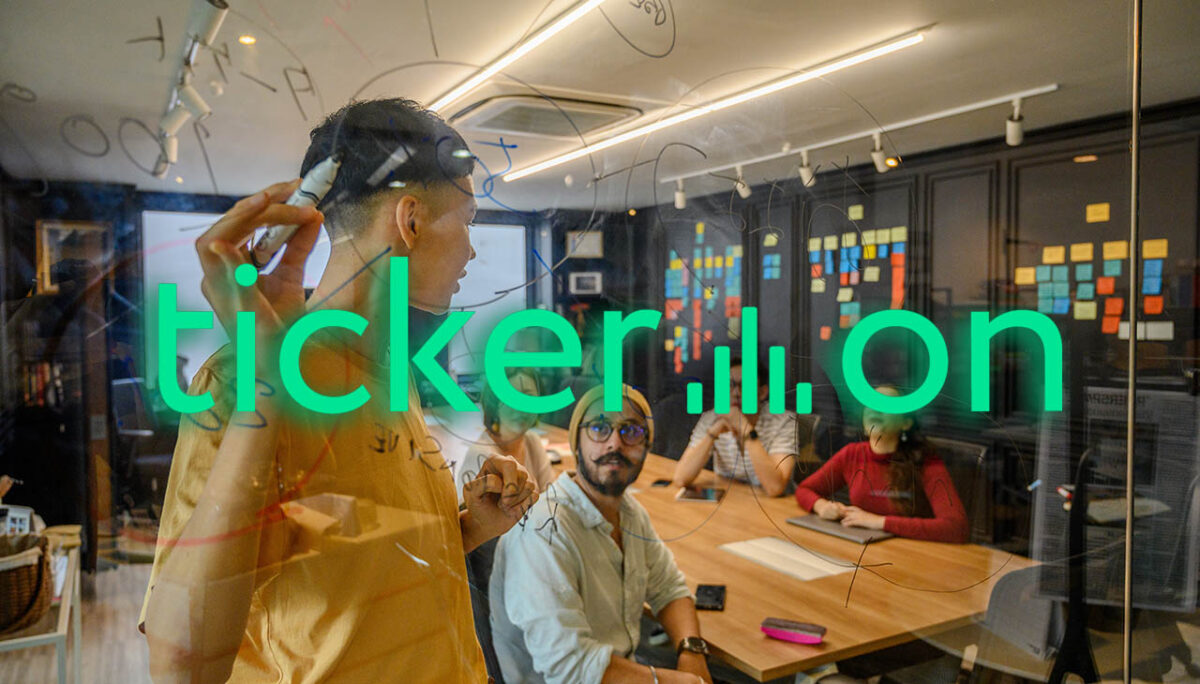 Features and Tools of Tickeron
Tickeron offers a range of features and tools that cater to investors and traders. Here are some key features of Tickeron:
AI-driven investment strategies and recommendations: Tickeron utilizes artificial intelligence to provide users with personalized investment strategies and recommendations. Their AI-powered algorithms analyze vast amounts of data to identify trading opportunities and optimize investment decisions.
Technical analysis tools and indicators: Tickeron provides a comprehensive suite of technical analysis tools and indicators. Users can access advanced charting, pattern recognition, and trend analysis tools to help them make informed trading decisions.
Real-time market data and news alerts: Tickeron ensures users stay up-to-date with real-time market data and news alerts. This allows investors to react quickly to market events and make timely investment decisions.
Backtesting and portfolio analysis capabilities: Tickeron enables users to backtest their investment strategies using historical data. This feature helps investors evaluate the performance of their strategies before implementing them in real time. Additionally, Tickeron offers portfolio analysis tools to assess portfolio risk and diversification.
Stock and cryptocurrency screeners: Tickeron provides stock and cryptocurrency screeners that allow users to filter and find investment opportunities based on specific criteria. Users can set parameters such as market capitalization, price-to-earnings ratio, or technical indicators to identify potential investments.
Social sentiment analysis: Tickeron incorporates social sentiment analysis, monitoring social media platforms and news articles for market sentiment. This feature helps users gauge public opinion and sentiment toward specific stocks or cryptocurrencies.
Trading education and webinars: Tickeron offers educational resources, including webinars and tutorials, to help users enhance their trading knowledge and skills. These resources cover topics such as technical analysis, market trends, and trading strategies.
It's important to note that the availability and scope of these features may vary depending on the subscription plan chosen.
User Experience and Interface
Tickeron's user experience is designed around intuitiveness and ease of navigation. The platform boasts a clean, sleek interface with strategic use of white space and contrasting colors to guide user attention. All major features are neatly organized on the dashboard, allowing users to quickly access the tools they need. Users can customize their dashboard view, optimizing their workflow and enhancing efficiency. Furthermore, tooltips and explanatory guides are incorporated across the platform to assist the user in understanding the functionality and purpose of each tool or feature. This attention to user-centric design makes Tickeron accessible to traders of all experience levels, from novice investors getting their feet wet to seasoned traders seeking a comprehensive analytical toolkit.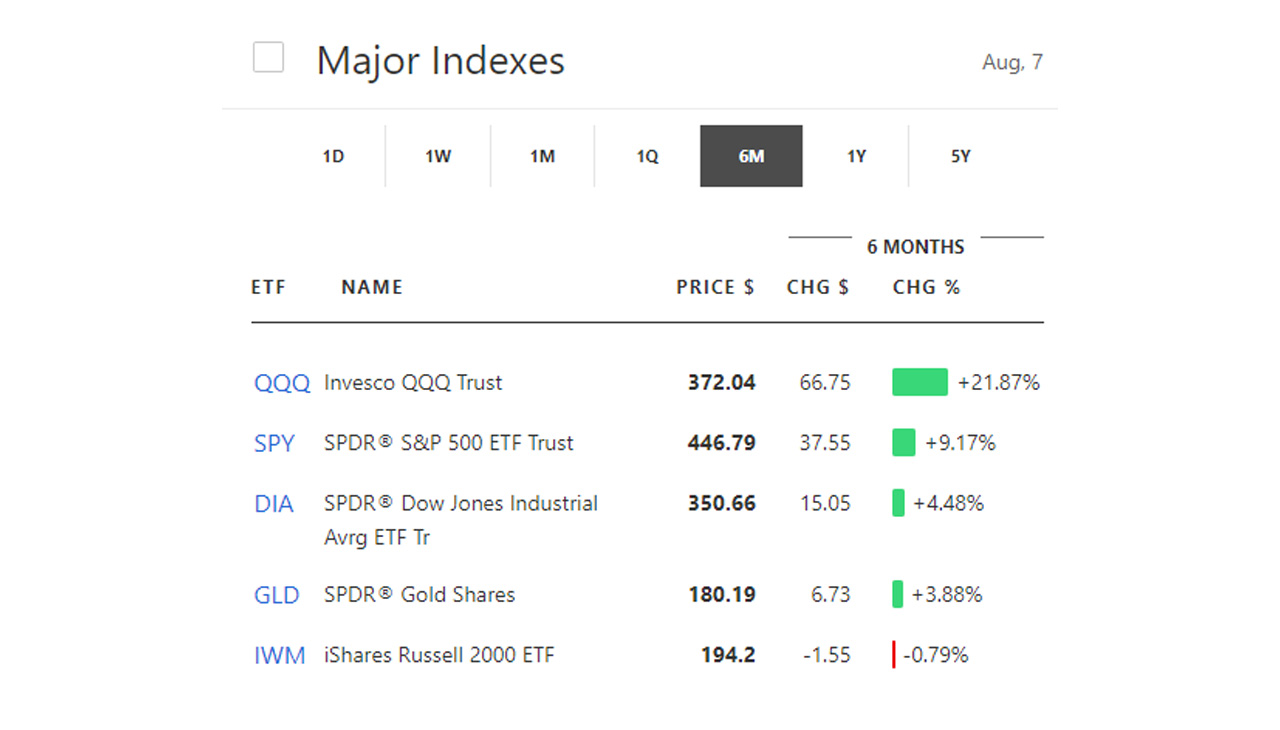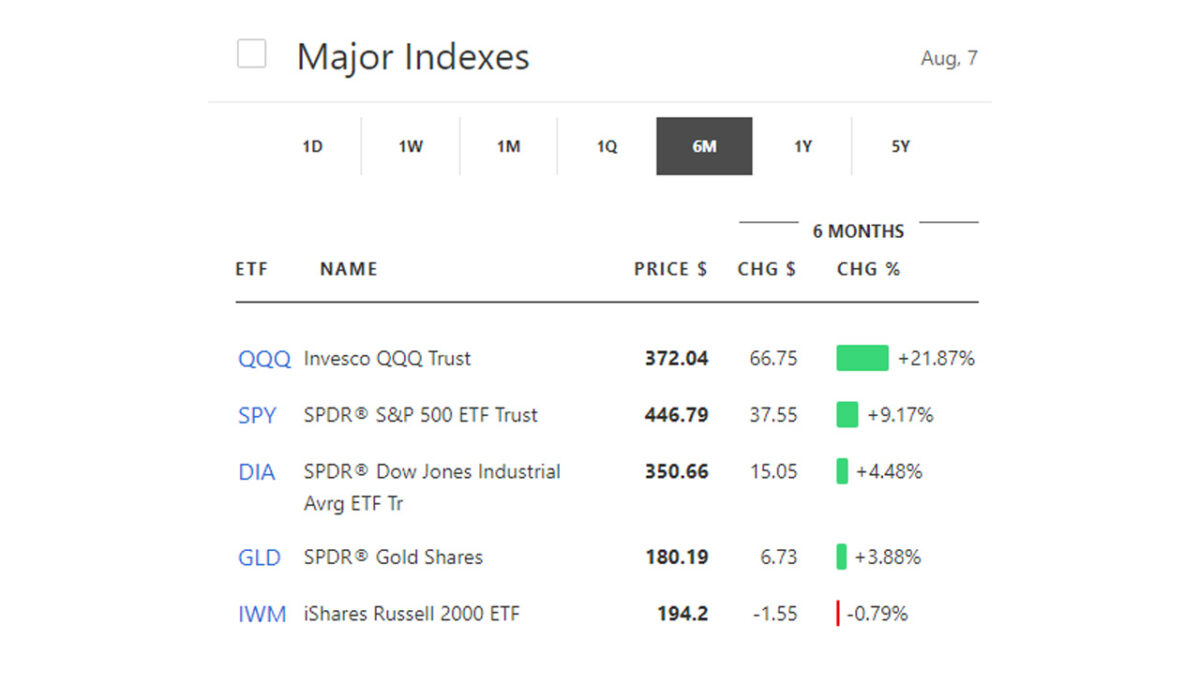 Pricing and Subscription Plans
Tickeron offers a variety of subscription plans tailored to different user needs and budgets. The "Free" plan provides access to basic features, such as real-time market data and news alerts, as well as limited AI-generated predictions and investment strategies. For more comprehensive access, users may consider the "Premium" plans, which unlock advanced features like exclusive AI strategies, backtesting capabilities, and full access to the learning center. Prices for the Premium plans range from $20 per month for the "Starter" package to $200 per month for the "Elite" package. Annual subscriptions offer a discounted rate, providing savings for users who commit long-term. It's important to note that all plans come with a risk-free trial period, allowing users to test the platform and ascertain its value before committing to a subscription. Tickeron also offers a "Pay as you Go" option, enabling users to purchase only the specific features they need.