Since the birth of free-to-play online battle royal games, many companies have developed new games where Apex Legends opened a space for considering games as a business. It has become a popular game due to its unique player base. This development came from long research and understanding of what players want to do. However, one of the most prominent features of this game is Legend tokens that players can use for different purposes.
Players can earn legend tokens by following rules like leveling up, surviving, etc. If you are keen to know details about Legend tokens and how to find them, the following section is for you.
Three things to know about Legend tokens before starting:
They are an in-game currency used for leveling up purchasing staff.
Players will receive 600 Legend tokens once they reach level 4. Later on, they will start receiving tokens after completing each step.
There are 14 playable characters in this game that a player can purchase using the Legend tokens.
Now move to the core part, where we will see a step-by-step guide to get Legend tokens from this game.
Step 1. Install the game
This is a free-to-play game, which means you don't have to spend any money buying it. This game is available on Steam and Uplay store, but you should match the system recommendation before playing.
This game is easily accessible for a PC user, but for MAC, some tricks to install windows are required to download this game. Besides, it requires about 60GB of Hard Disk space to down and stores the game. Anyways, if you have a core i3 6 generation processor with a minimum of NVIDIA GeForce® GT 640 GPU, you can download and play this game anytime.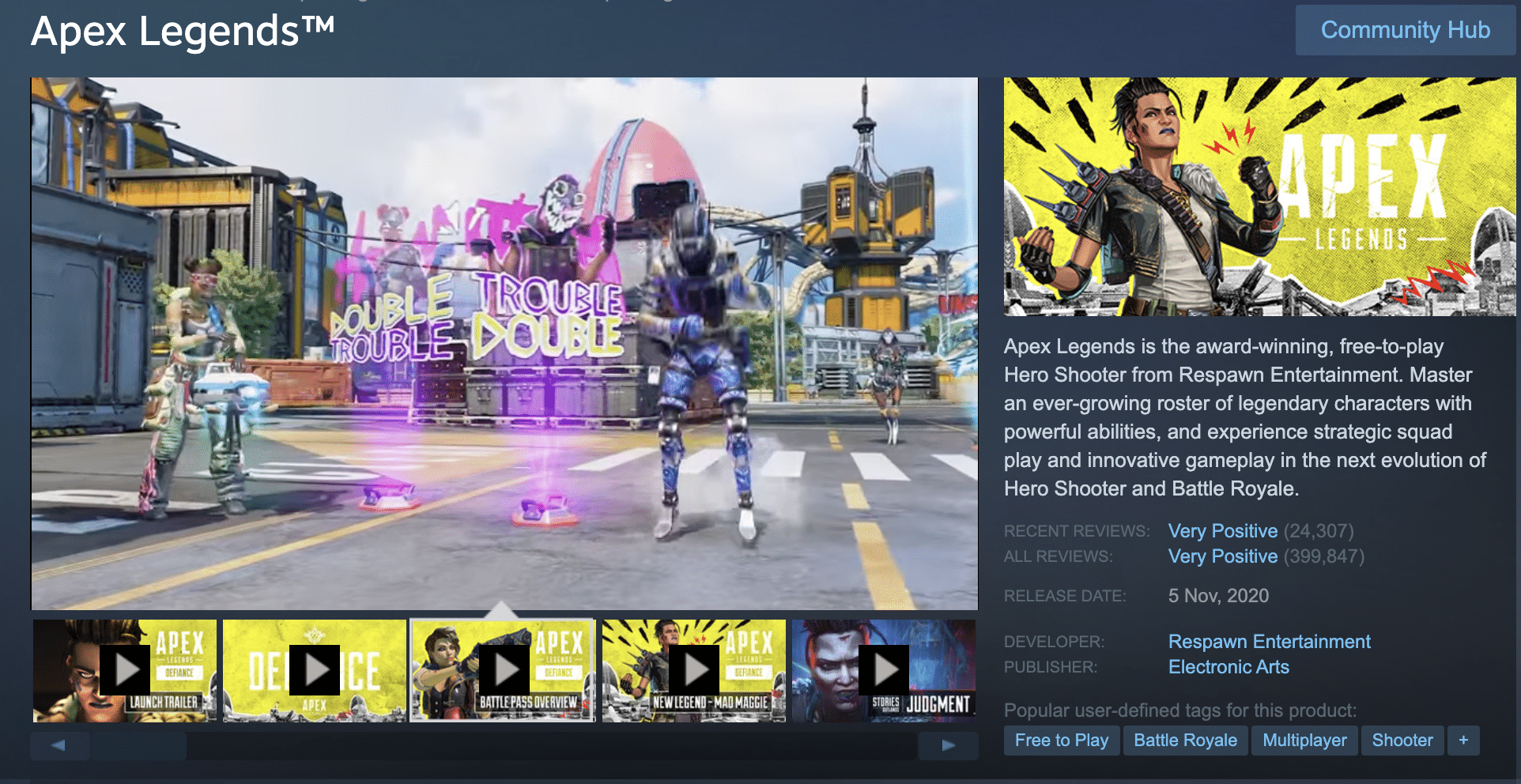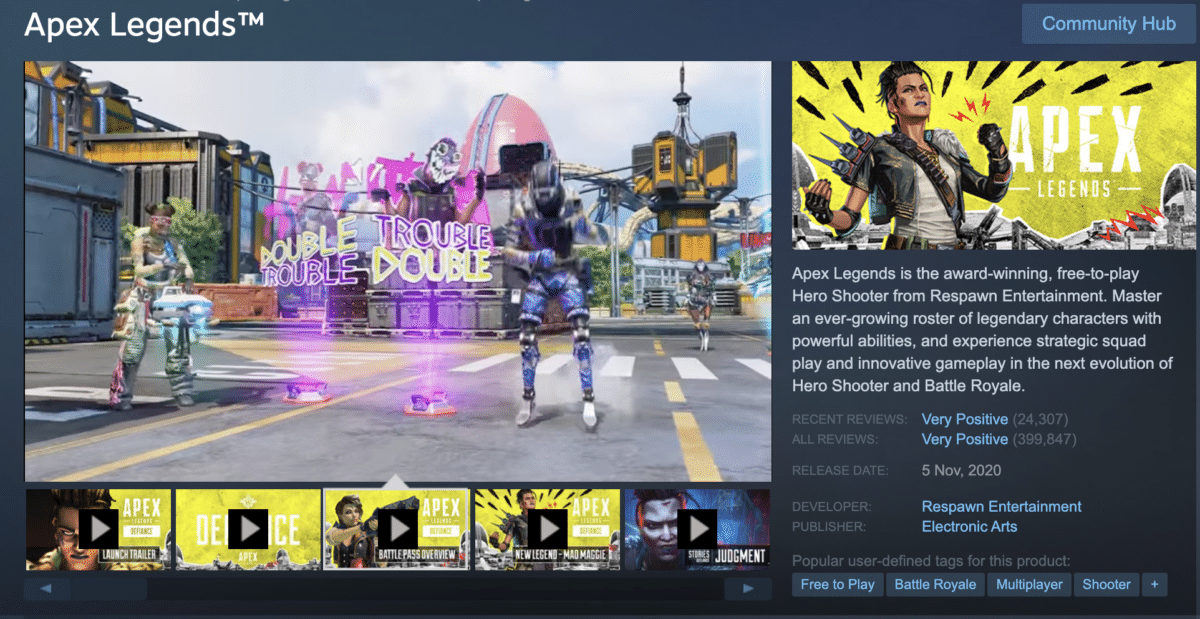 Step 2. Get qualified for Legend tokens
Players are qualified to acquire Legend tokens once they complete Level 4. In that case, they will receive 600 Legend tokens in their basket with more additions upon completing further steps.
The main part of this token is that you cannot buy it from the store or in-game. It is only given once the player completes the level. Instead, you can buy characters using the Legend token, where the current cost is 12,000 tokens for each character. However, players should level up 20 times before they can buy Legends. In that case, maximizing the XP would increase the token earnings ratio.
Step 3. Increase the XP
If you are interested in raising your position in the Apex Legend game, there is no way to ignore earnings XP. You will receive Legend tokens, but it might not be enough to build a strong position. Therefore, gaining more XPs would increase your territory's Legend Token ratio, which is easily achievable by getting more takedowns and kills. In every killing, the game will award 50 XPs as a reward.
Moreover, you can invite your friends to your Apex match, and where they will join your team, you will automatically gain a 5% XP bonus.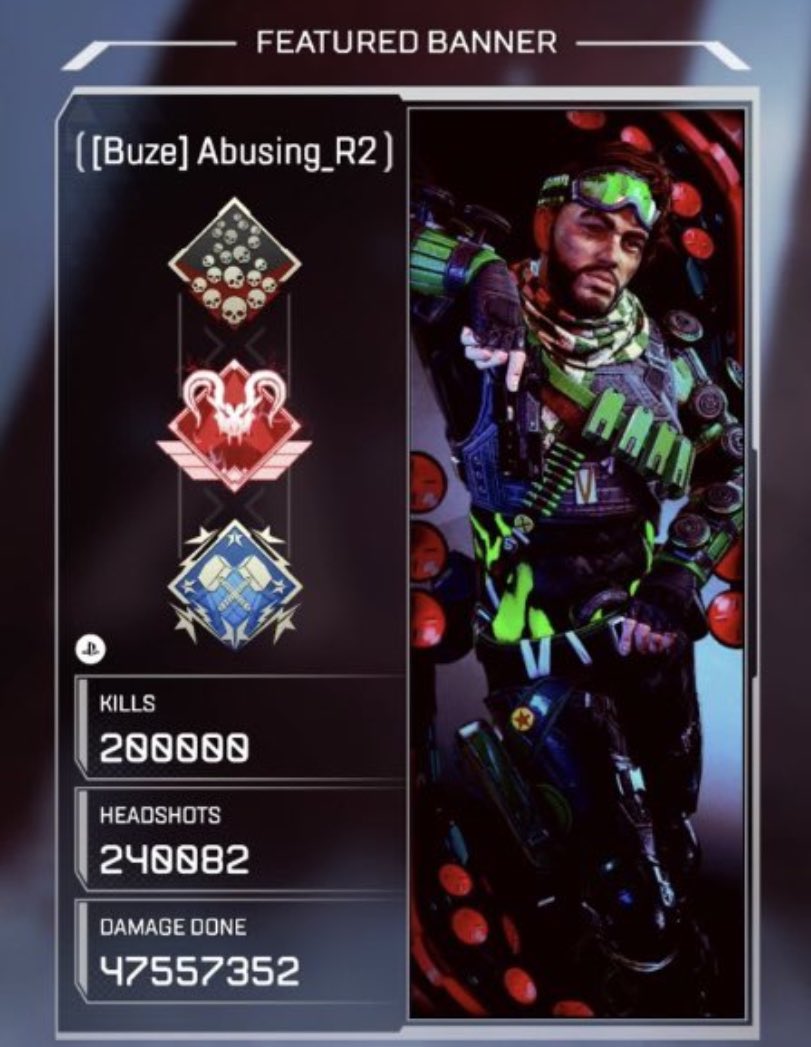 The above image shows the person who achieved 200K killings. Besides, the damage and headshots also work as a Legend token generator.
Step 4. Follow Apex news
Another approach is to stay up to date on Apex news, where the game developer will host double-XP events on different occasions. In that case, using battle pass quests as much as possible with the following challenges to earn XP rewards are ways to earn Legend tokens in the game.
On the other hand, joining weekly challenges is another approach to earning XPs. However, some challenges might encourage you to get out of your comfort zone and join different legends. Overall, the weekly challenge will help you achieve up to 25,000 XPs per week.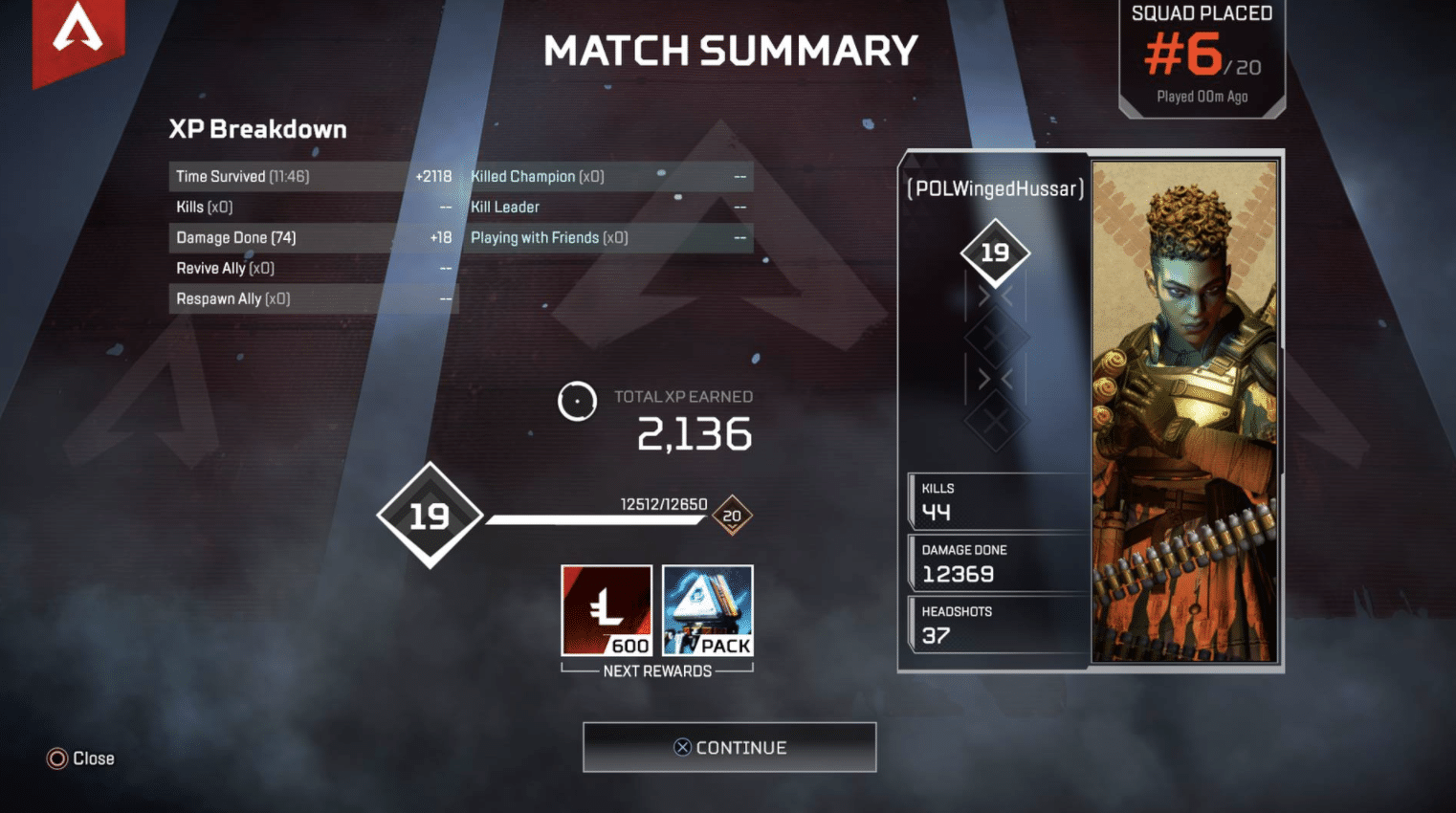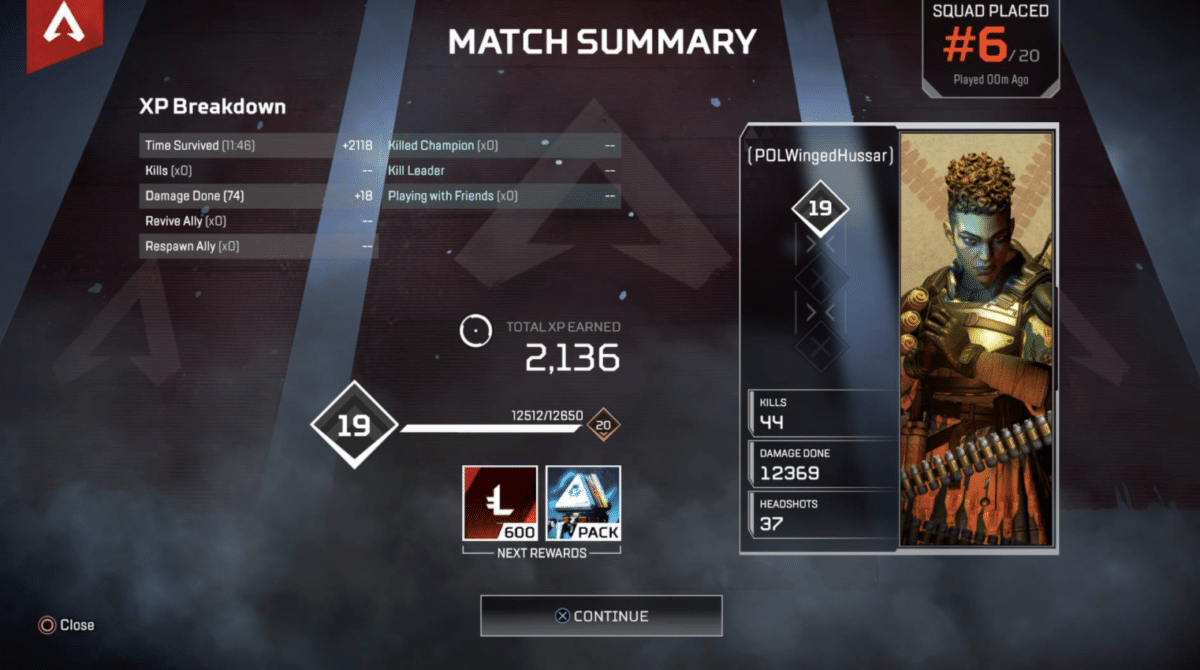 Step 5. Rerolls Legend tokens
If you plan to get the most out of your Legend tokens, the best option is not to spend them too much. Therefore, you can reroll those tokens until you reach steps where suitable legends or skins appear. These are two valuable elements in the game where players need to spend wisely. In that case, make sure to consider timing in your strategy because once the new season comes, it will allow unlocking new legends. It means if you can play your cards right, you should avoid using Legend tokens to play the newest Legend.
What is the best use of Legend tokens?
The best approach is to purchase new Legends and colors to make the environment effective. Besides, you can use it to reroll daily quests with the following action.
| | |
| --- | --- |
| Material | Cost |
| Legendary skin recolors | 6500-10500 Legend tokens |
| Purchase new Legends | 12,000 Legend tokens |
| 1st daily challenge reroll | Free |
| 2nd daily challenge reroll | 200 Legend tokens |
| 3rd daily challenge reroll | 500 Legend tokens |
| Further daily challenge reroll | 1000 Legend tokens |
Besides, several weapon skins are available in the game that you can purchase with legend tokens.
Final thought
Online gaming has become a vital part of chatting with friends while playing, even if they live long distances. Games like Apex Legends made online multiplayer games more meaningful and attractive where people from all ethnicities come together, build a team and win the battle. Besides, these games teach management skills to spend Legend tokens wisely to achieve a target.
On the other hand, spending too much time on digital products might negatively impact the human brain, but the lesson of managing a battle provides good managerial skills.