Crypto-verse has become an interesting topic in recent years. Technology makes our life easier, and people spend too much time on the internet doing gaming, social interaction, trading, or anything else than ever before in this century. Decentraland is a fast-growing blockchain-based virtual world that enables many opportunities to make money, including doing virtual real estate business.
However, it is mandatory to follow a particular procedure when purchasing digital real estate in Decentraland. This article will explain the step-by-step process of buying digital real estate in the MANA platform alongside listing some must-know items related to this factor.
What is virtual Land, and why are people buy it?
Real estate is one of the most popular asset classes in the financial world; it exists in the virtual world. These assets are intangible Land that only exists in the virtual world. These assets become more attractive as the hype goes on, and many tech giant companies get their hand on this sector with billions of dollars.
The top three reasons that people buy these assets are:
Investors buy these Lands with hundreds of thousands of dollars.
These Lands enable investors to earn by putting these virtual Lands in use.
Any investor can generate regular incomes from these virtual Lands.
However, like real-world, positions are essential when you consider buying any of these Lands. In Decentraland, several districts, including Crypto Valley, Vegas City, Dragon City, etc. or any parcel closer to Genesis Plaza is more valuable than others. An NFT represents each LAND parcel 16 meters by 16 meters in size. An NFT represents a unique digital item, a unit of any blockchain, and these assets are not interchangeable.
How to buy digital real estate in Decentraland?
This section will describe the step-by-step procedure to buy digital real estate on Decentraland.
Step 1. Digital wallet
First, a user needs a wallet to have crypto assets. Many wallets are available, including Coinbase, Kraken, etc.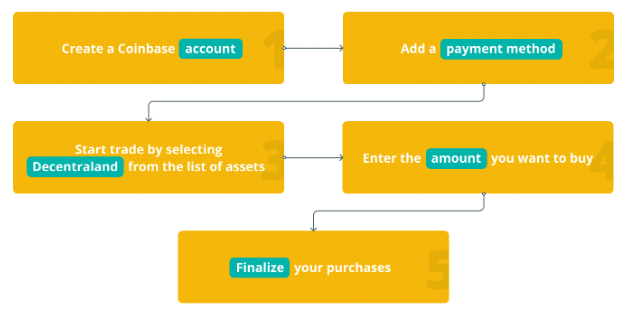 Sign up on any of these platforms and verify your identity to make a deposit. When you successfully deposit using any payment method, such as fiat currencies (Ex: USD, Euro, etc.) or crypto coins (Ex: BTC, ETH, etc.).

After successfully depositing, you will be able to purchase MANA coins. Then you can store your MANA coins using a hardware wallet or a software wallet.
Step 2. Sign up
You already have a crypto wallet and some coins in your possession. Now you go to the Decentraland website and sign up there if you already don't have an account on this platform.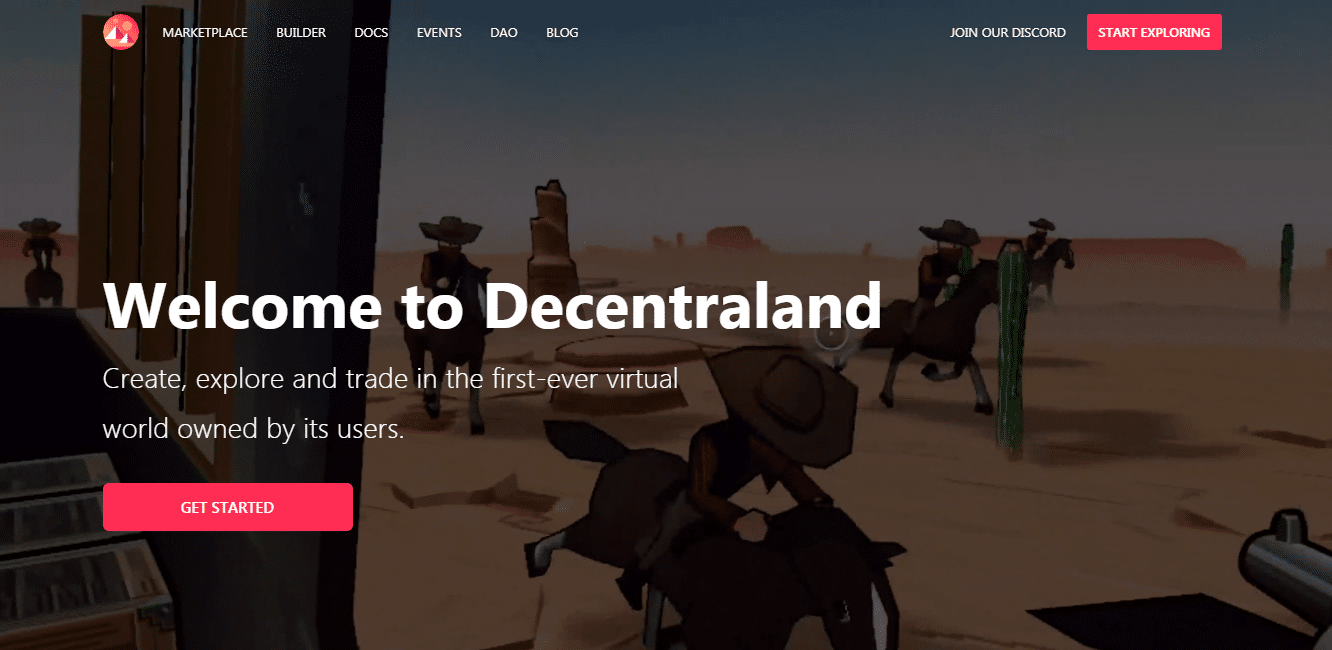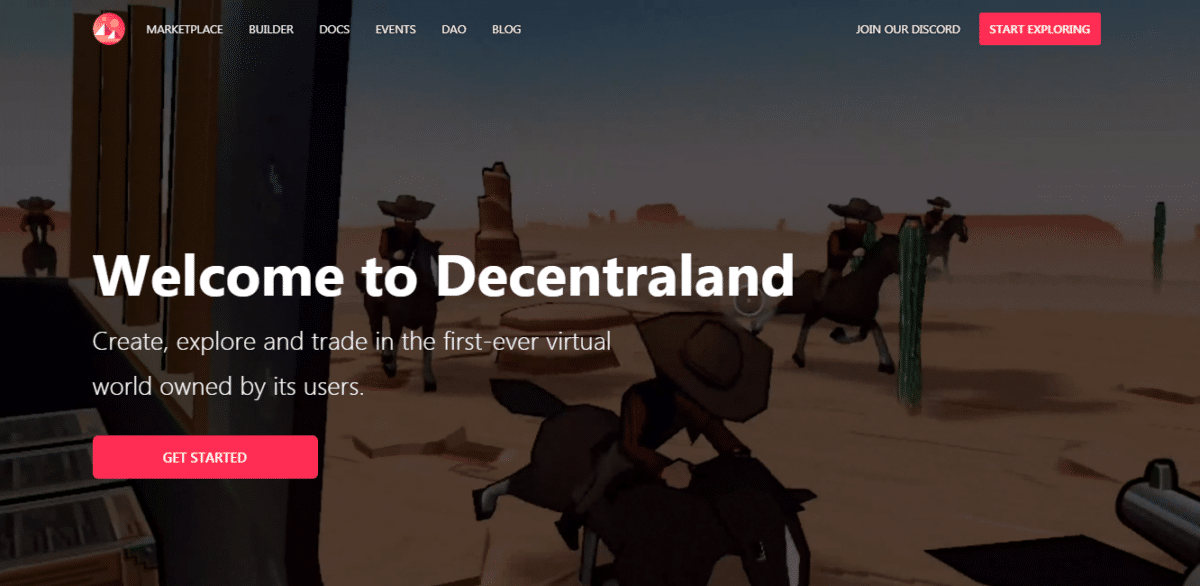 After signing up successfully, go to the "parcels and estates" section and click on the "view all" options to check the assets you want to purchase.
Step 3. Choose a Parcel of Land
In the following step, check through the available parcels or pieces of Land to sell, then select your desired one that you want to purchase. In this section, you can see that nearby Lands are usually more valuable than other places.
When you complete choosing the piece of Land, click on it, then all essential information you need to know will be visible such as availability of the Land, price in MANA, current owner's name, etc. After complete checking, click on "buy" to initiate the purchase.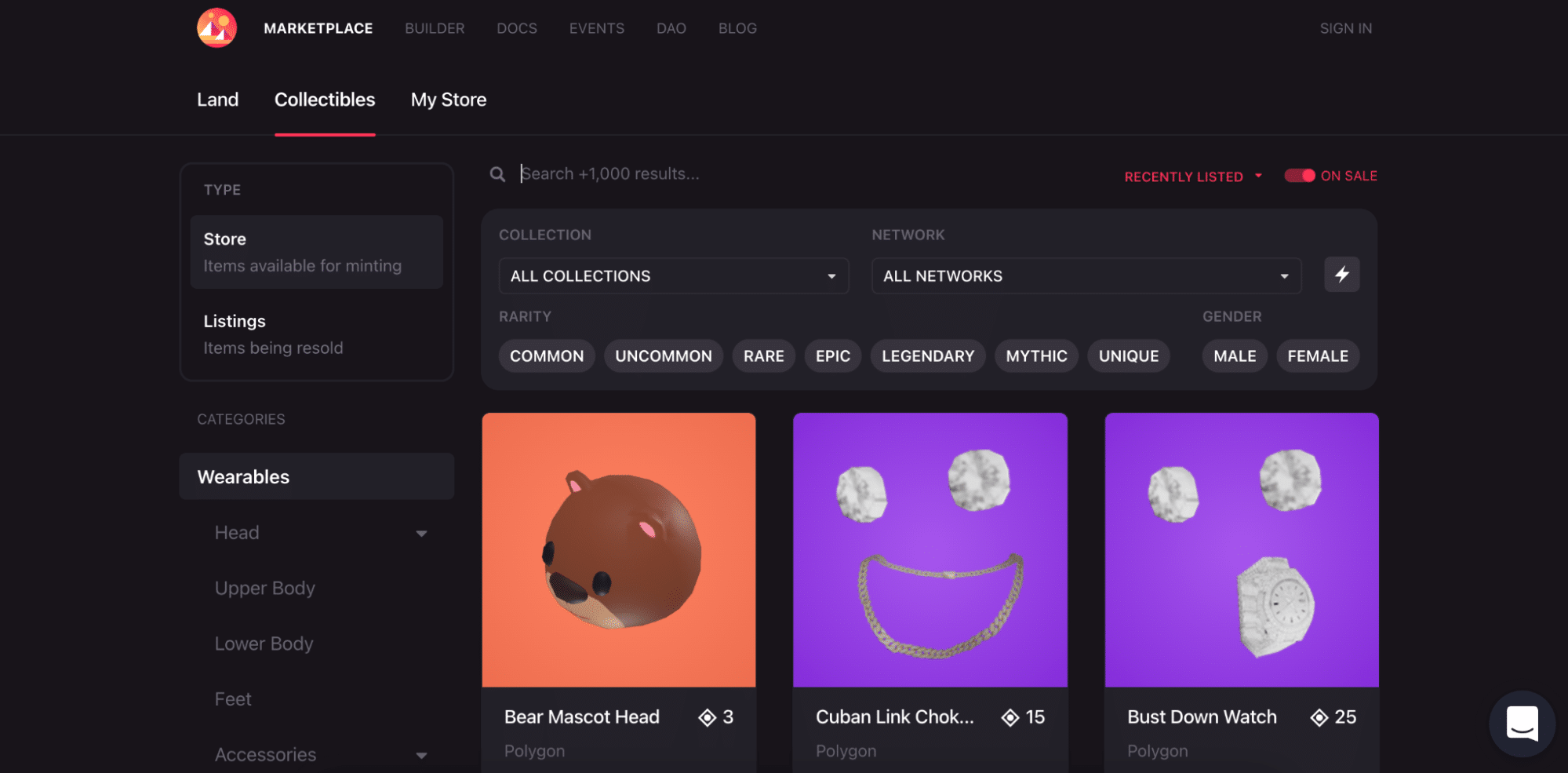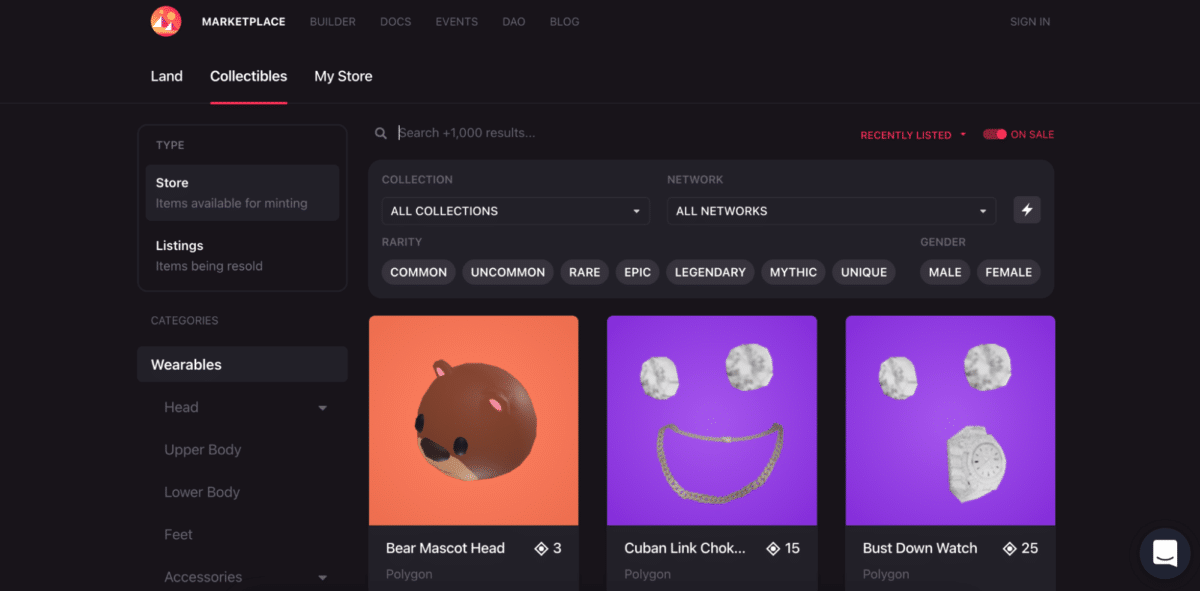 Step 4. Connect your wallet
In this step, you need to connect your wallet to the Decentraland platform. Link your wallet to this platform and make a coins transaction to complete your purchase of NFT. You already have a wallet that you made on the first step. Alongside Kraken, Coinbase, you can use many other wallets such as Trust wallet. Make sure that your wallet contains enough balance to cover the price of the Land alongside gas fees or transaction costs.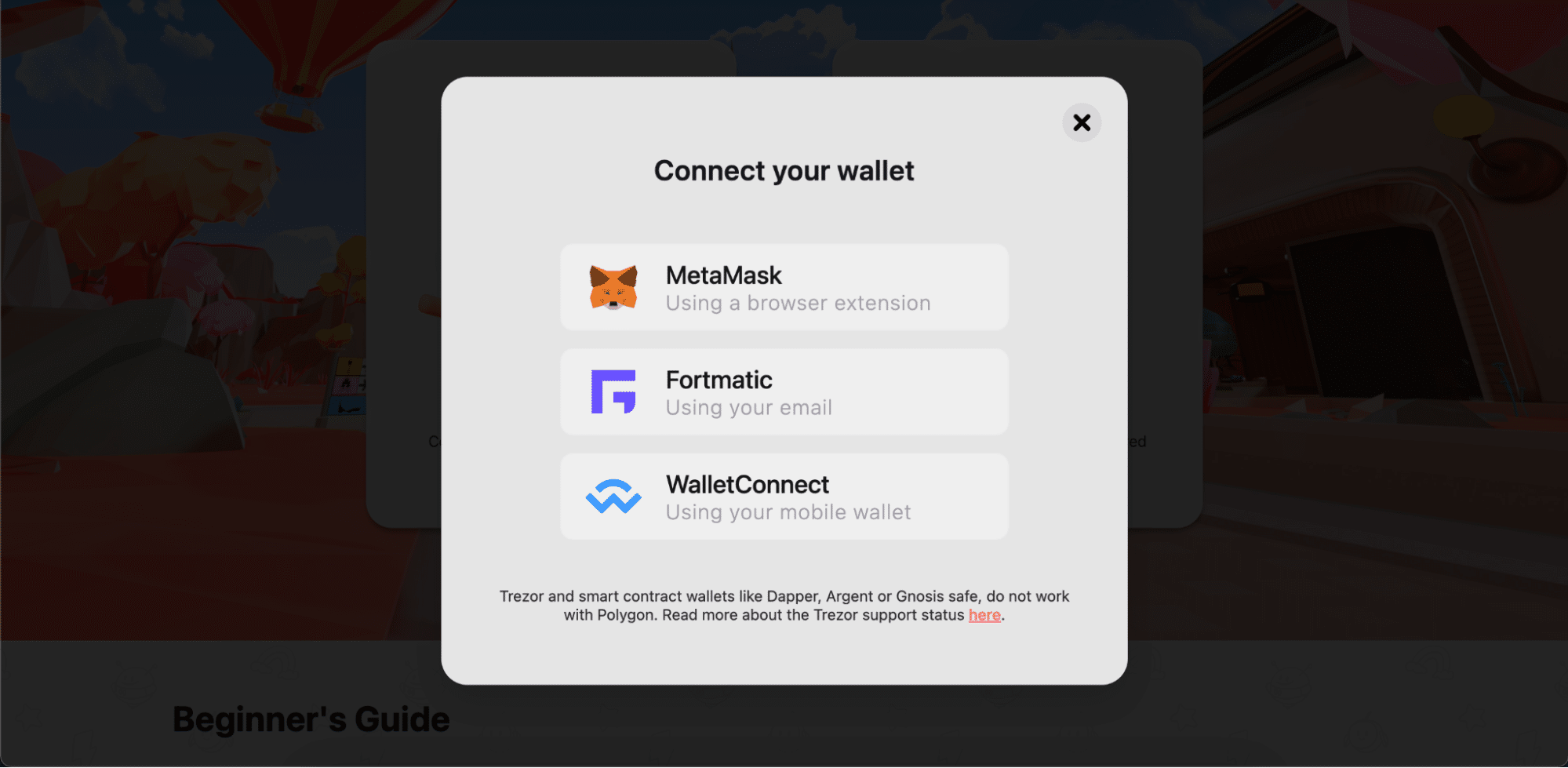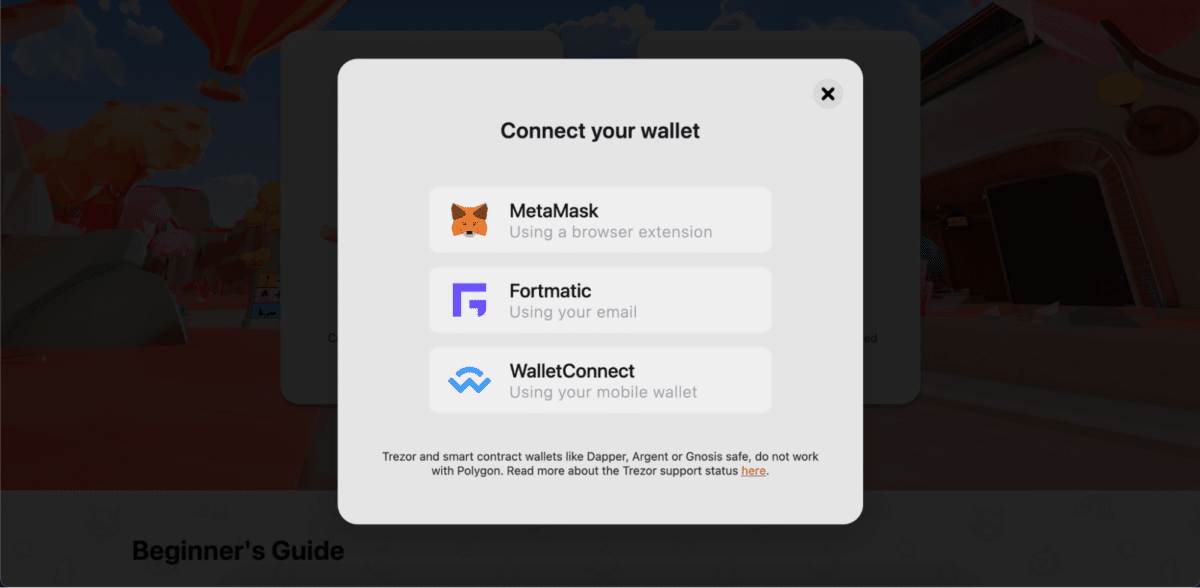 Step 5. Confirm your virtual piece of Land
You have to confirm your Land from your wallet in the final step. You can validate this transaction from your wallet. For example, if you use Trust wallet, you can validate it from metamask's "NFTs" or "Collectibles" tab.
Sixteen meters by 16 meters is the size of each piece of Land and NFT on the Decentraland platform. There are 90,000 pieces of Land available in the Decentraland platform, and the most affordable pieces cost 4,000 MANA or 3.7 ETH.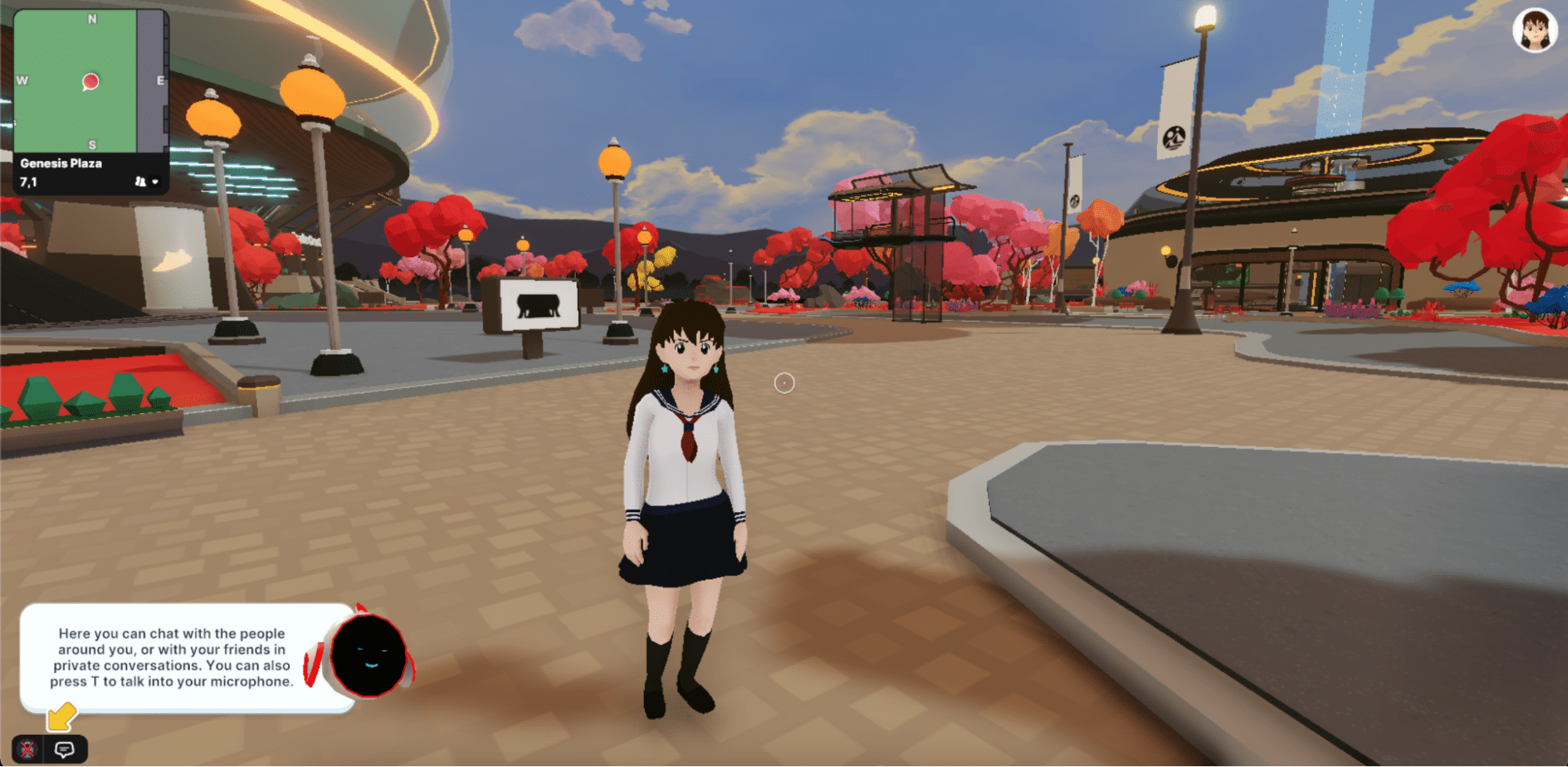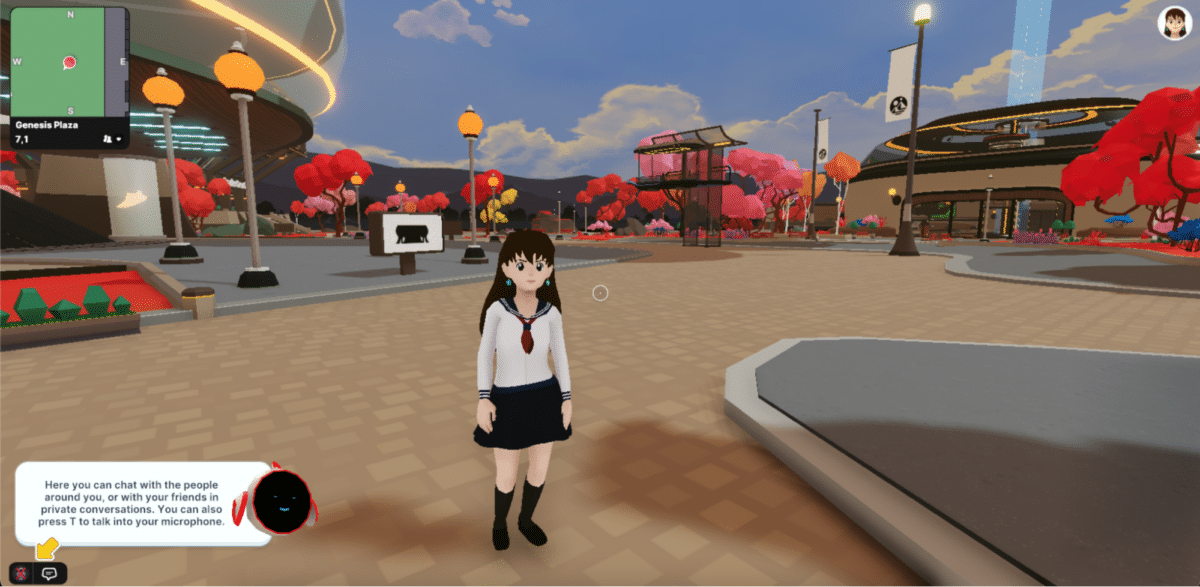 Once you purchase your Land, it becomes yours until anyone else buys it. After all, these are non-fungible tokens. On the other hand, the crypto or token MANA is fungible. You can sell it to anyone who needs it, maybe even to newcomers who come to purchase Land.
Is buying digital real estate a good investment?
Individual investors can create an "estate" by buying adjacent parcels. Owners have permits to build more significant developments when they own estates. People from all over the world can join this platform, and you can generate income and cash flow by renting these lands to tenants.
Household names are making their marks in the Metaverse or the virtual world. Many investors consider these platforms are futuristic projects and potential to make investments. So the market has been rapidly growing and increased three times in the last year. Many crypto experts see these assets will only go up as tech giants like Facebook push into the Metaverse.
However, it would help if you consider some facts buying Land in Decentraland, that the world is developing rapidly and steadily into the Metaverse, but it is the early stage.
Pros and cons
| | |
| --- | --- |
| Pros | Cons |
| The virtual real estate sector are booming. | This concept is comparatively new in the financial world. |
| This marketplace is accessible to anyone from anywhere on the globe. | The current metaverse market is growing but limited. |
| This sector depends on safe blockchain technology. | When the virtual world fails, you won't have anything to show. |
Final thought
This blockchain-based virtual world has become popular rapidly which is powered by Ethereum. The in-house token of this platform, MANA is, also declared incredible demand in the previous year. When any individual burns MANA to purchase the Land, the coin will decrease, pushing that coin price on the upside.