Three things to know before starting:
Blockchain is at the core of crypto gaming.
You have full ownership of the items you purchase within crypto games.
Most crypto games require an initial investment before starting playing and earning.
Can you make real money playing crypto games?
It can be hard to understand why someone can earn money just by playing games. This idea does not exist in traditional games. It is now possible to have fun while earning on the side in the digital era, thanks to blockchain, crypto, and NFT. Axie Infinity is an excellent example of a crypto game that offers players the chance to make an income. Players from developing countries like the Philippines can generate income commensurate to or exceeding the monthly wages of the working class.
How much you can earn depends on the type of game and your activities. For example, farming allows you to earn about $200 to $2,000 every month in Axie Infinity. The actual figure varies by the amount of time you spend playing and the market price of the XLS token. The price of NFT items can be random, so it is hard to estimate how much one can make selling NFT assets.
How to earn with crypto games?
To earn money playing crypto games, you must gain access to your game of choice and play the game. To do this, you have to follow a process involving converting local currency to crypto, transferring the crypto to a wallet, and finally linking the wallet to the game. If you are new to the crypto space, this process can be somewhat involved.
If you would like to play Axie Infinity, you have to follow the steps below:
Create an account in an exchange such as Binance.com.
Purchase Ether from Binance.com using your local money.
Install MetaMask in your phone or web browser and create an account.
Transfer your ETH from binance.com to MetaMask.
Make an account in the Ronin wallet and move your ETH from MetaMask to Ronin through a bridge.
Proceed to Axie marketplace and buy a minimum of three Axies.
Download an installer from the Axie Infinity website.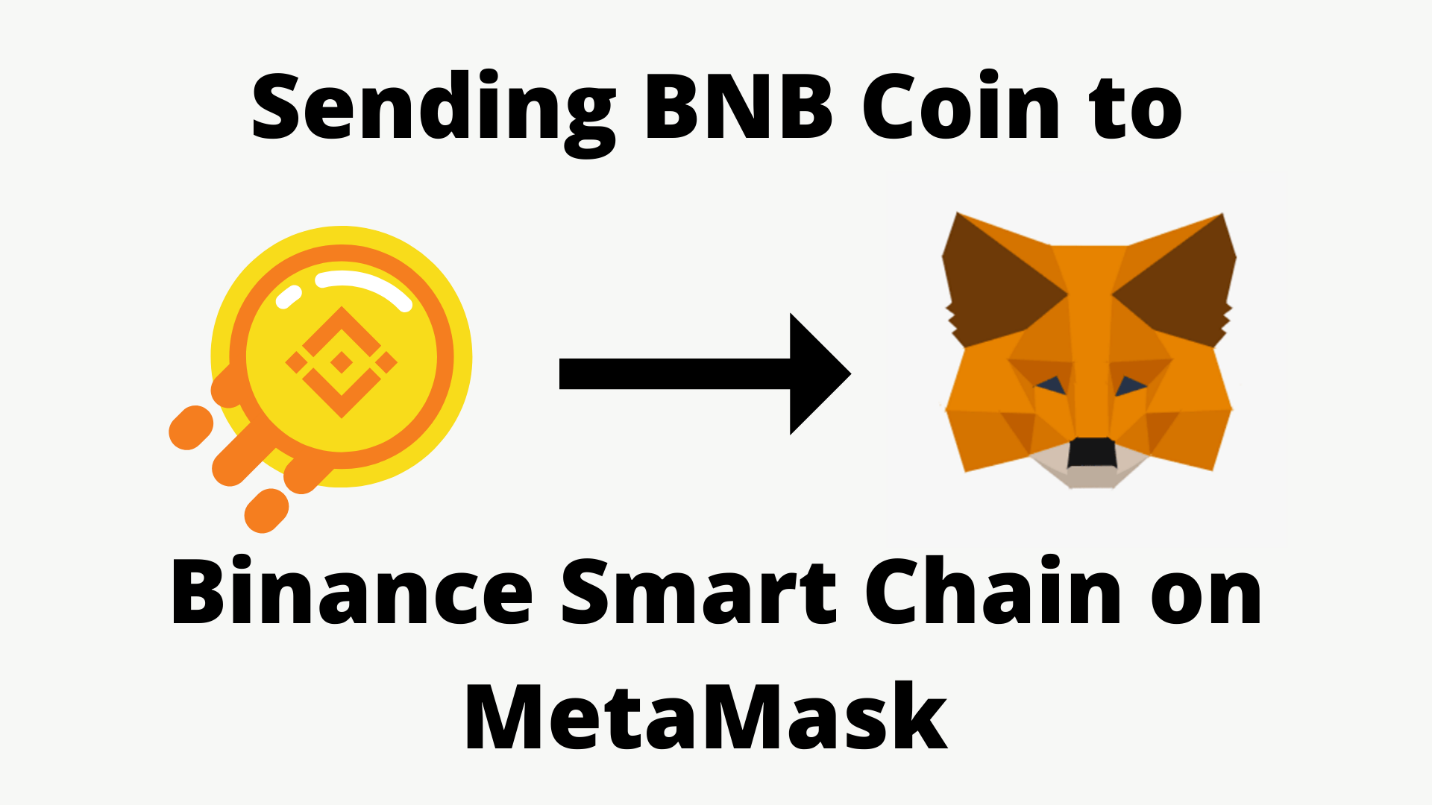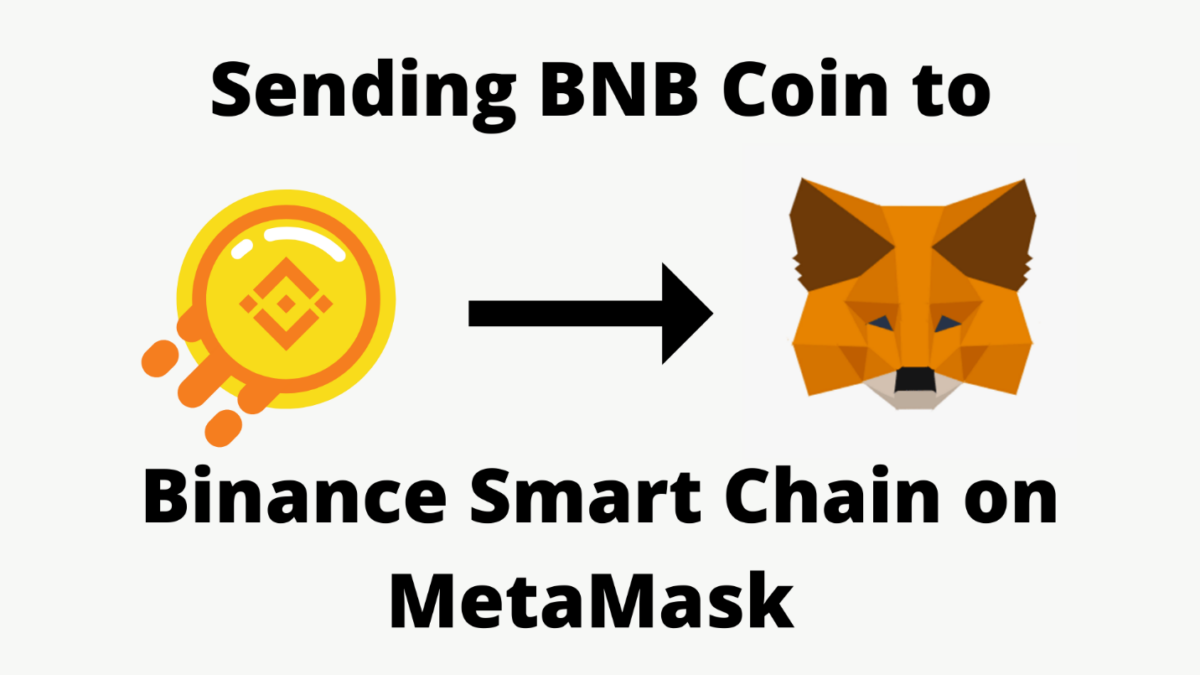 Three types of crypto games
Crypto games are still new in the gaming space, and more such games are being developed. There are at least categories of crypto games, but there can be overlaps. Putting them in specific categories could be challenging.
1. Collectible games
Collecting in-game assets and NFTs is the main principle behind crypto gaming. Many crypto games belong to this classification. One example of a game in this genre is Gods Unchained. You can collect valuable cards in this game by playing against other players and winning. Then you can exchange these cards for crypto in the game's marketplace.
2. Role playing games
RPG is an exciting game genre. If you like player versus player games or shooting games, this one is for you. To play the game, you will use an avatar or character with a set of skills to fight against other characters. Playing RPG games gives you chances to earn crypto and NFT tokens.
3. Open world games
Open world games present you with a vast 3D virtual world that you can explore to achieve an objective. Depending on the specific gameplay, you can do a lot of things in this genre. You can buy land using real cash and then erect buildings, plant trees, add people, and more. Then you can sell your land or other NFT assets to others for cash.
Top three crypto games
Below are our top three crypto games where you can make good money.
No. 1. Axie Infinity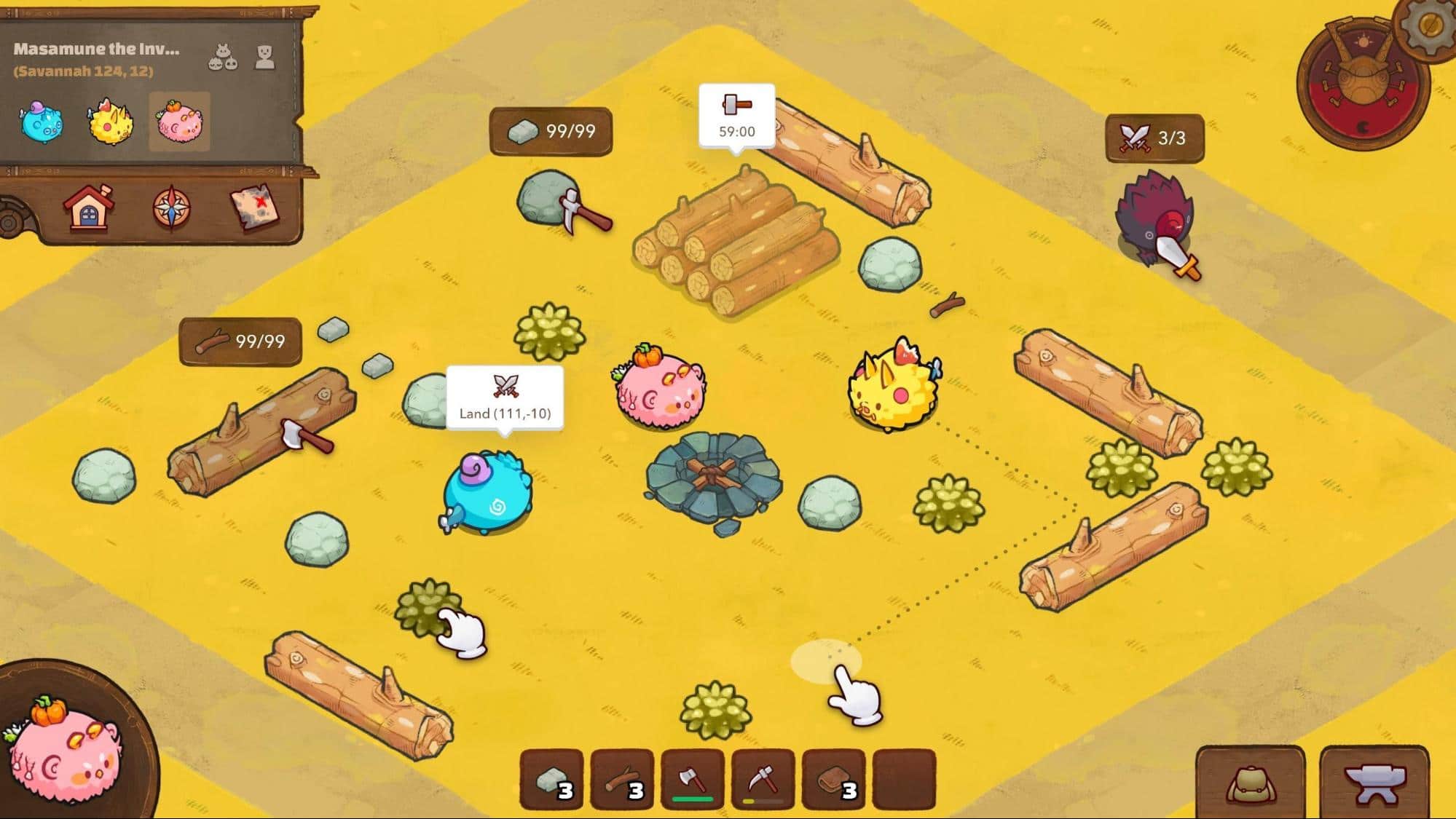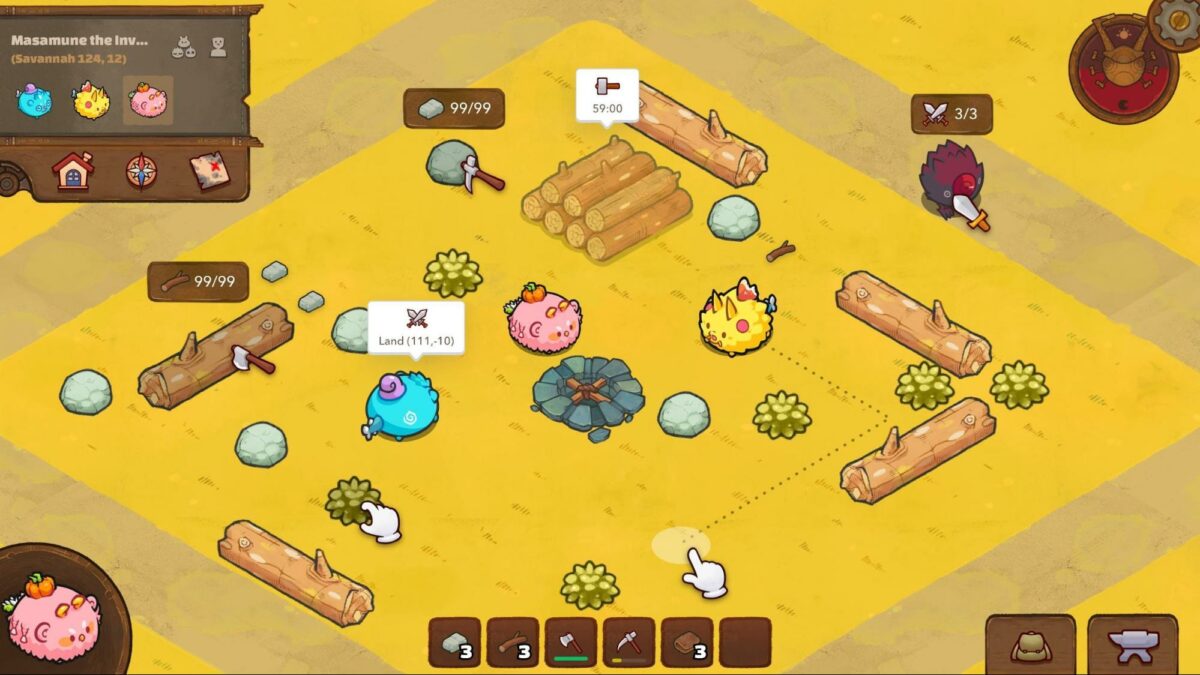 Anyone interested in playing to earn games is likely to run into Axie Infinity. Besides, it is one of the hottest crypto games in town. It has gained a large user base across the globe, particularly in the Philippines.
You must buy three Axie pets from the in-game marketplace to get started. Depending on the prevailing price, this purchase may cost you around $800. If you cannot afford this investment, you can apply for the Axie Infinity scholarship. However, the competition for getting a scholarship is already stiff at this point.
You can play two types of games in Axie Infinity: player versus player (PvP) and player versus environment (PvE). Of the two types, PvP is the more financially rewarding. All in-game assets you have accumulated are NFT items, which have financial value. At your option, you can sell them to other players or in the built-in marketplace for real cash.
No. 2. CryptoBlades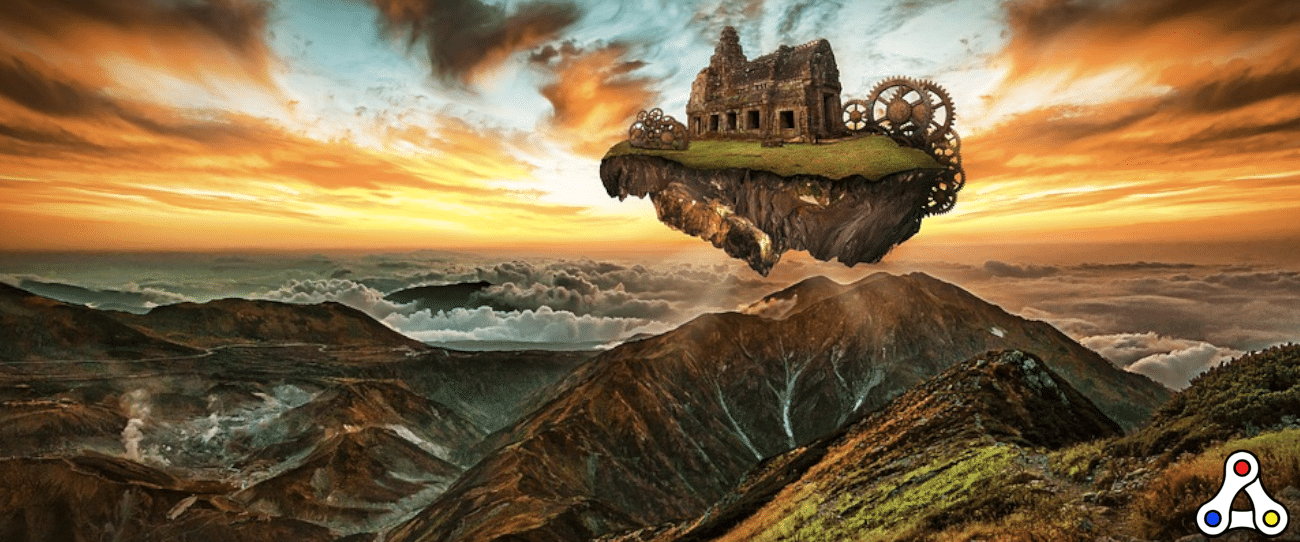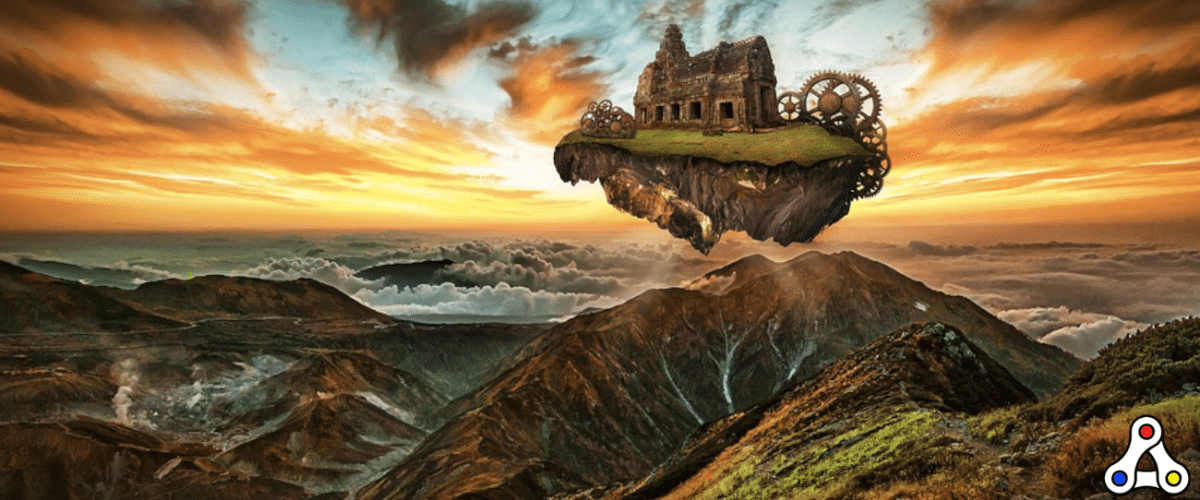 Active RPG games have become progressively more popular in recent times. One game in this genre is CryptoBlades. You can partake in three activities to earn rewards in terms of SKILL tokens. You can fight enemies, stake tokens, or pillage with your comrades. You can utilize the game's marketplace to design weapons and characters to fight adversaries. Trading in-game assets are supported in this marketplace as well.
No. 3. Farmers World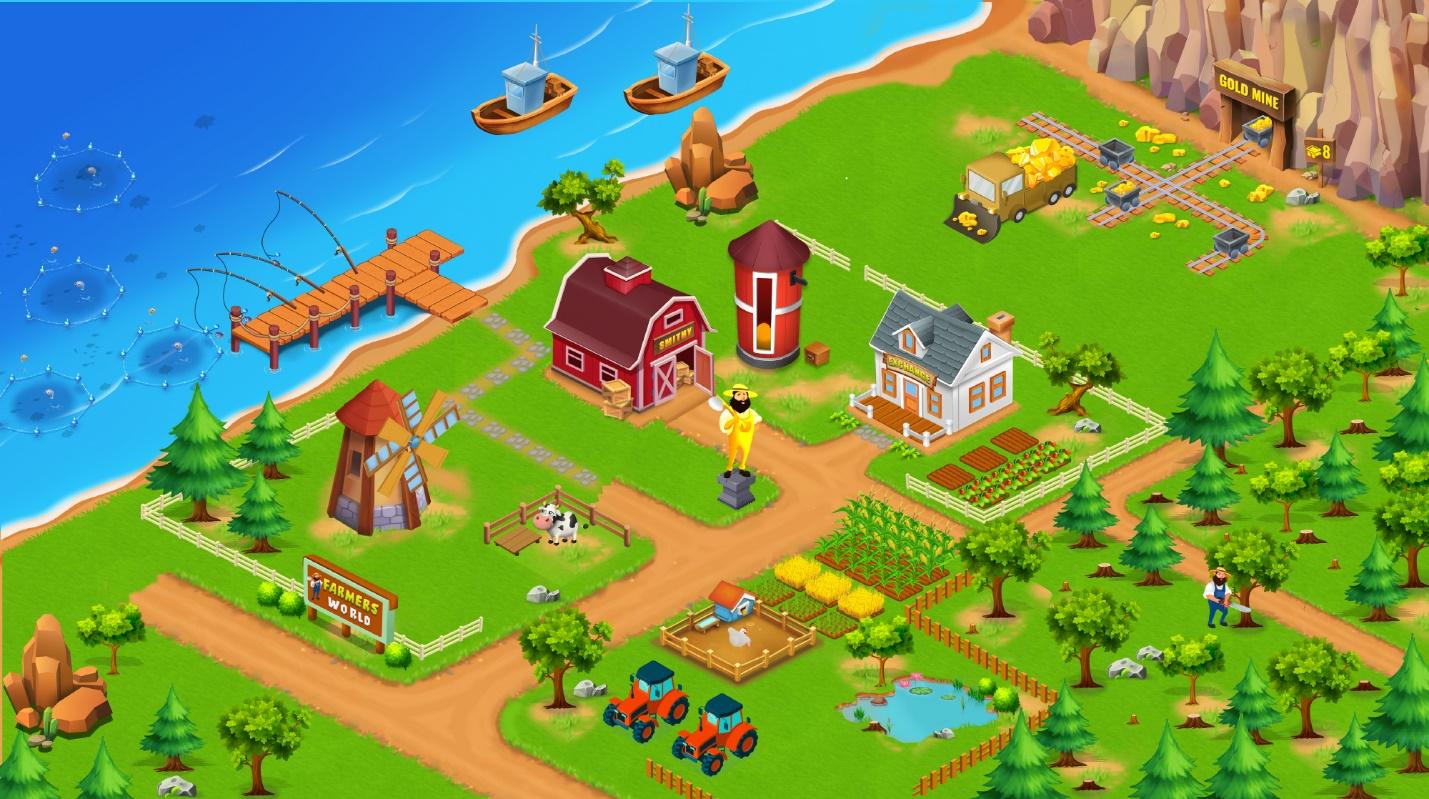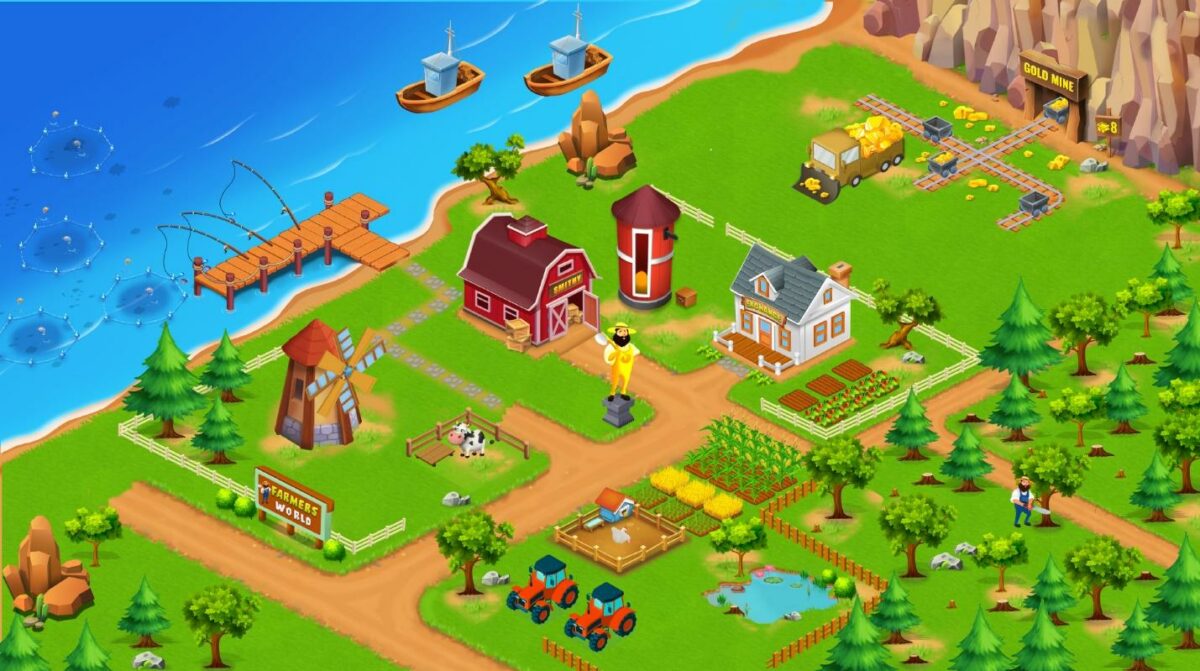 Farming games are not new. If you are familiar with the old game Farm Town running on Facebook, you know what farming games are. The same concept applies to Farmers' World. The only difference is that this game allows you to play and earn. Here you can employ different types of tools when raising and harvesting crops. If you like, you can wage war with other farmers in your neighborhood while waiting for your crops to reach harvest time.
Pros and cons of crypto games
| | |
| --- | --- |
| Worth to use | Worth to getaway |
| You can possibly license your digital creations. The cool thing about NFTs is that they cannot be cloned by someone else once stored in the blockchain. | The current NFT phenomenon could be just a bubble waiting to burst. |
| You can monetize your digital content. Convert your digital creations into digital assets, store them in a blockchain, and put them up for sale. | Your NFT purchases could lose value in the future. |
| You can still make money in the NFT world even if you do not play games. You can buy NFT items at a lower price and then sell them in the future at a higher price. | The blockchain technology supporting NFT economies uses a large amount of electricity, which has an environmental impact. |
Final thoughts
In the past, making money while playing games was minimal. Either you are lucky enough to win prizes in games that give out rewards for free, or you are an excellent player. In the latter case, you can join national or international competitions and compete with the best teams in the world to get real income.
The scenario now has completely changed, thanks to crypto and NFT. Even an average user has a shot at generating good income while playing games commensurate with their playtime. Plus, many games follow the play-to-earn concept right now. Many companies are looking to launch their games in the near term. It seems the future of NFT gamers looks good. We can expect more good things to come in this front of the crypto space.