BlackBoxStocks is a standout player in the world of stock trading, offering a range of powerful tools designed to enhance market understanding and improve trading outcomes. The platform's unique blend of real-time analytics, live algorithm-based alerts, and community chat options positions it as a comprehensive solution for both novice and experienced traders alike. In this review, we will delve into detailed aspects of BlackBoxStocks, exploring its key features, usability, and overall effectiveness to provide you with an in-depth understanding of what to expect from this platform.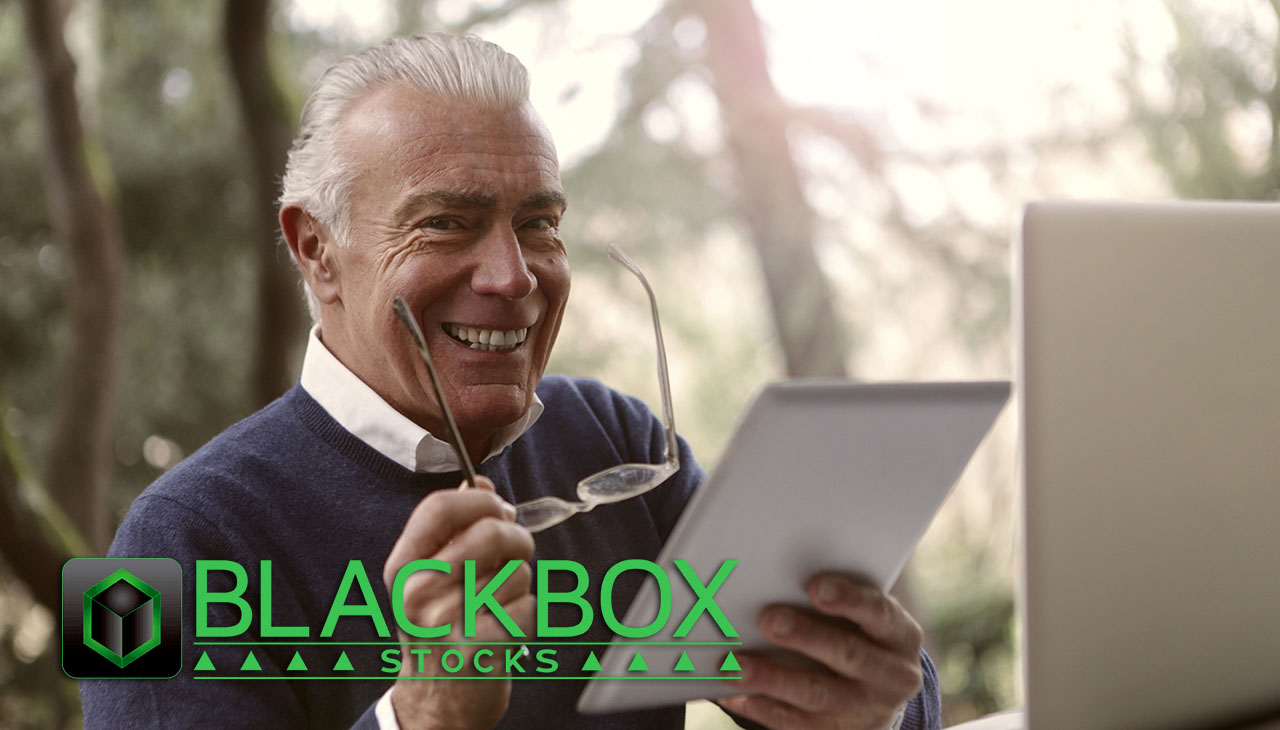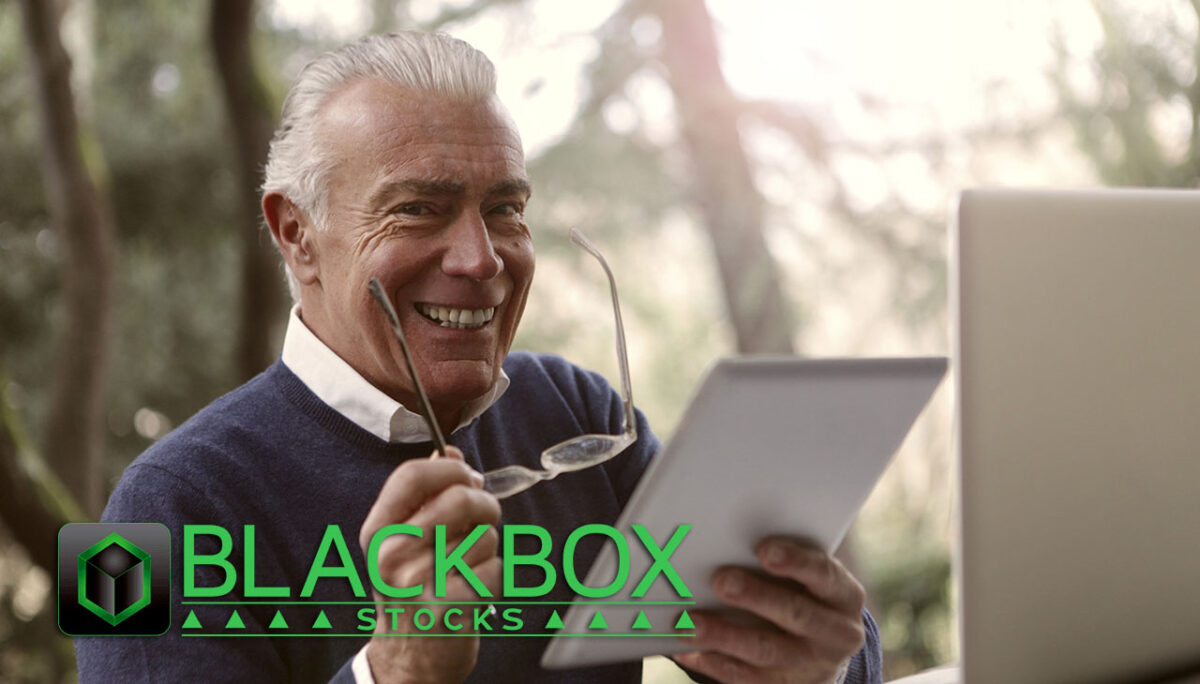 Key Features
One of the most notable features of BlackBoxStocks is its real-time market analytics. This feature allows traders to stay abreast of rapid market changes, ensuring they are well-equipped to make informed decisions. The platform also provides live algorithm-based alerts. These alerts, driven by complex machine learning algorithms, give traders insights into potential investment opportunities by identifying patterns that may not be easily noticeable. Another key feature is the community chat option. This provides a platform for traders to share insights, ask questions, and learn from each other, creating a cooperative learning environment. Finally, BlackBoxStocks caters to both stock and options traders, offering specific features tailored to each, making it a versatile tool in the trading world.
Usability
BlackBoxStocks offers a user-friendly interface that is both intuitive and simple to navigate. The dashboard is clean and uncluttered, making it easy for traders to locate and utilize the tools they need. The platform is highly responsive, with charts and data loading quickly, ensuring that traders can react promptly to market changes. The community chat feature is easy to access and use, allowing for efficient communication among traders. Moreover, BlackBoxStocks is cloud-based, meaning it can be accessed from anywhere, anytime, adding to its usability. The platform also provides helpful tutorials and guides, making it easy for new users to get up to speed. Overall, the usability of BlackBoxStocks enhances the trading experience, making it easier for traders to achieve their investment goals.
Effectiveness
BlackBoxStocks has proven to be highly effective in assisting traders to make well-informed trading decisions. The real-time market analytics and live alerts allow traders to capitalize on market opportunities as they arise, potentially increasing their profit margins. The community chat feature fosters knowledge sharing and peer learning, which can enhance trading strategies and outcomes. Meanwhile, the platform's ability to cater to both stock and options traders increases its effectiveness by providing a comprehensive tool for diverse trading needs. Users have reported a positive impact on their trading activities, noting an improved understanding of the markets and better trading outcomes. However, like all trading platforms, the effectiveness of BlackBoxStocks is also dependent on the user's understanding of trading principles and their ability to interpret the information provided by the platform effectively.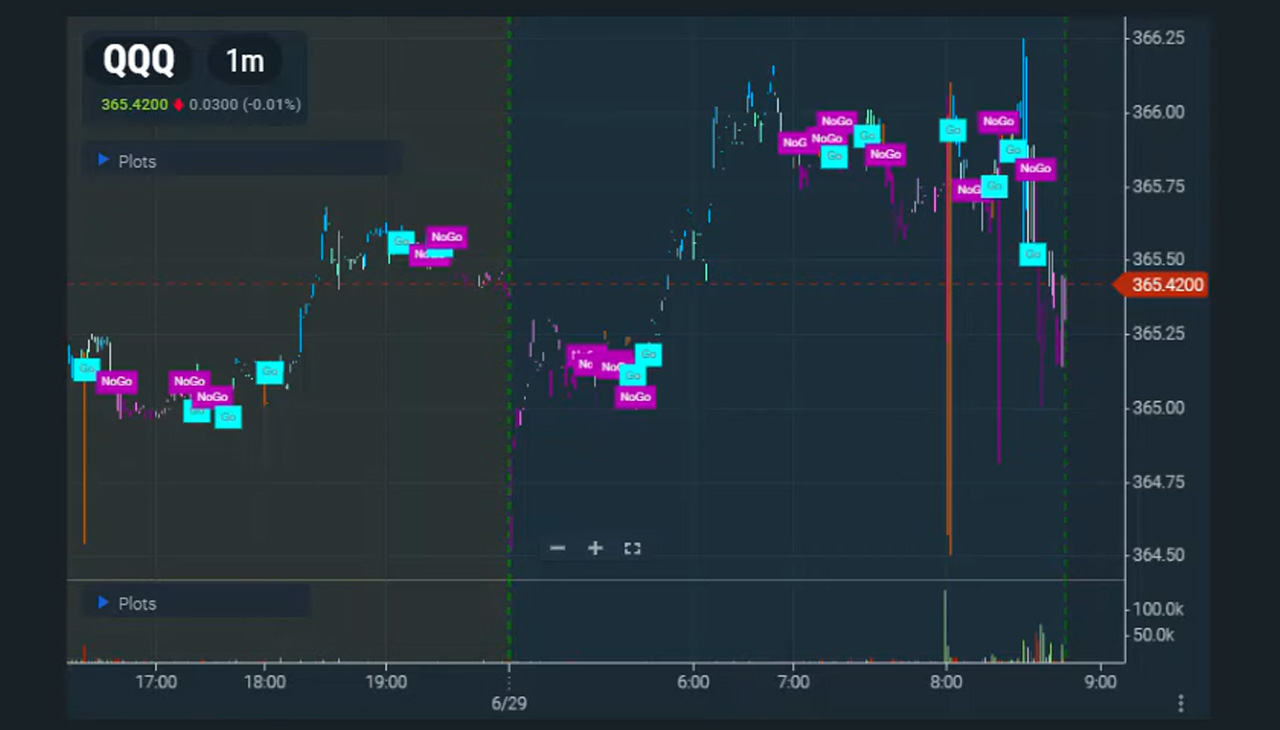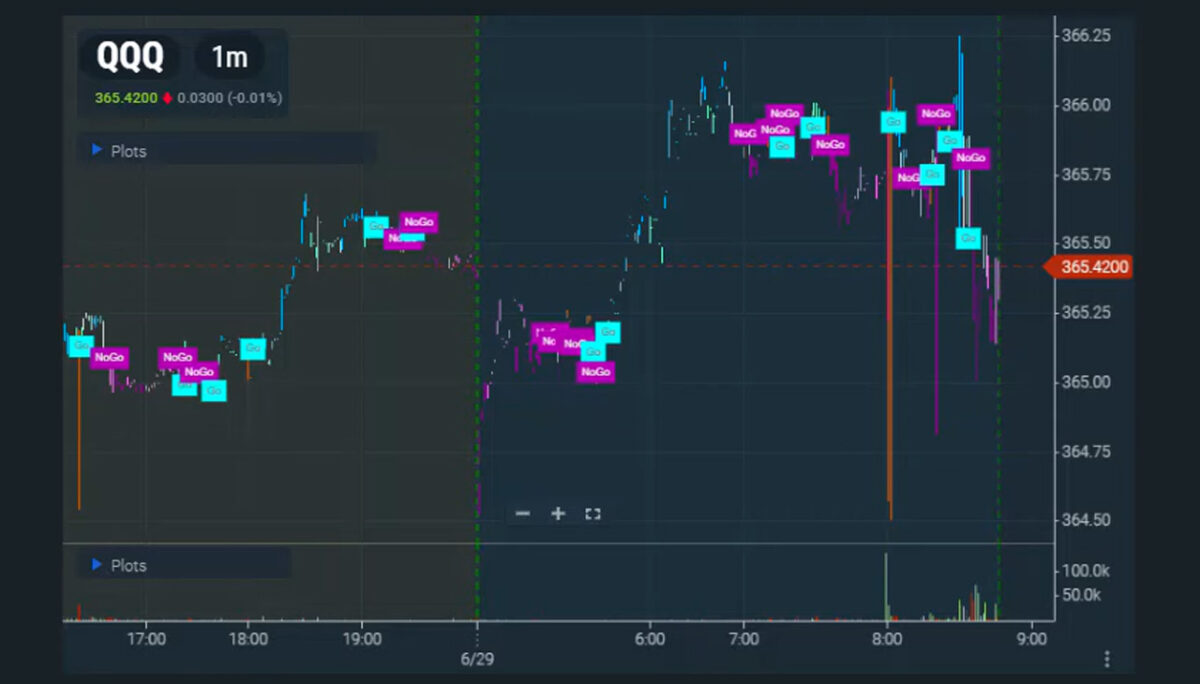 Pricing
BlackBoxStocks offers a competitive pricing structure compared to other trading platforms in the market. They provide two primary subscription models: a Monthly and an Annual plan. The Monthly plan costs $79.97, a suitable choice for those who prefer a short commitment and want to test the platform's effectiveness. The Annual plan, priced at $959.40, is designed for those committed to long-term trading. It offers a cost-effective alternative, as it amounts to a reduced monthly rate when broken down. Both plans offer full access to all the platform's features, including real-time market analytics, live alerts, and access to the community chat. This transparent, all-inclusive pricing model ensures you won't encounter any hidden charges or unexpected add-ons. However, it's important to note that while BlackBoxStocks provides valuable tools and insights, it does not guarantee success, and traders should always conduct their market research.