With the crypto market experiencing a boom, a large number of individuals are looking to establish new passive income sources by trading in digital assets. Now, we all know how unpredictable the crypto market is and how drastically the prices can shift within a short period of time. However, the risks do not end here.
There are a lot of scam services looking to dupe unsuspecting traders who have no market experience. For this reason, it is always advisable to conduct trades through a reliable crypto trading platform. In this article, we shall look at some of the top services in this category.
Crypto trading platforms
These platforms function like an exchange where you can swap one coin for another. While some of them let you carry out trades through an intermediary, others allow for peer-to-peer transactions. You can also use these platforms to purchase crypto coins for fiat currency. A few platforms have automated functionalities where you can program the system to automatically purchase a certain asset.
How do crypto trading platforms work?
They function similar to stock exchanges; only you will be purchasing and selling crypto coins instead of stocks. These platforms show you the current market values for the various coins supported by them. You can also convert your existing coins to cash and withdraw them to your bank account. Crypto platforms usually have high-end safety features to safeguard the user's holdings.
Consider these factors when choosing the best crypto platforms
Below are some of the things you need to take into account.
Supported currencies
Most platforms are compatible with ETH and BTC. Nevertheless, there are several altcoins and tokens that some investors choose to trade since it helps them diversify their portfolios. Before registering on a platform, you must check the coins that it supports. Some of the lesser-known coins might not be available on some exchanges, and you don't want to face trouble later on.
Transaction methods
Various systems have various purchasing modes. While some of them might accept wire transfers and credit/debit cards, others might only use online wallets. In order to conduct trades, you must be able to deposit and withdraw money using a mode of your choice. As such, it is important to research the available payment modes. Those who have no coins in their possession should sign up on a platform that supports fiat currencies.
Mandatory fees
The most common way for a cryptocurrency trading platform to make money is to charge the users fees for their trades. Some of them have exchange tokens that you can hold to get a rebate on the trading fees. These days, many platforms charge their customers based on the order processing speed. For faster processing, you need to pay more.
Security measures
There have been several instances of cyber attacks over the years that have resulted in trading platforms losing billions. Hackers tend to target centralized platforms ripe with liquidity and higher trading volume. Decentralized platforms do not offer much liquidity but are much more private and involve no middlemen. You should look for high-end security measures like two-factor authentication and multi-sig login.
Trader testimonials
There are several third-party review websites where you can know about the experience of real customers with the trading platform. You should consult these reviews prior to investing since a reliable service provider is likely to be trusted by others.
Customer support
It is quite common to face technical issues even if you are using one of the top trading platforms. Novice traders might face difficulties with the basic functionalities, and for them, access to quality customer support is imperative. The support team should have a quick response time since trading in crypto is a time-sensitive affair.
Crypto trading platforms to consider
Let's look at the top options for you to consider.
BlockFi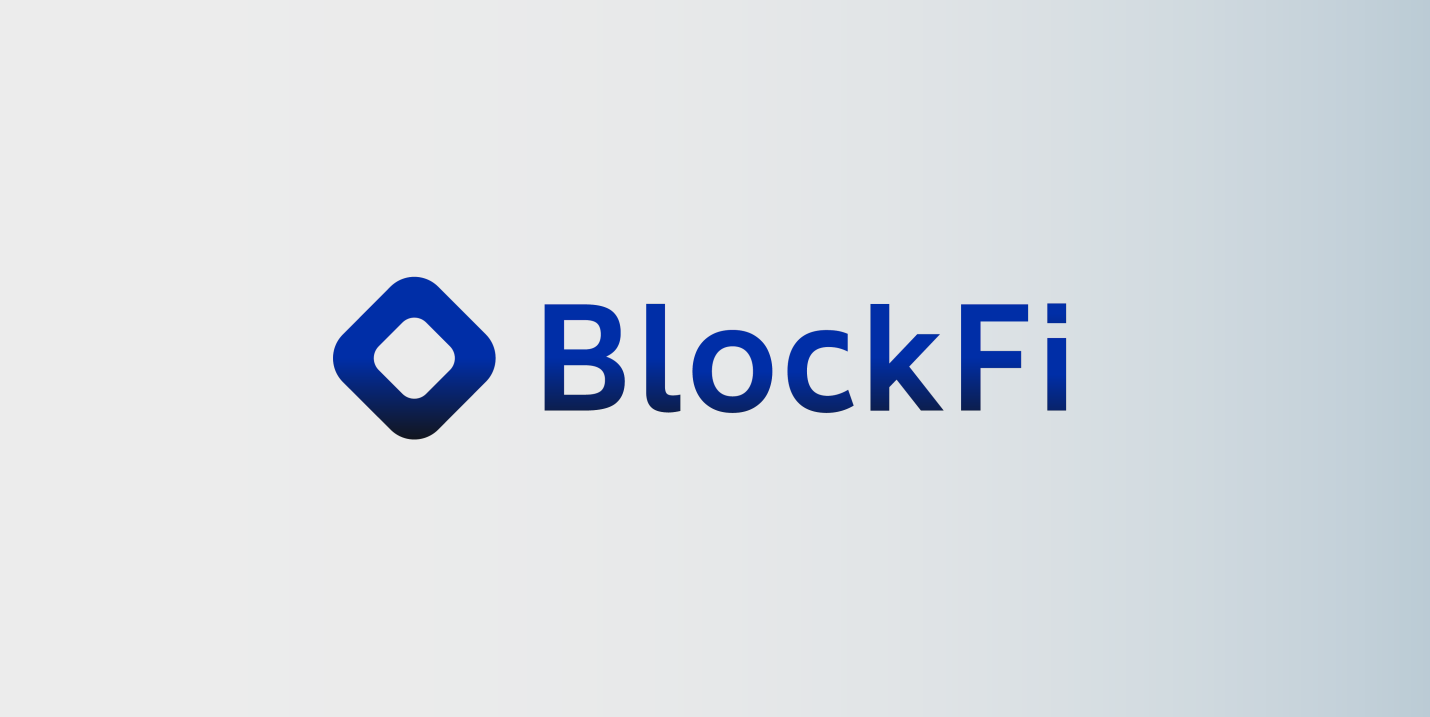 Best choice because of earning interest
With a BlockFi Interest Account, you can earn a maximum of 9.5% APY. This interest accumulates daily and is paid on a monthly basis. There is no waiting period, extra charges, or minimum balances.
Why BlockFi?
With BlockFi Trading, you can deal in crypto coins with zero transaction fees. The platform offers competitive pricing and fast execution by aggregating liquidity from multiple exchanges. It offers prices around +/-1% relative to a coin's spot index price.
The coins supported by this platform include BTC, LTC, ETH, BAT, LINK, DAI, UNI, PAXG, as well as stablecoins like BUSD, USDP, GUSD, USDT, and USDC. For changing your email address or resetting the two-factor authentication, you need to submit identity verification documents. By enabling the Allowlisting feature, you can restrict withdrawals to a particular address only. 
Pros
High interest on crypto deposits
No minimum fees
Instant order execution
Available in multiple countries
Cons
Custodial accounts not supported
No SPIC or FDIC insurance
Coinsquare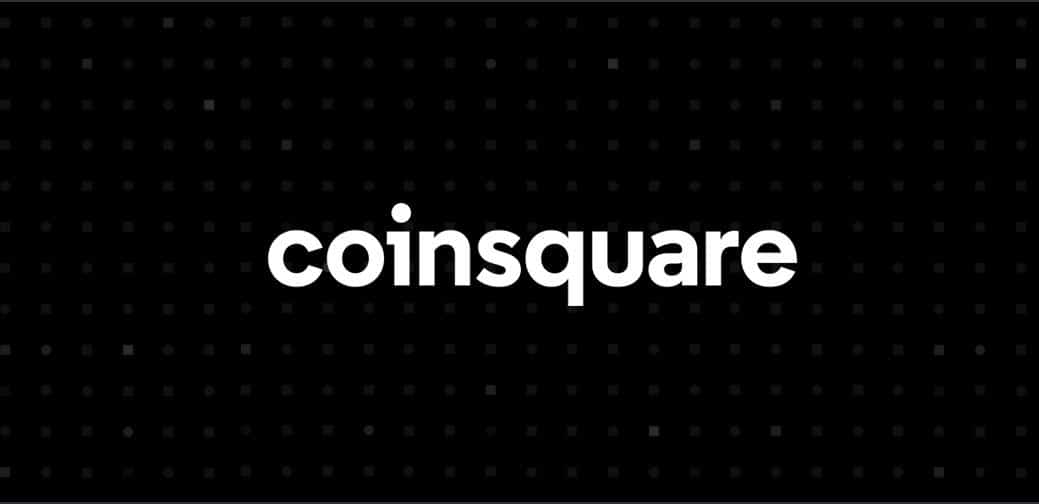 Best choice because of OTC trading feature
Coinsquare has an OTC desk that lets you conduct trades by paying lower fees compared to order book rates. The OTC desk is partnered with some of the top liquidity providers. It offers fast execution and diverse capabilities. From onboarding to execution, traders will be guided by an account manager.
Why Coinsquare?
This platform has KYC, AML, ATF, MSB, and FINTRAC policies that require every user to verify their identity. Coinsquare is built using 100% proprietary technology and has been DDoS and stress tested. It has a clear history and is one of the top crypto trading platforms offering high-end security.
Thanks to the Quick Trade feature, you can instantly convert one coin to another. Before execution, you will be provided with a quote that will include the platform's remuneration along with the trading fee. For deals involving BTC, the fee is 0.2%, and for other assets, it is 0.4%. Coinsquare has a 24/7 dedicated support team.
Pros
Fast authentication process
Intuitive platform ideal for beginners
Secure OTC trading
Referral program with commissions
Cons
The small number of coins supported
Paxful

Best choice because of multiple payment modes
There are more than 300 different ways to purchase and sell coins on this exchange. You can use cash, bank transfers, iTunes gift cards, Amazon gift cards, Western Union, Vodafone Cash Payment, as well as crypto coins like Litecoin and Ethereum. In terms of payment modes, Paxful is the best crypto platform on the market.
Why Paxful?
Here, there is no trading fee for purchasing crypto coins. The selling fee depends on the selected payment mode. For bank transfers, you need to pay a 0.5% fee, while the fee for credit/debit cards, cash, crypto, and online wallets is 1%.
By completing the various levels of verification like email, phone, ID, and address, you can access exclusive offers, enjoy better exchange rates, and export archival data. The platform has a feedback system that lets you identify reliable peers to deal with. It lets you trade in BTC, ETH, and USDT. 
Pros
A large number of payment modes
Effective feedback system
Quick order processing
Two-factor authentication
Cons
Only a few coins supported
Coinbase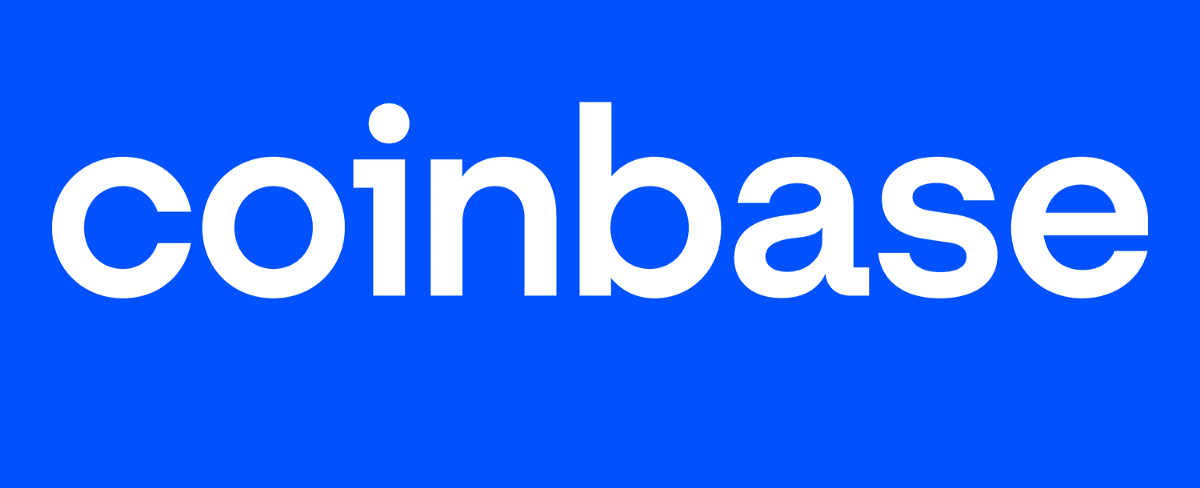 Best choice because of insurance policy
Coinbase users enjoy crime insurance that safeguards a large portion of their holdings from cyber attacks and theft. All USD cash balances are insured by FDIC. The coverage limit for each deposit is currently $250,000.
Why Coinbase?
Coinbase supports Bitcoin, Bitcoin Cash, Dogecoin, Ethereum, Litecoin, Stellar Lumens, XRP, and a bunch of ERC 20 tokens. The fees are calculated at the time of order placing based on payment mode, order size, liquidity, and volatility. When buying and selling coins, you have to take into account the spread, and during coin conversion, an exchange rate is applicable.
You can set up recurring buy orders daily, weekly, and monthly. Coinbase stores most of the users' assets in a secure cold storage facility. For accessing the features of Coinbase Pro, you need to complete identity verification. The process is different for different nations. This platform offers 24/7 email support for all users.
Pros
Low minimum starting balance
Insurance policy for protecting funds
Crypto earning opportunities
High-end mobile app
Binance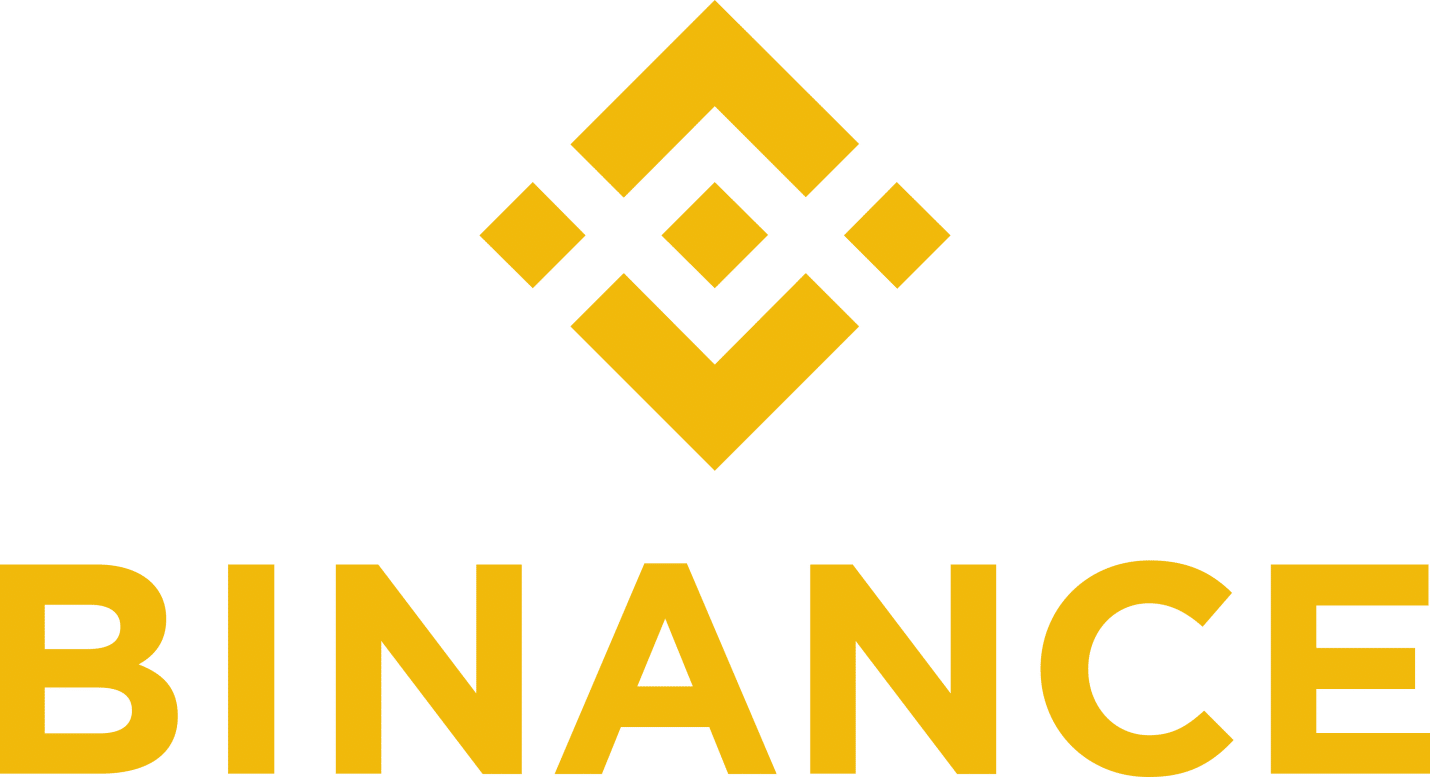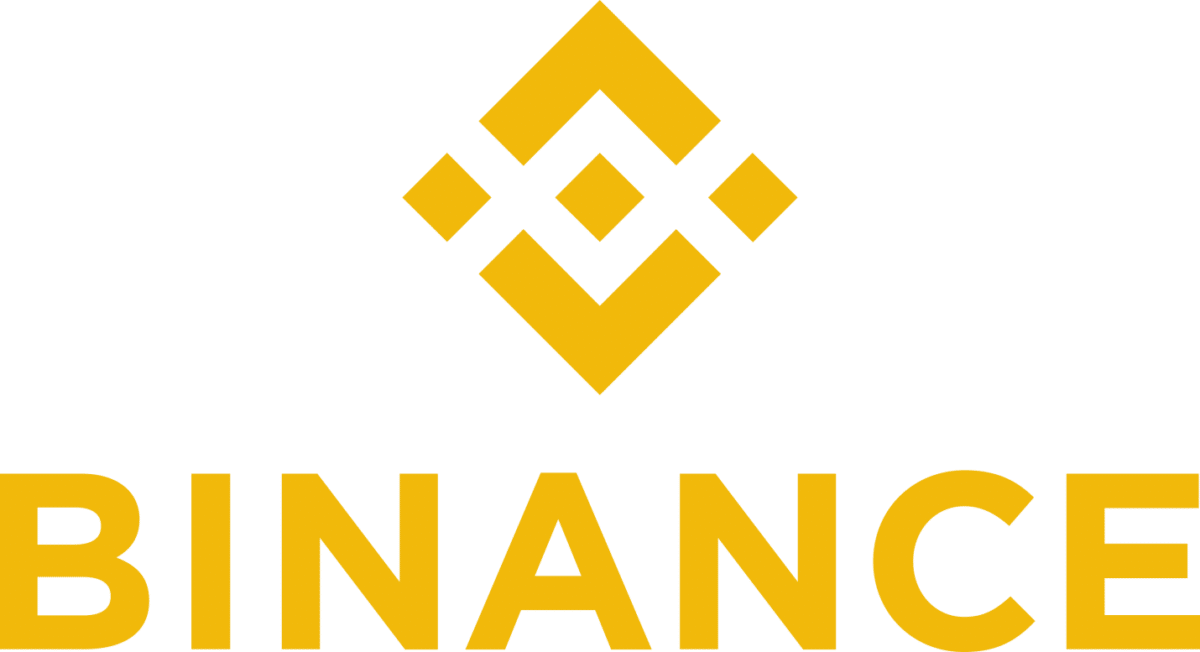 Best choice because of low trading fees
Binance is one of the top trading platforms offering low fees. The payment structure follows a maker/taker model and the fees depend on the user's BNB balance and trading volume. You can get discounts by holding Binance coins. Once you trade in a certain amount of coins, you become a VIP member and are eligible for discounts. This platform also offers referral bonuses.
Why Binance?
This is one of the oldest trading platforms and it supports over fifty coins. For US dollars stored in custodial accounts, it also offers FDIC insurance. Thanks to the OTC portal, you can conduct P2P trades easily. The minimum trade amount is only $10, which makes the platform suitable for beginners.
Binance lets you earn rewards by staking your coins. It has a two-factor authentication system along with other safety measures like device management and address whitelisting. The trading limit for your account depends on your verification level. By completing the verification process, you can increase your purchase and withdrawal limits. 
Pros
Different order types
High liquidity
Stellar reputation
Bitcoin Profit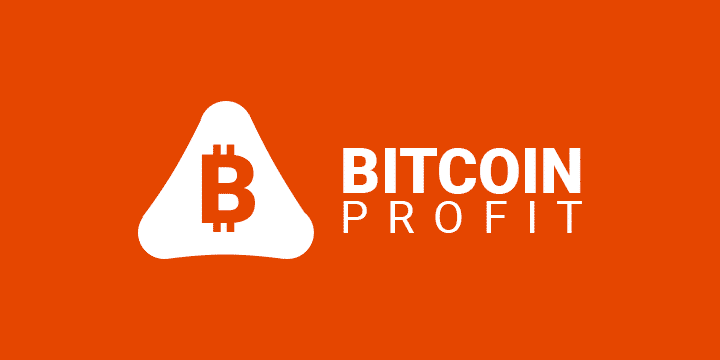 Best choice because of automated crypto trading
Bitcoin Profit has an automated trading system that monitors the market to seek out trends that can bring your profits. With this platform, you can earn gains on a daily basis by purchasing low and selling high. Members of this platform typically make a daily profit of $1300. The software uses a sophisticated algorithm that helps it maintain a 99.4% win rate.
Why Bitcoin Profit?
Users are required to verify their phone number and email address. The process is fast and there is no need to submit work IDs or utility bills. Bitcoin Profit has no hidden charges and all profit earned goes to the user's account. You can withdraw your funds as required. There are no broker fees or commissions either.
Payment modes on this platform include Safepay, Giropay, Visa, and MasterCard. You can use the demo trading feature to test the performance of the system using virtual money. Bitcoin Profit has tie-ups with some of the top brokers who look after the automated system, ensuring the robots are generating daily profits.
Pros
Advanced auto-trading functionalities
Free demo account
No trading fees or commissions
Kraken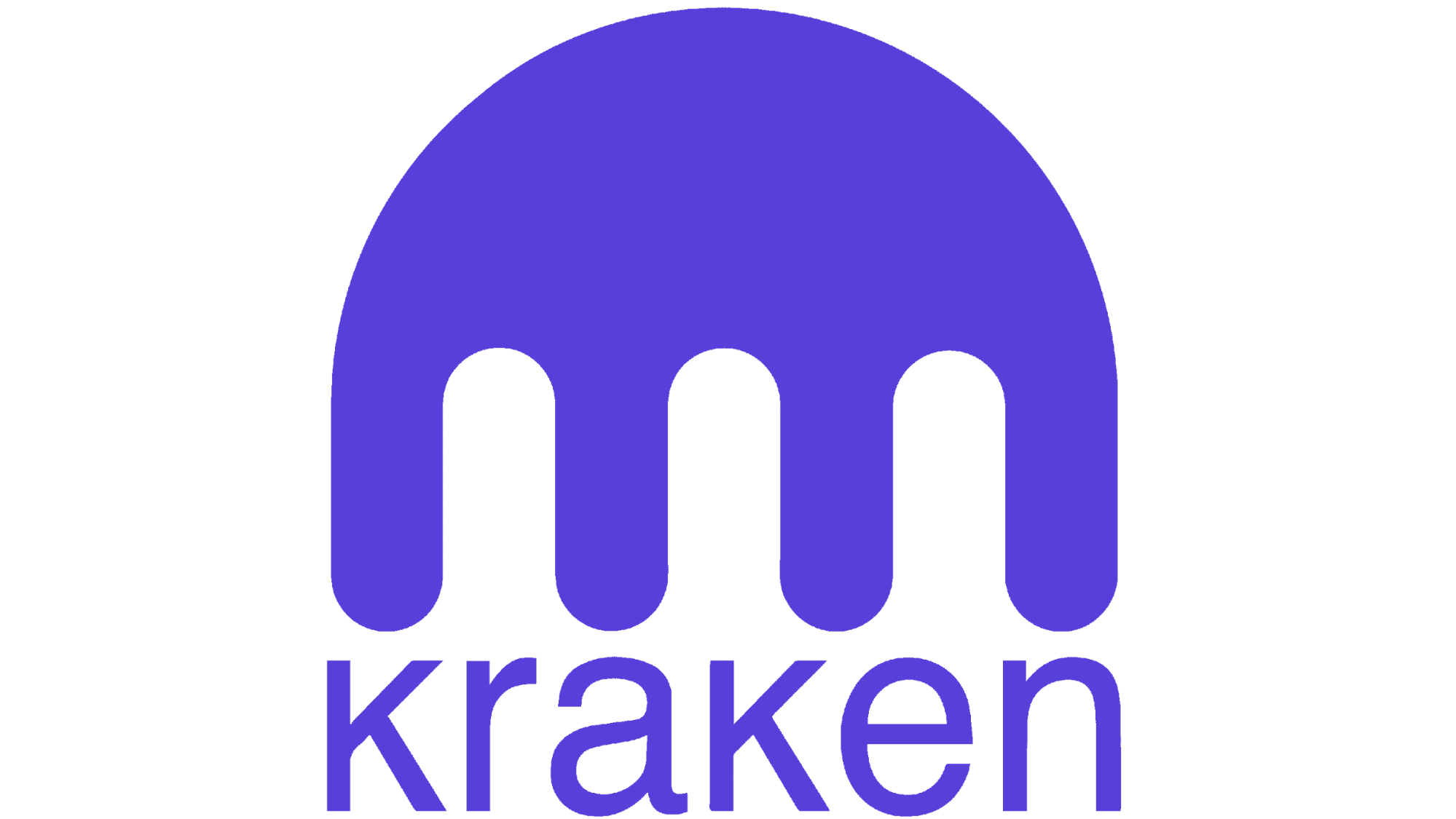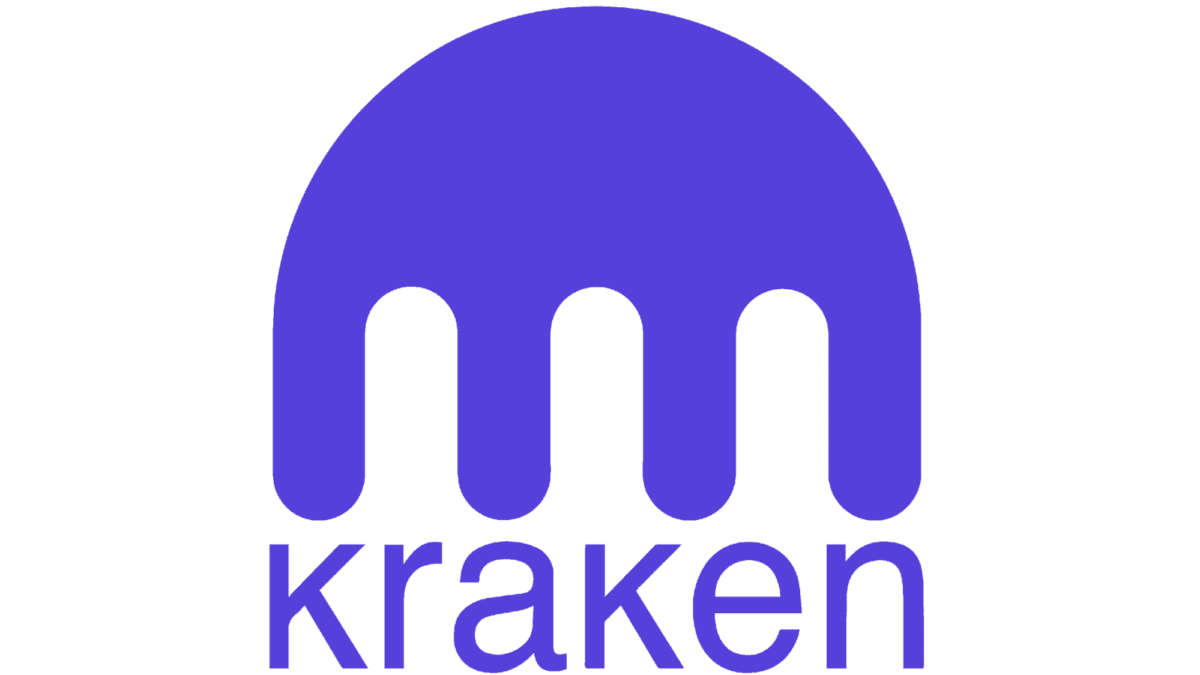 Best choice because of high liquidity
Kraken is arguably the best crypto platform in terms of liquidity. This means it is easier for a user to purchase and sell assets at the market rate. This platform has a high trading volume and low fees that encourage market makers to open more positions. There are several active traders to fill open orders and several funding options.
Why Kraken?
This platform supports popular coins like Bitcoin, Ethereum, Cardano, Dogecoin, Litecoin, Ripple, Polygon, Stella Lumens, Sushi, Uniswap, Solana, and also a handful of stablecoins. You can fund your account with fiat and purchase assets using a credit card. For instantly purchasing coins, you need to pay a fee of 1.5% for most coins and 0.9% for stablecoins.
Kraken has one of the most efficient support teams that assist users 24/7, 365 days a year. It is one of the few platforms offering live chat support. 
Pros
Futures and margin trading
Rewards for staking coins
Low trading fees
eToro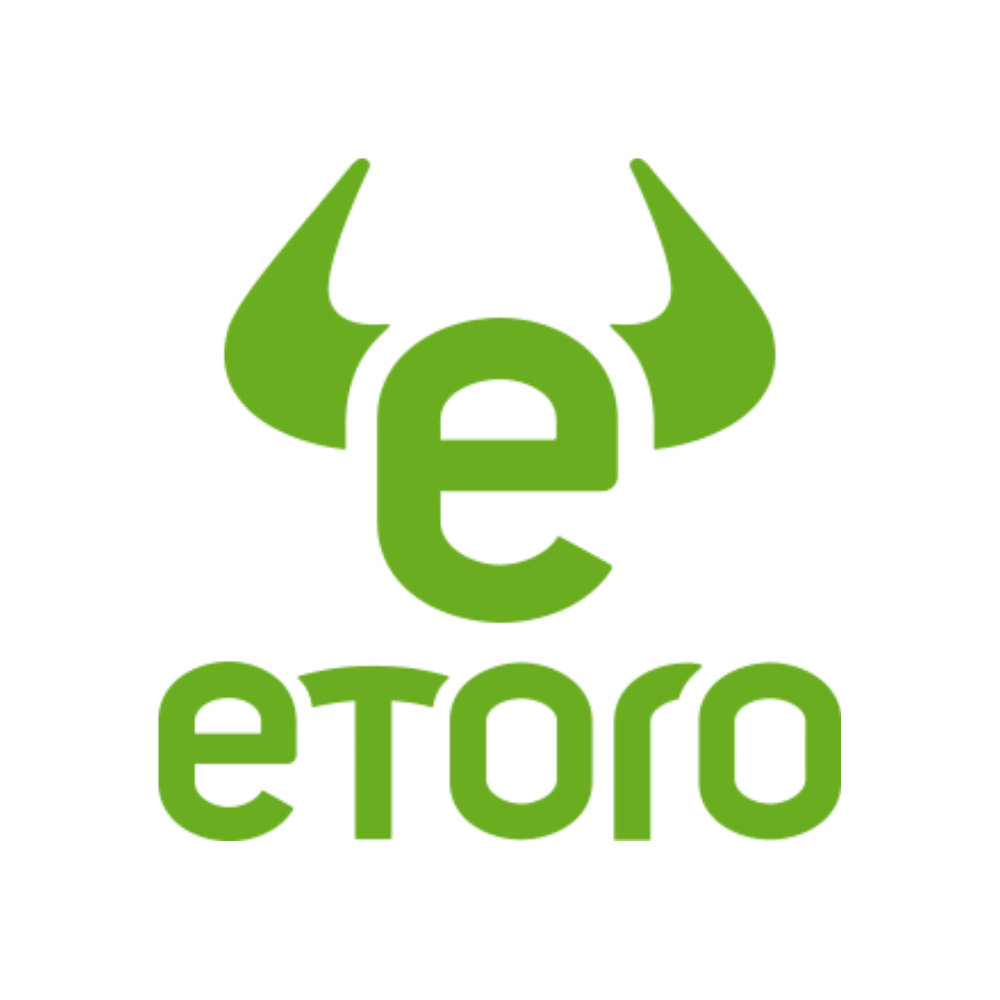 Best choice because of copy trading features
eToro is undoubtedly the best crypto trading platform for copy traders. Here you can mimic the trades of professional investors and enjoy incentives for sharing your trading schemes. The pricing structure is quite transparent and even novice merchants can easily make sense of it. You can also invest in Smart Portfolios where several assets are grouped together based on a preset strategy.
Why eToro?
There are no deposit fees for crypto and you can use a wide variety of payment modes like Visa, MasterCard, PayPal, Diners Club International, Skrill, Neteller, Union Pay, Yandex, and WebMoney. Users get free access to the latest developments in the crypto market. The platform has take profit and stop loss parameters to protect your investments. You can try out all the features with a $100,000 virtual portfolio.
The only trading fees charged by this platform are the spreads, which vary from asset to asset. While withdrawing, you can take out a value equal to your account balance, minus the margin amount. 
Pros
Swift account opening
Simple fee structure
Demo account available
Bitstamp

Best choice for beginner friendliness
Bitstamp is one of the longest-existing crypto exchanges on the planet, having started in 2011. Despite this longevity, their line of services is stripped-down as it comes down to the bare essentials of exchanging one cryptocurrency for another.
Bitstamp primarily allows the buying and selling of 61 of the most prominent cryptocurrencies via the web or Android/iOS mobile app.
Why Bitstamp?
All in all, Bitstamp prioritizes simplicity and user-friendliness. You can start trading all their available markets at just $/£/€10 (0.002 BTC for BTC pairs; 0.002 ETH for ETH pairs), some of which are paired against USD, EUR, and GBP.
Bitstamp charges a maximum of 0.5% per trade. Users can fund their accounts with crypto, bank wire, and credit/debit cards, along with ACH (for American users), Faster Payments (for UK customers), and SEPA (for EU clients). Moreover, you can earn about 5% yearly interest by staking Algorand and Ethereum.
Pros
One of the oldest crypto exchanges
Decent trading fees
Supports USD, EUR, and GBP markets
24/7 phone and email customer support
Cons
Only two coins are provided for staking 
No live chat support
Limited digital currency selection
FTX


Best choice for derivatives trading
FTX is one of the most complete crypto derivatives trading platforms as you can speculate in futures (with 1:101 max leverage), spot, options, leveraged, and volatility tokens with your favorite instruments. The exchange even offers prediction markets.
You can begin trading with no minimum deposit and access over 300 coins, a far higher selection than the average. Another service available with FTX is staking, where you can earn rewards from holding FTT (its utility token), SOL, SRM, and RAY.
Why FTX?
FTX was 'built by traders, for traders' as some of the team behind the company have worked for Wall Street quant trading firms. Therefore, they understand how to provide a platform satisfying the most advanced traders.
The other unique aspect of FTX is you can fund in eight fiat currencies, namely USD, EUR, AUD, GBP, HKD, SGD, ZAR, and CAD. FTT is one of the most traded exchange utility tokens offering several perks like discounts on trading fees, free ERC20 token withdrawals, etc.
In May 2020, FTX.US, a simplified version of FTX, was launched to serve the US demographic solely.
Pros
Regulated
Various staking options
Several derivatives available
Zero minimum deposit
Comprehensive coin selection
Cons
Only email support is available
Less beginner-friendly
Nexo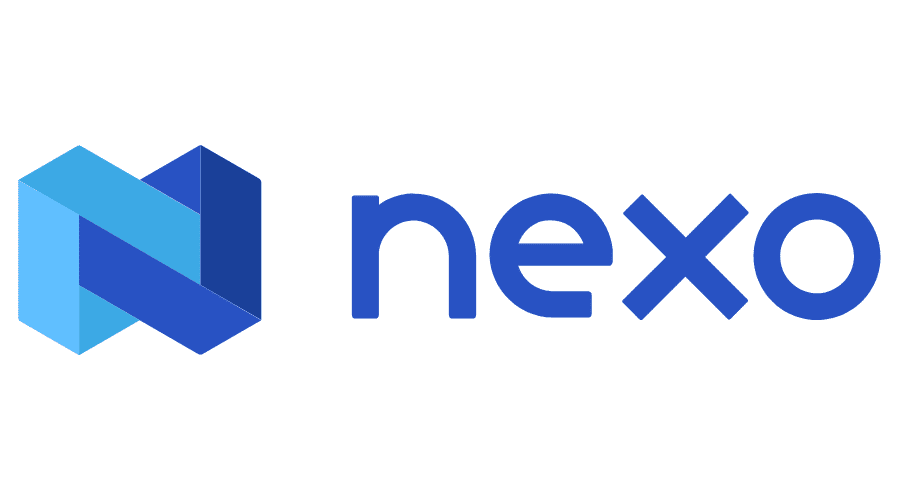 Best choice because of crypto lending
While Nexo is also an exchange, its primary focus is on crypto-backed lending and borrowing. With this service, you receive loans in stablecoins (USDT and USDC) or any of the 40+ supported fiat currencies by using your crypto as collateral.
Interest rates start from 0% to 13.9%, with instant loan approval and no credit score checks. Moreover, the roles are reversed where you can earn up to 17% in yearly interest by lending out one of the platform's 38 supported cryptocurrencies.
Why Nexo?
Borrowers can loan from $50 (if using a stablecoin) or $500 (if using fiat) to $2 million with no monthly repayment schedule and origination fees. On average, Nexo's loan-to-value (LTV) percentage is 50%, which can be a maximum of 90% on some coins.
Another advantage of NEXO is its utility token (NEXO). As part of the service's loyalty program, NEXO holders receive preferential interest rates for earning/borrowing and even dividends from the company's profits. Aside from lending, you can buy and sell between 38 digital currencies totaling about 300 pairs.
Pros
Regulated crypto lending service
$375 million insurance
NEXO utility token
24/7 email and live chat support
No monthly repayments on loans
$50 minimum amount for borrowing
Cons
Limited coin selection for trading purposes
Are these platforms safe?
Even the best platform to buy cryptocurrency is not 100% safe. If the system is connected to a network, there is always the chance of a hacker accessing your funds. These days, the most reputed platforms store the majority of their assets in cold storage. Two-factor authentication is another security feature commonly seen in popular exchanges. This prevents unauthorized access, even if you misplace your password.
How do these crypto platforms make their money?
Some of them charge deposit and withdrawal fees. Trading commissions are the most common way for these platforms to earn money. This is a service charge for facilitating a deal between a purchaser and a seller. Those having low commissions have higher trading volumes. Newer exchanges typically have lower volumes, so in order to compensate, they often charge listing fees.
Is it possible to conduct crypto trades without a platform?
Yes, you can conduct peer-to-peer transactions. However, this is not advisable as you can fall prey to scams. If you are a novice, it would be very difficult for you to conduct trades on your own. Reliable trading platforms are a relatively risk-free way of dealing with digital assets.
What crypto trading platform is best for you?
There is no platform that suits all. You need to consider your experience level while choosing a service, as some of them are more suitable for advanced traders. Also, you need to check whether the platform supports the coin you wish to trade or the payment modes you are comfortable with.
Summary
All the platforms mentioned above offer convenience, ease of access, and security. They are trusted by merchants worldwide, so there is no chance of service being a fraud. While some of them have a history of security breaches, they have learned from their mistakes and introduced new safety measures.
After going through this article, you hopefully have a clear idea regarding what the top platforms offer. You should not always choose the service that offers the best features. Ultimately, it boils down to your trading experience and profit objectives.