Millions of NFTs are for sale, and hundreds of new projects appear daily. So how can you cut through the clutter when finding prospective NFT businesses to watch and invest in?
You may not want to use NFTs if your investment budget is limited. There are already four million assets in the most prominent NFT marketplace, OpenSea. There may be millions more on other platforms such as Rarible, Foundation, SuperRare, NBA Top Shot, etc. It's realistic to expect that not all of these assets will appreciate given the vastness and extent of the NFT world.
You may be wondering what to look for in a project. We believe that NFTs with utility, such as those detailed here, is an excellent approach to getting started with NFTs and their many potential future uses.
How much would you earn if you invested in such projects one year ago?
NFTs have gained quite much popularity in the past year, and their prices have risen exponentially. If you had invested in them a year ago, you would be in absolute profit.
Lucky Block NFTs – Platinum Rollers Club Collection
Lucky Block's upcoming 'Platinum Rollers Club' collection is our pick for the fascinating forthcoming release in NFT. Lucky Block is generally recognized as one of the best cryptocurrencies to invest in this year because of its innovative use case and unique tokenomics. Before launching Lucky Block's crypto-lottery app, the development team releases a collection of 10,000 distinct NFTs, each of which offers large payouts to the bearer.
Why does it have the potential to grow?
With more than 41,000 individuals subscribing to the Lucky Block Telegram channel, the best place to stay up to date on the collection's debut, the anticipation for this collection is mounting. Current token holders are sure to be eager to get their hands on these interesting NFTs, causing some to believe that the whole collection may sell out rapidly,
Bored Ape Yacht Club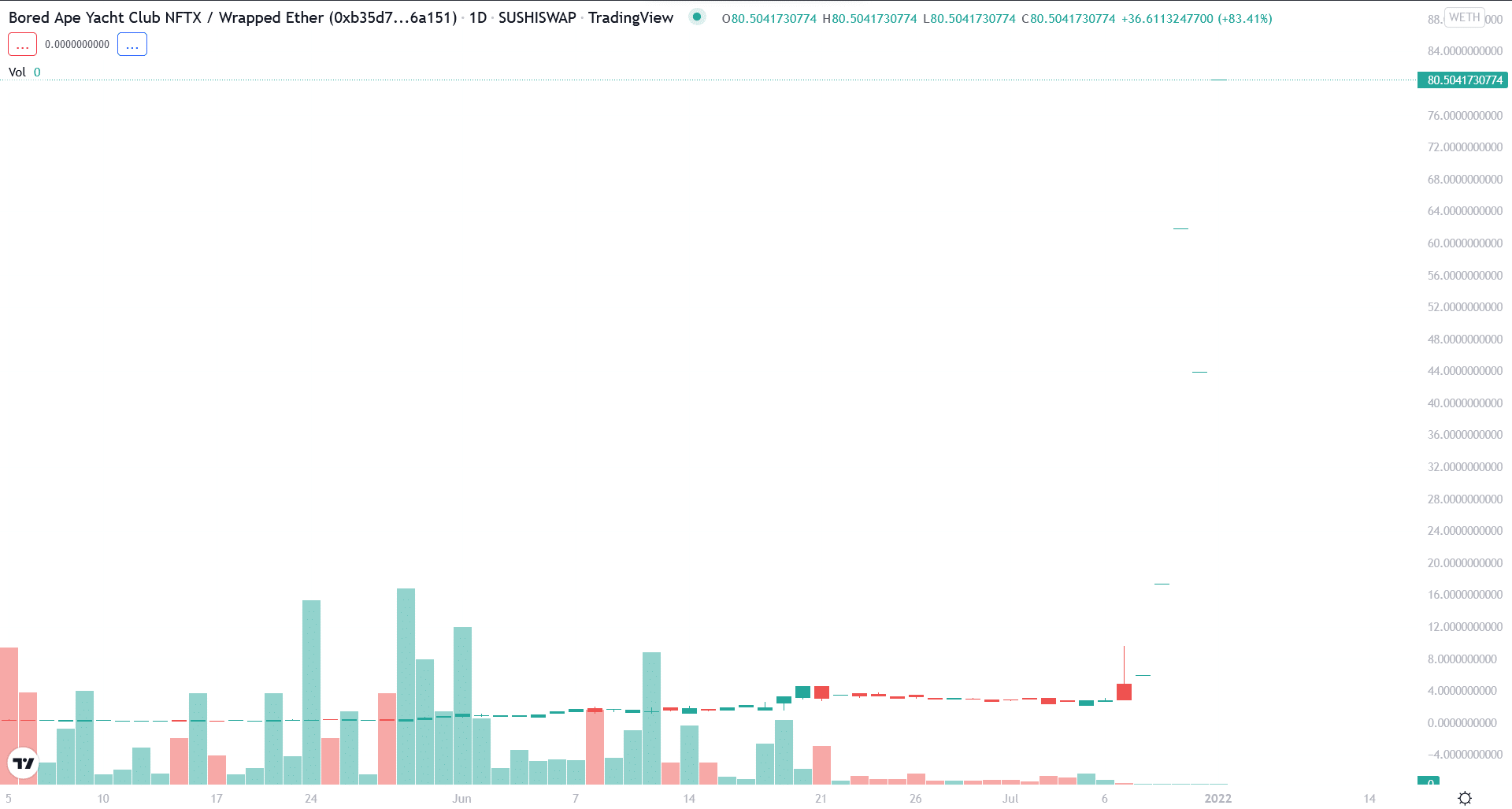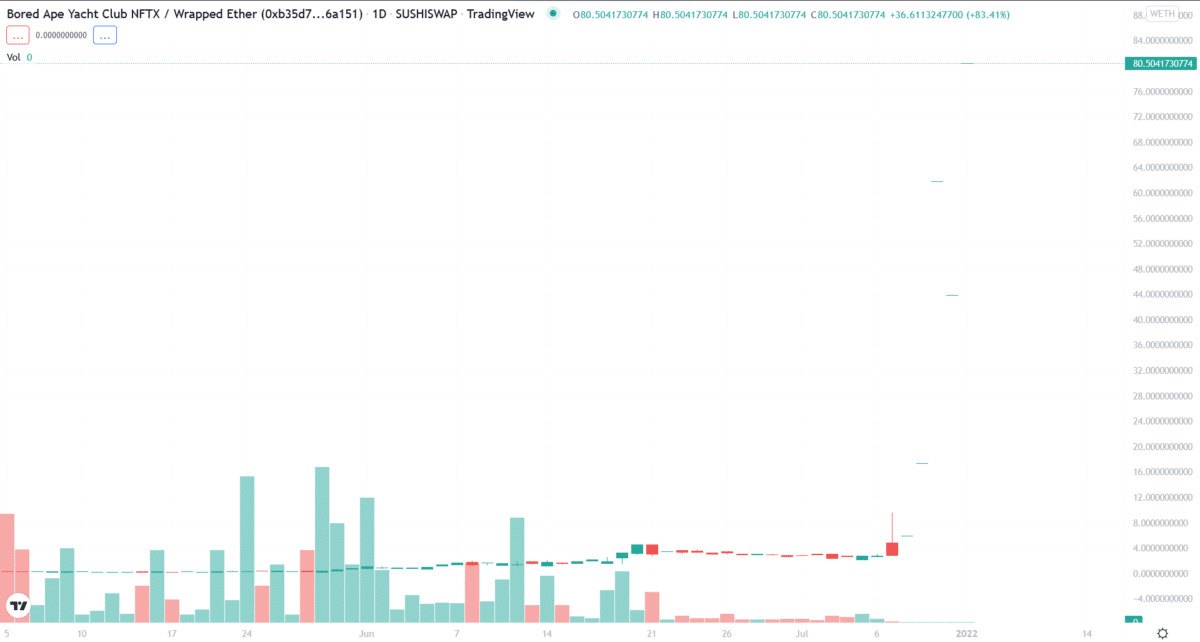 As one of the most eagerly anticipated NFT drops, investors made sure to mark it on their NFT calendars. The 'Bored Apes' NFT collection has 10,000 one-of-a-kind NFTs. High-net-worth investors throughout the globe are fascinated by these Apes, which are, as their name suggests, works of digital art.
Owners of Bored Apes have the added perk of belonging to the exclusive "Yacht Club" and owning an original work of art. In addition, members of this club get access to a secret Discord server, which is often used by entrepreneurs, business leaders, and even celebrities. Members also have access to a variety of other benefits. NFT drops, such as the Bored Ape Kennel Club and Mutant Ape Yacht Club, are first available to Bored Ape owners.
Why does it have the potential to grow?
Yuga Labs created bored Ape NFTs, a firm reportedly valued at $5 billion. On March 12th, 2022, Yuga Labs obtained the intellectual property rights to the CryptoPunks and Meebits NFT collections from Larva Labs. All three NFTs saw an increase in their floor pricing due to this. In addition, another ape-themed NFT, Prime Ape Planet, is a huge hit and one of the best.
CryptoPunks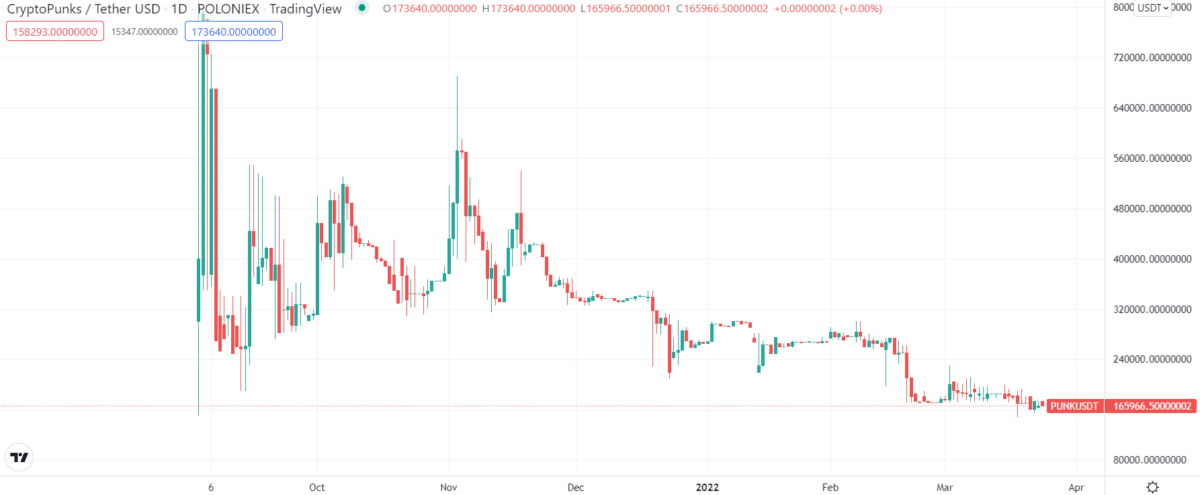 CryptoPunks is just behind Bored Ape Yacht Club in terms of mainstream appeal. One of the earliest NFT initiatives, CryptoPunks, is presumably familiar if you seek information on getting an NFT. As the NFT market expanded, the value of CryptoPunks increased significantly.
NFT collections like CryptoPunks have a celebrity following. Punks like Snoop Dogg, Jay-Z, Steve Aoki, Logan Paul, and others are all around us. Last year, the most expensive CryptoPunk sold for $11.75 million, making these valuable NFTs. To date, CryptoPunks is a standout NFT project with a starting price of almost $200,000 for one of its tokens.
Why does it have the potential to grow?
There are 10,000-pixel images in the CryptoPunks collection, which is kept on the Ethereum blockchain. All punks have their unique personality and flair; among the most sought-after are aliens and zombies. CryptoPunks have a lot of potentials. These NFTs have been around for a long time, not because of their looks.
Pudgy Penguins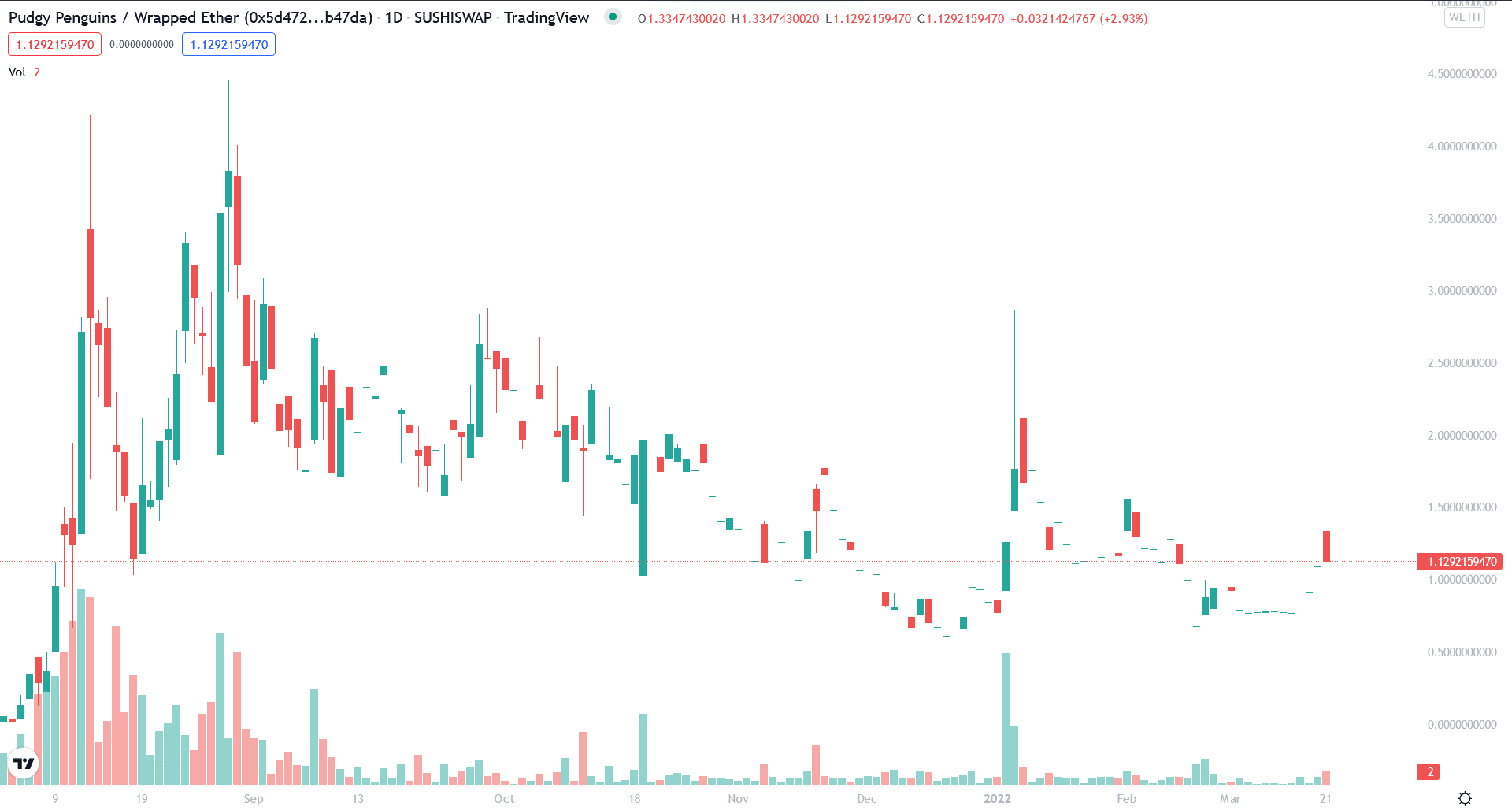 For the best NFT, Pudgy Penguins is another option. An adorable cartoon penguin with various characteristics may be found in all 8,888 NFTs in this collection. Each Penguin has its unique features, with some considered rarer than others. The fact that high-net-worth people like this NFT collection and Bored Ape Yacht Club and CryptoPunks are fans only serves to enhance its allure.
Why does it have the potential to grow?
Investors may get in on the action with Pudgy Penguins, which presently has a floor price of a little over $4,000. One investor spent $463,000 for a Pudgy Penguin, while others have fetched stratospheric prices.
Decentraland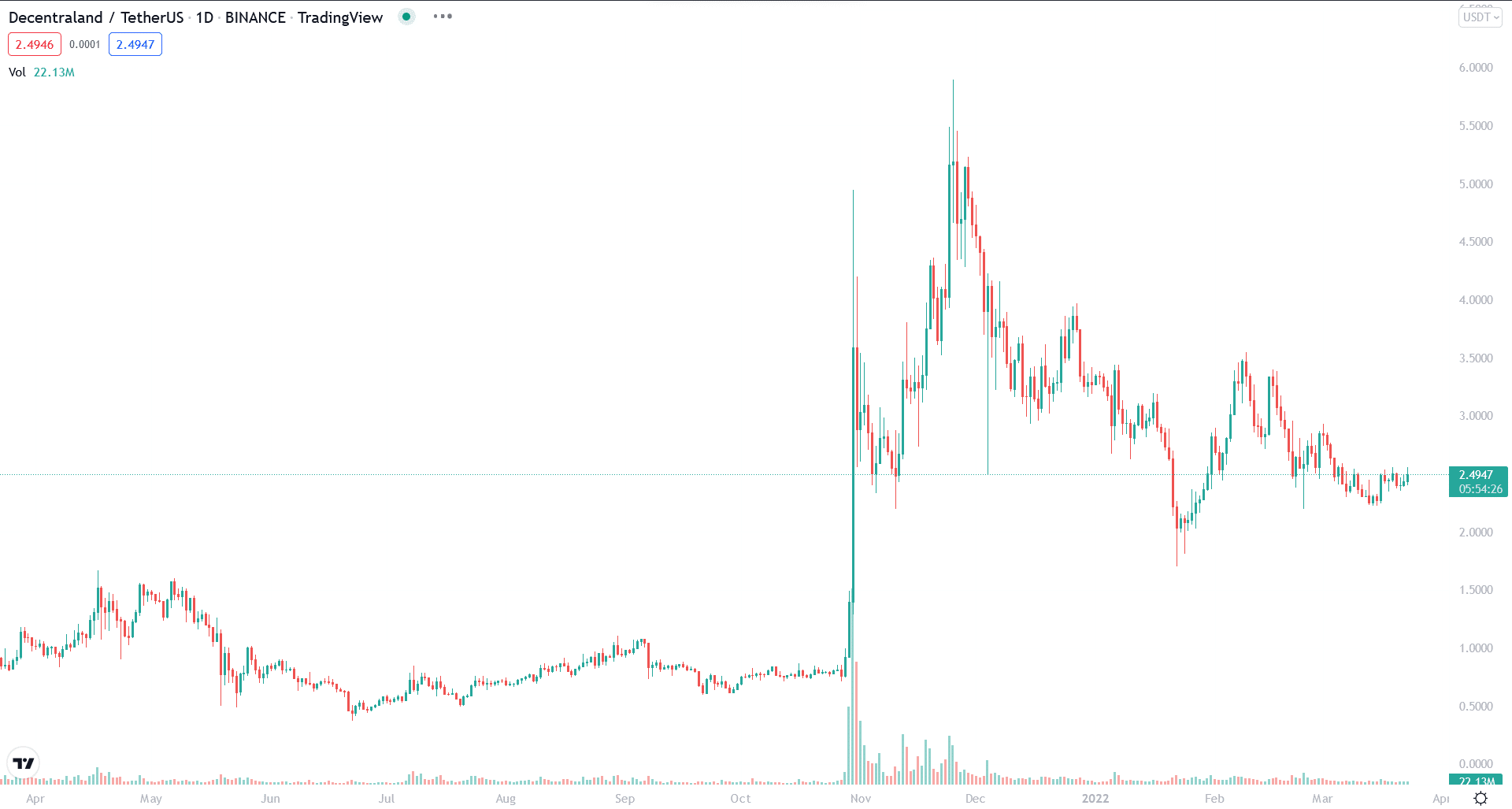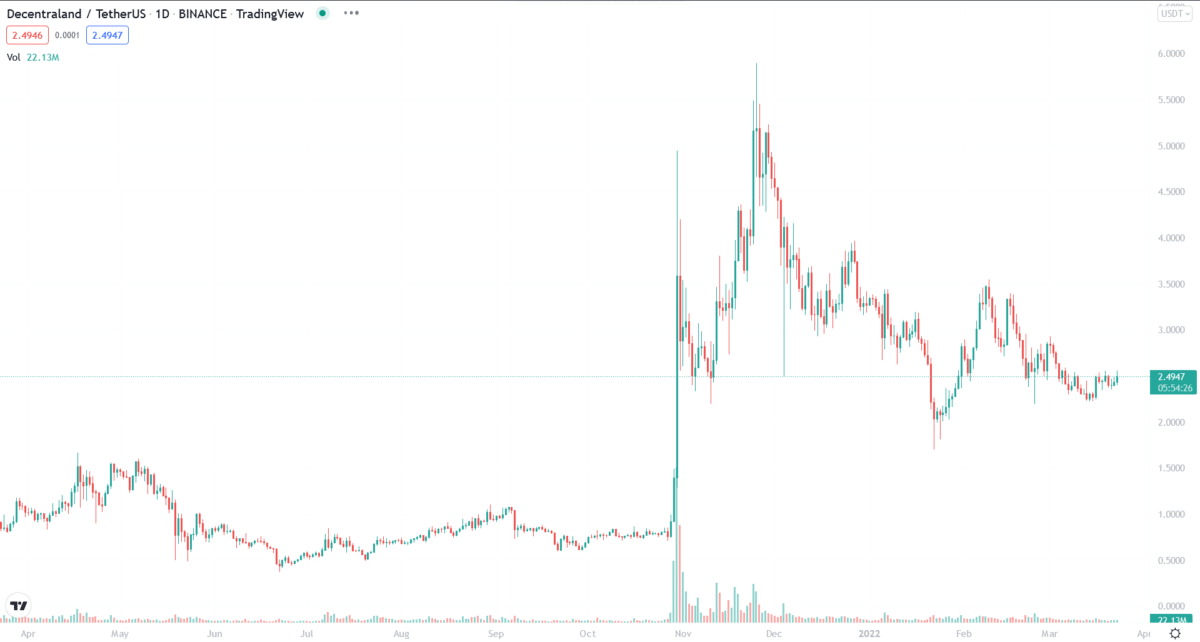 If you're looking for the best NFT to buy in the "metaverse," consider Decentraland. For those who don't know, Decentraland is a game in which users may create virtual avatars and acquire property plots in a virtual open environment. When it comes to these NFTs, the intriguing thing is that they can be traded and monetized with other users.
Why does it have the potential to grow?
Investors may buy MANA on the best crypto market and use it to buy in-game items. In addition to the property, investors may purchase art, clothing, weapons, and more. As Decentraland's universe grows and becomes more popular, these NFTs might become some of the best NFTs to buy in 2022.
Final thoughts
A superb NFT idea or an outstanding investment isn't always obvious. So while selecting the best NFT projects for 2022, we gathered items that were more than just art. In this context, they are referred to as "Utility NFTs."